Discussion Starter
·
#1
·
I have got to say that of the Corvettes I've been privileged to own, the Z is the most comfortable daily driver I've had.
It's an Electron Blue 02 Z06. I bought it in Oct. of 04 with a measly 9500 miles on it. Today it has 74,xxx mile on it.
artyon:
The previous owner put a twin cone CAI (by Volant I believe) and chrome Z wheels.
The only down side to the car was the factory stereo system IMO. So I decided to change it completely out.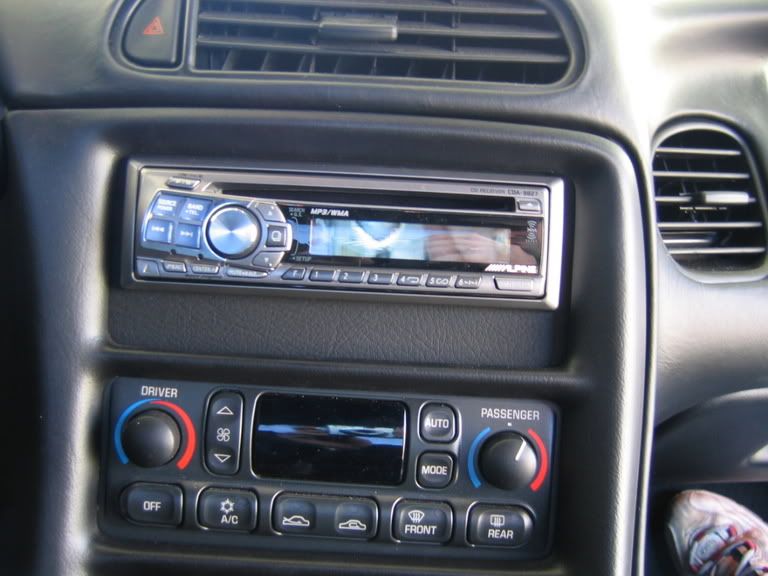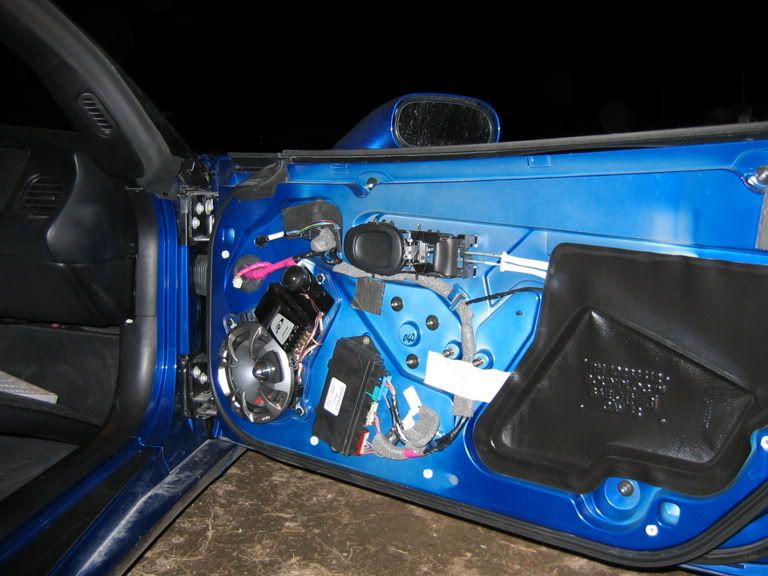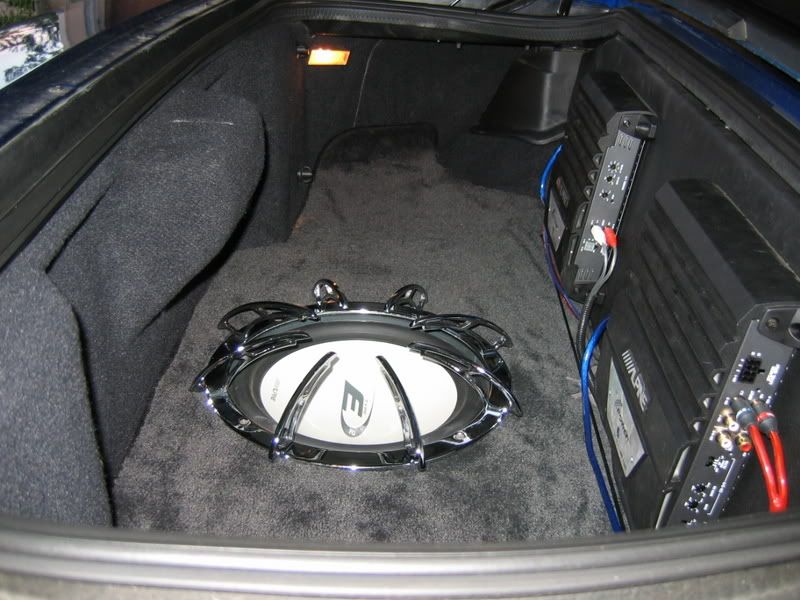 It's not in perfect shape but not bad for a DD.
I had my battery take a dump, rather a leak, on me and created quite the mess.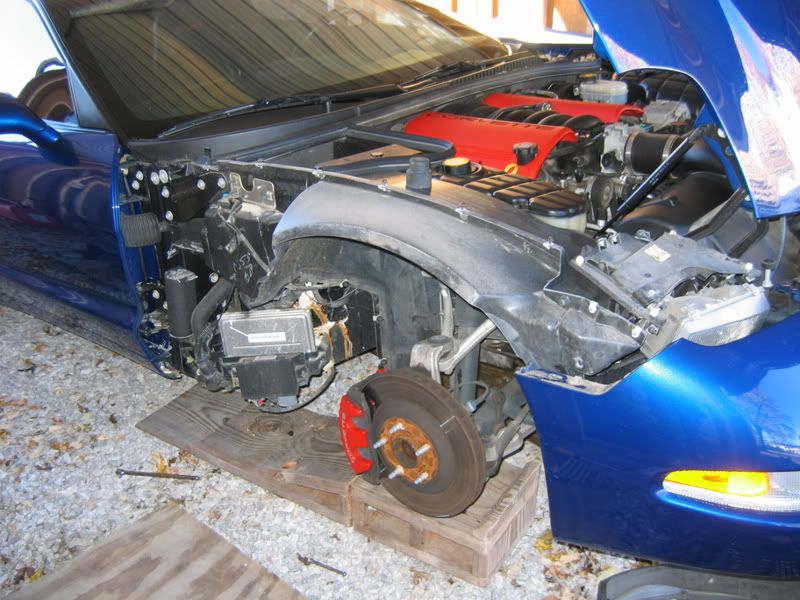 I also had the privilege of hitting a raccoon at 65 mph.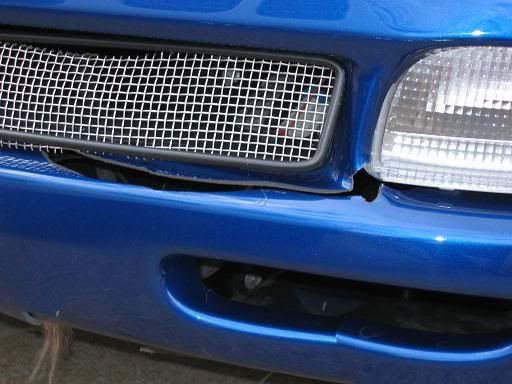 But with all that, she does clean up pretty nice.
My love for the Corvette started when I was 5. My Dad had owned a 69 and a 71 before I was born. When I turned 5 he bought a 76. I remember having him turn off and on the lights so I could watch them go up and down. That 76 was my first "driving" experience as well. My Dad put me in his lap and let me steer.:laughing:
My first Corvette was a White/Saddle 75 cpe. It had the most character with the huge fenders and Hooker 4" side pipes. It also had blue pearl in the clear coat. You could only see it during the day at certain angles but at night, when you went under a street light, it glowed. Really cool vette.
My second was a white/red 94 cpe. The most race inspired cockpit feel of them all. I had a bad time with it at first, chasing oil and trans leaks. Ended up replacing all seals in the motor and having the trans rebuilt. I should have added 5g's to the price I paid for the car and got a C5 right off the bat. However, I would have missed the C4 experience and probably would not have gotten my Z. The 94 was a great car after the leaky issues were taken care of. I really miss that car.
Well, that's my Corvette story for now, hopefuly I'll be able to add to this post in the years to come.