Discussion Starter
·
#1
·
It has been a long while.....
When I had my Viper GTS I could not take a cruise without my son coming with.
Since then I have had many cars, 4 C6 Vettes, a 03 Cobra with 492rwhp, a 350z, a 332rwhp Ram Air TA, and a 461rwhp 92 Mustang.
Occasionally my son would ask to take a cruise.
NOW, I can't even start the car and HE MAGICALLY APPEARS befpre I can back out of the garage.
As soon as he hears the THUNDEROUS RUMBLE and RUMPITY RUMP of the Z06's cam he is there in an instant.
Today, he made me follow a FORD GT on a single lane road and we ended up at a car show (I HATE CAR SHOWS) and we hung out for 6 HOURS at the show and walking around Peddlers Village.
The Z06 was a small price to pay for times like this.:thumbsup:
Some pics of us starting our day together....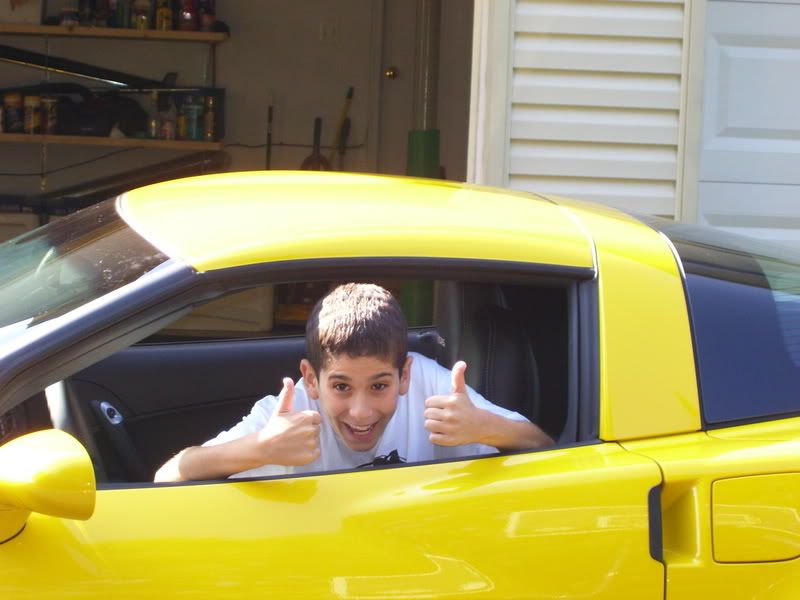 I think you can tell we are BOTH having fun again.:thumbsup:
Howard