Discussion Starter
·
#1
·
Hey guys just thought I'd post some pics and stories from my trip to Carlisle.
The trip didn't start off exactly as I planned; going over the hills in Pennsylvania my gas gauge died and I had a check gauges error in the DIC. About 10 minutes later the gauge came back and the DIC error cleared. Got in to the town of Carlisle and there were no distinguishable signs as to where I was going so I thankfully had my mapquest directions to guide me with some last second lane changes. But me and the car finally made it there in one piece.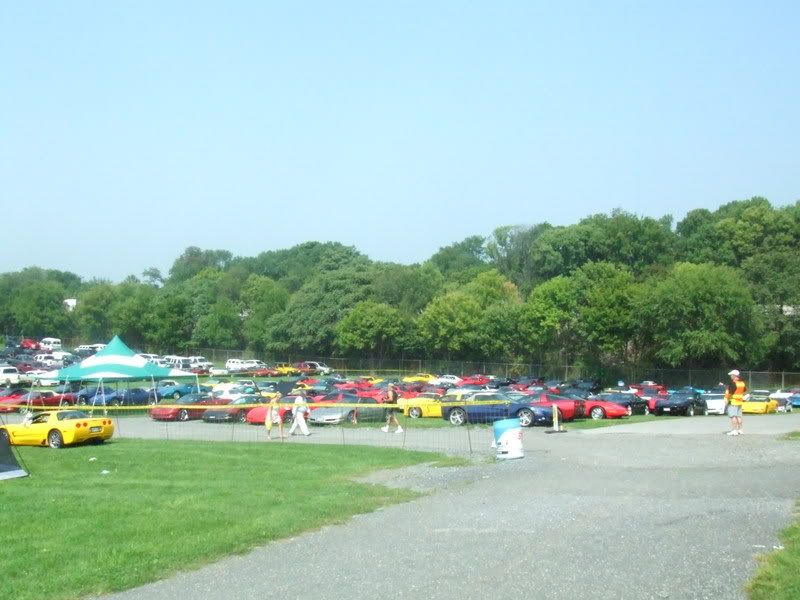 My Vette is somewhere in that sea of Vettes.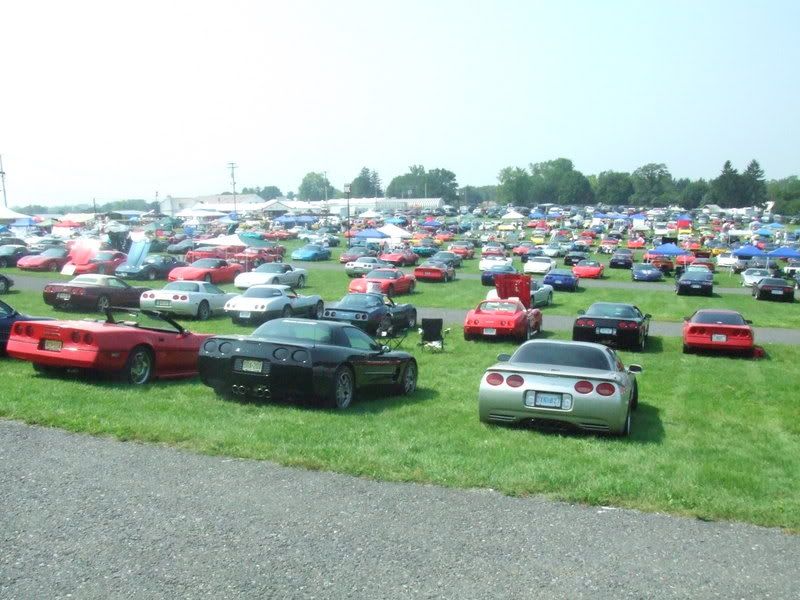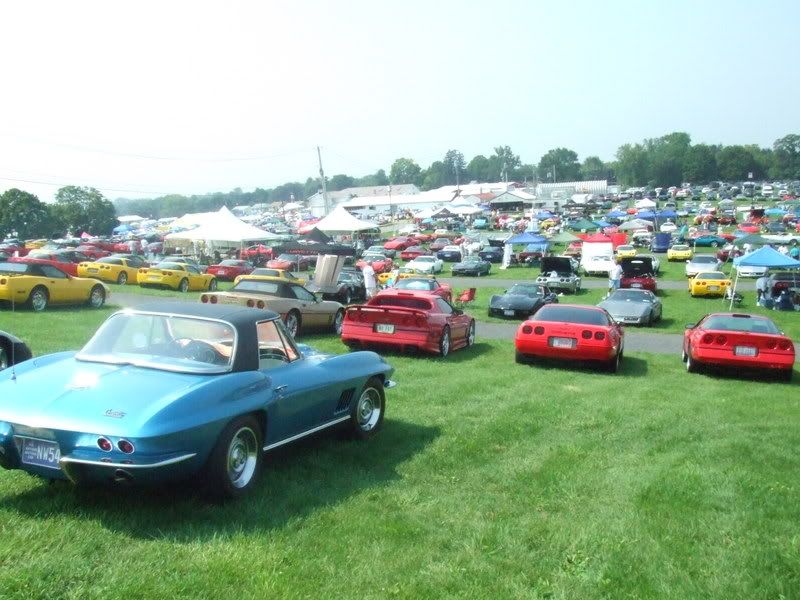 The Parking Lots just kept going; notice the Greenwood.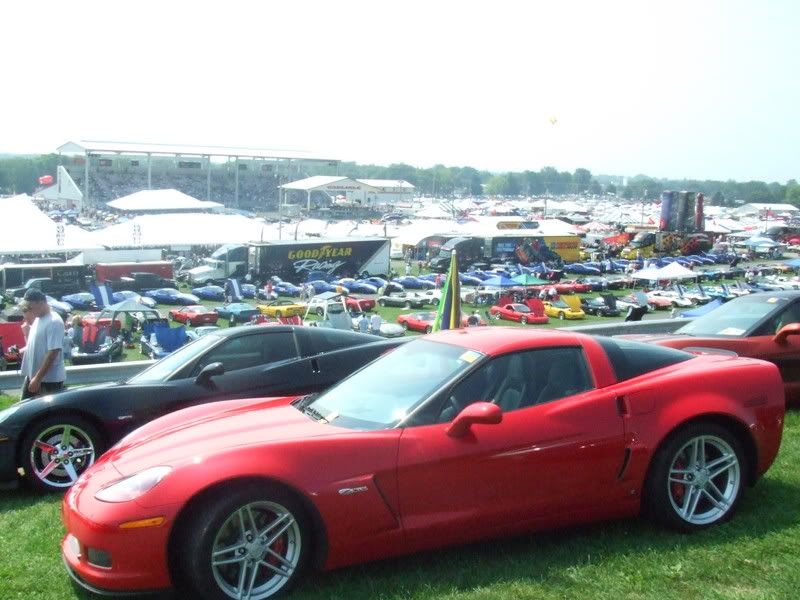 The Z in the foreground with all the manufacturers and Show Cars in the background.
Row after Row of Beautiful Corvettes.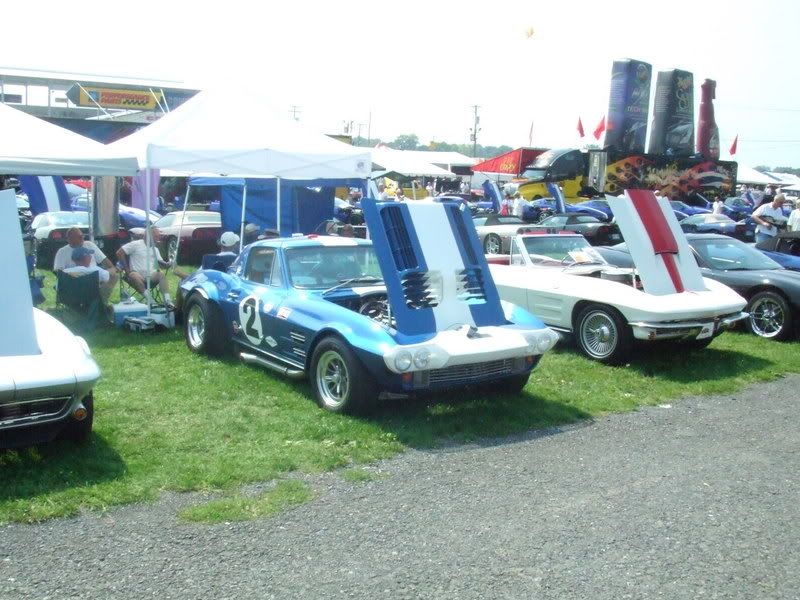 Blue GS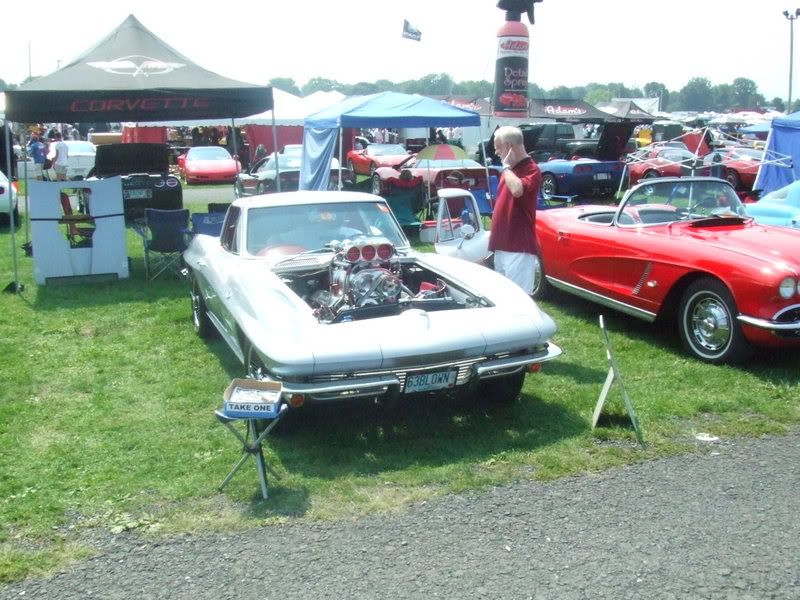 Blown 63, duh read the plate.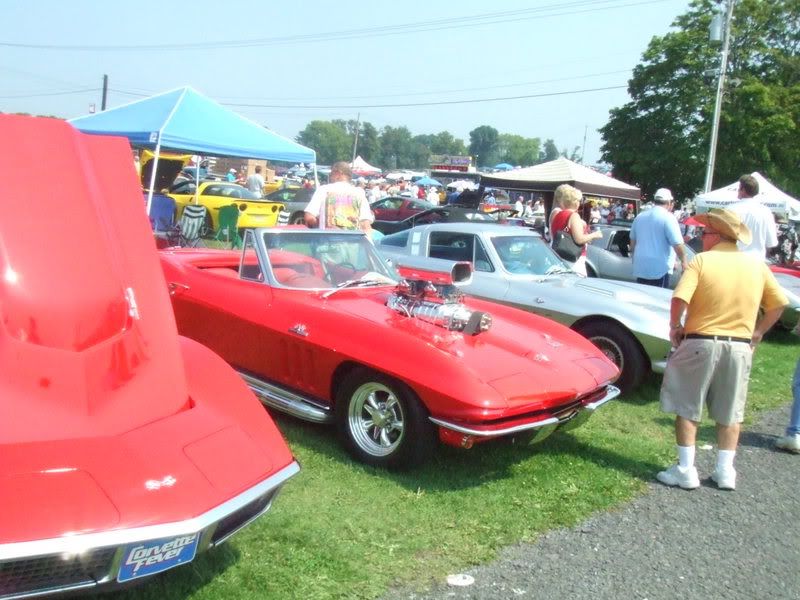 They did a tribute rev at noon and this was by far the loudest car I heard.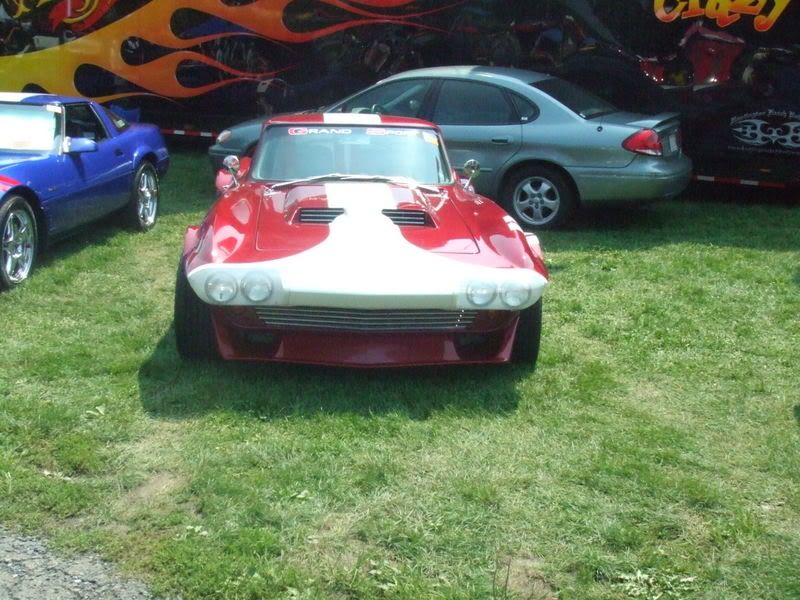 Red GS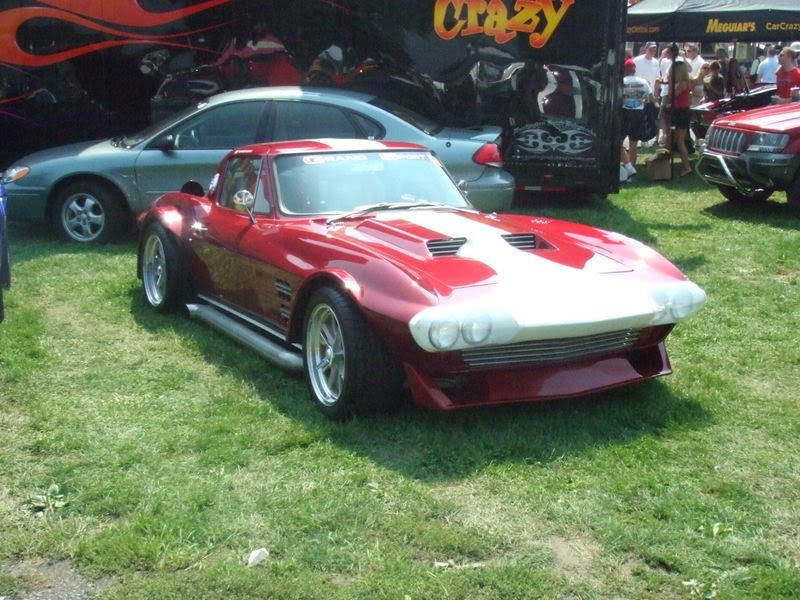 Res GS Angle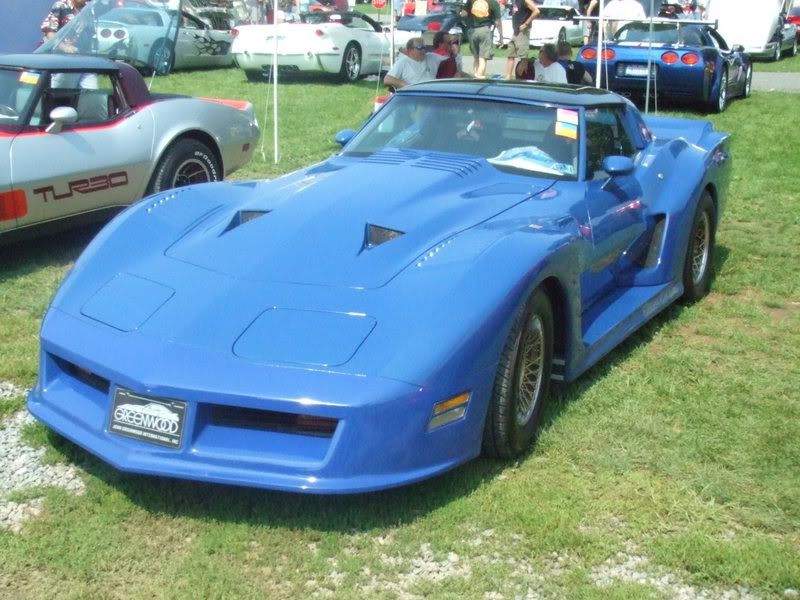 Blue Greenwood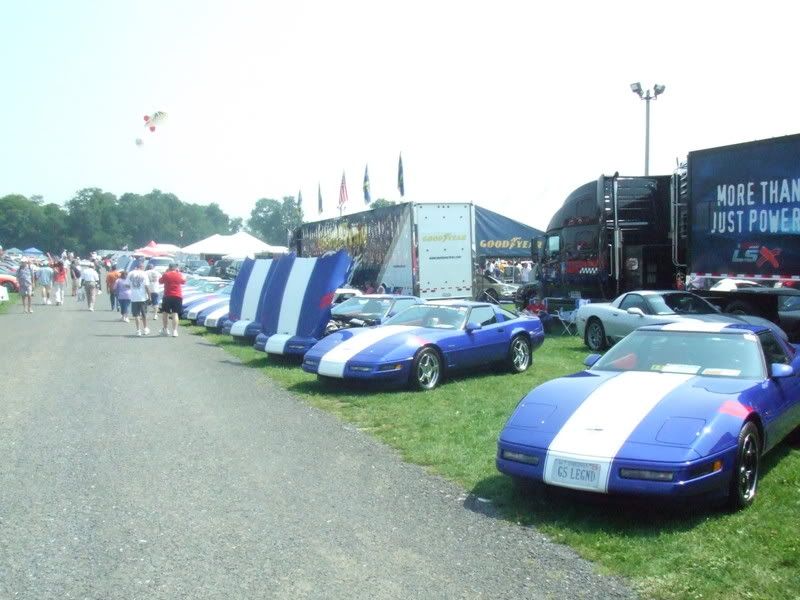 Row of GS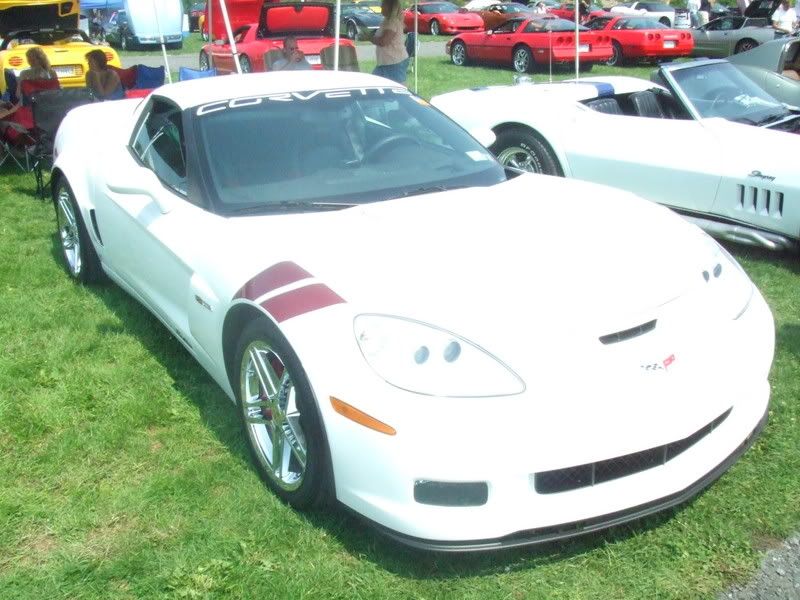 Ron Fellows Z; Even more beautiful in person.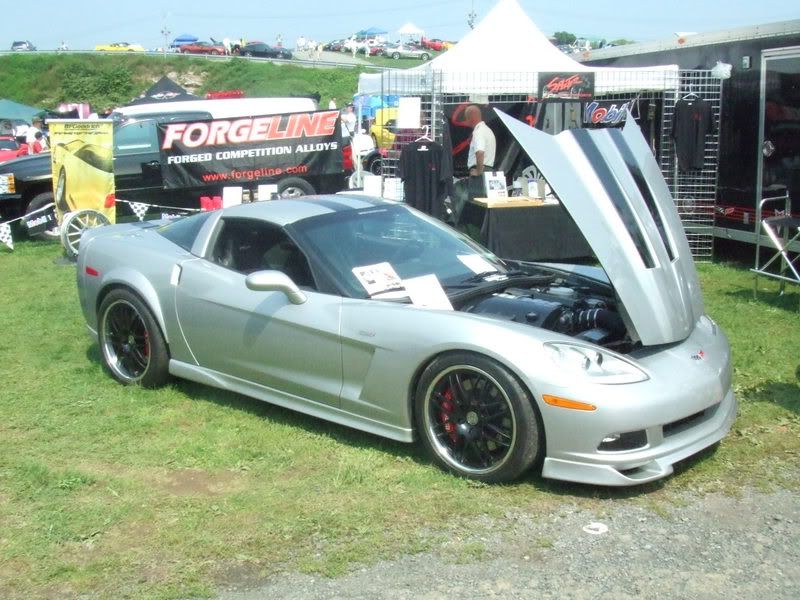 Beautiful Body Kit, I believe it's a Geiger.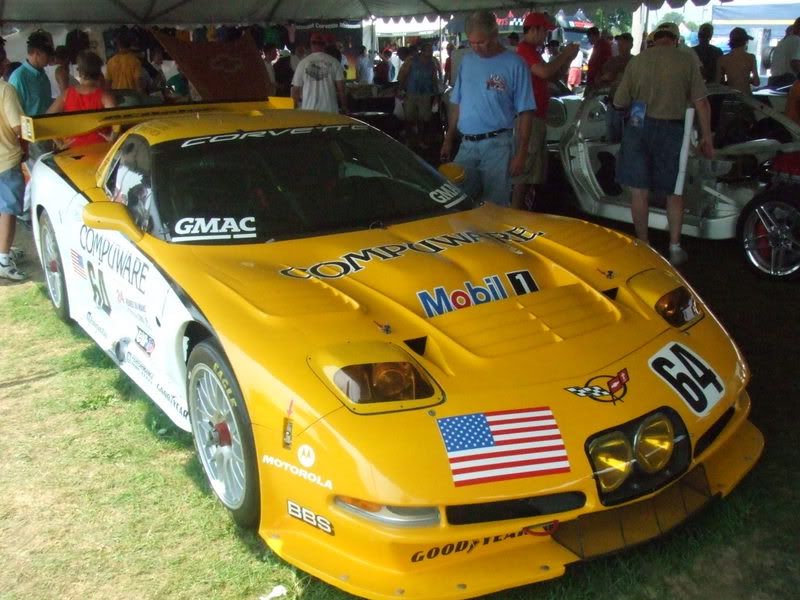 I will always be drawn to P&M cars.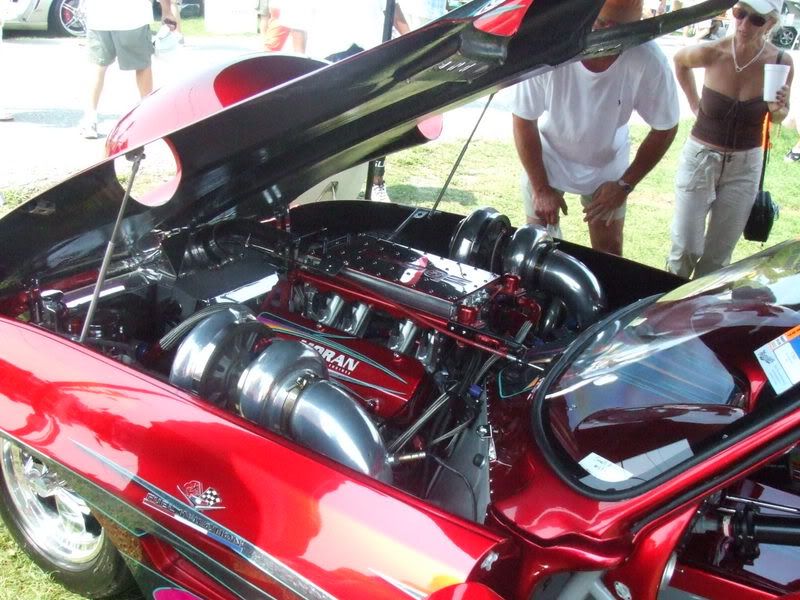 Turbos are bigger than my head; I'm guessing off a Mack Truck.
Black Katech Z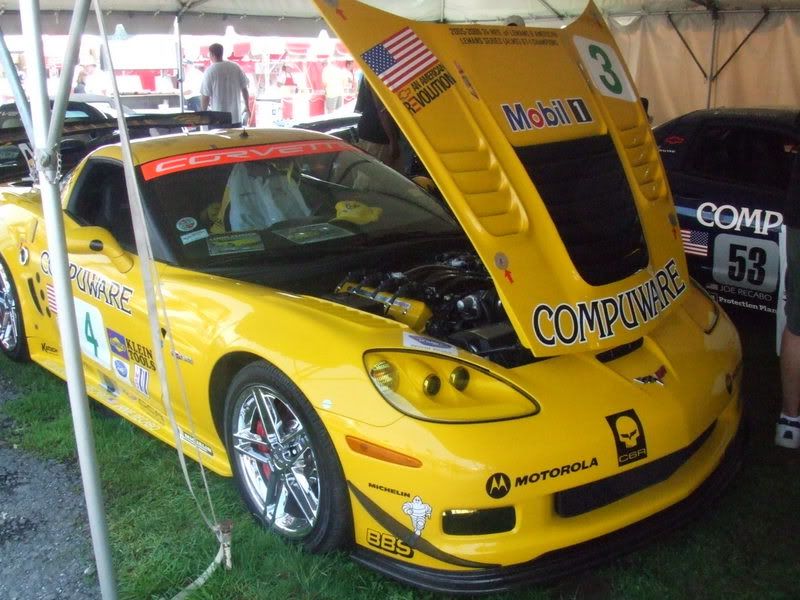 Decaled up Katech Z; if I could afford it I would own this car.
Beaten on and Beaten up.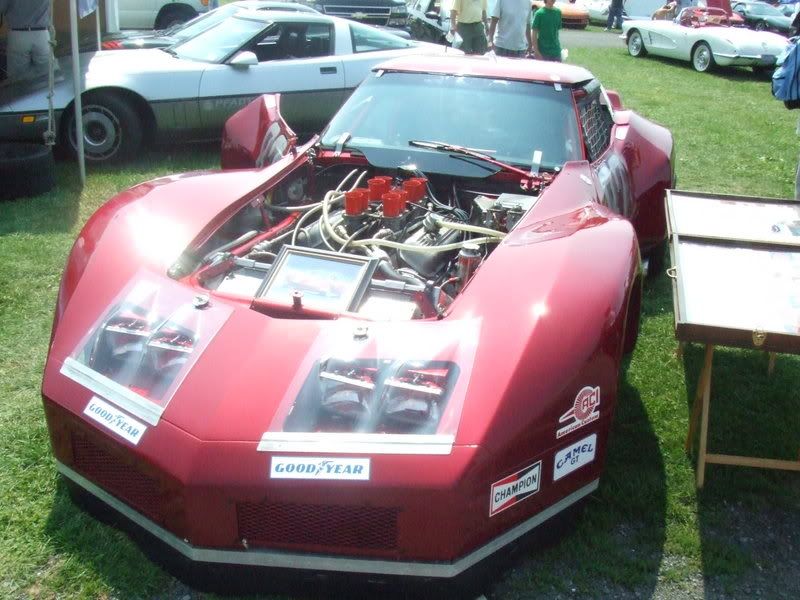 I love this car.