Discussion Starter
·
#1
·
I've seen pictures and stories about using the replacement rollers you can buy from about every vendor, that they're not 100% correct as they tend to be a bit taller than stock. Some were having issues after they installed the new ones with parts hitting the motor bolts.
Add to that that I didn't want to drill out my old roller post and have to replace it, not knowing if it's installed as good as the stock one was.
So I was doing a lot of research on here and elsewhere about the problem. I came across some rollers from a local parts supplier that looked close to what all the vette suppliers seem to have.
Here's the part:
The old one:
prying off the back:
height difference between original post on right and new post: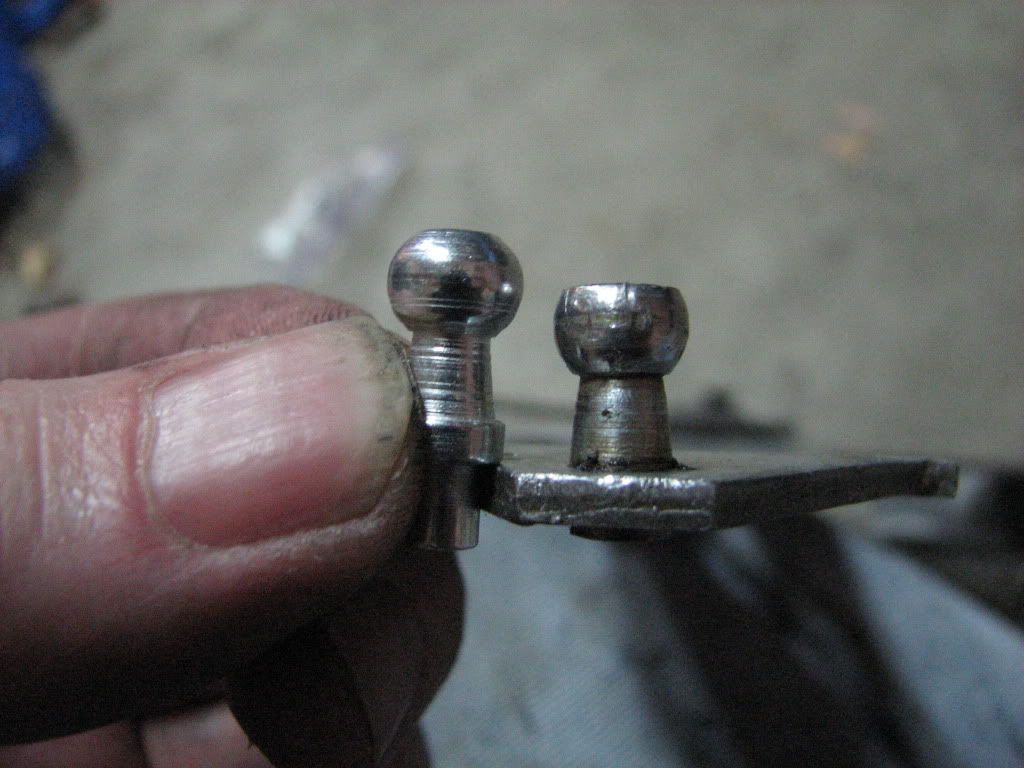 the new roller front: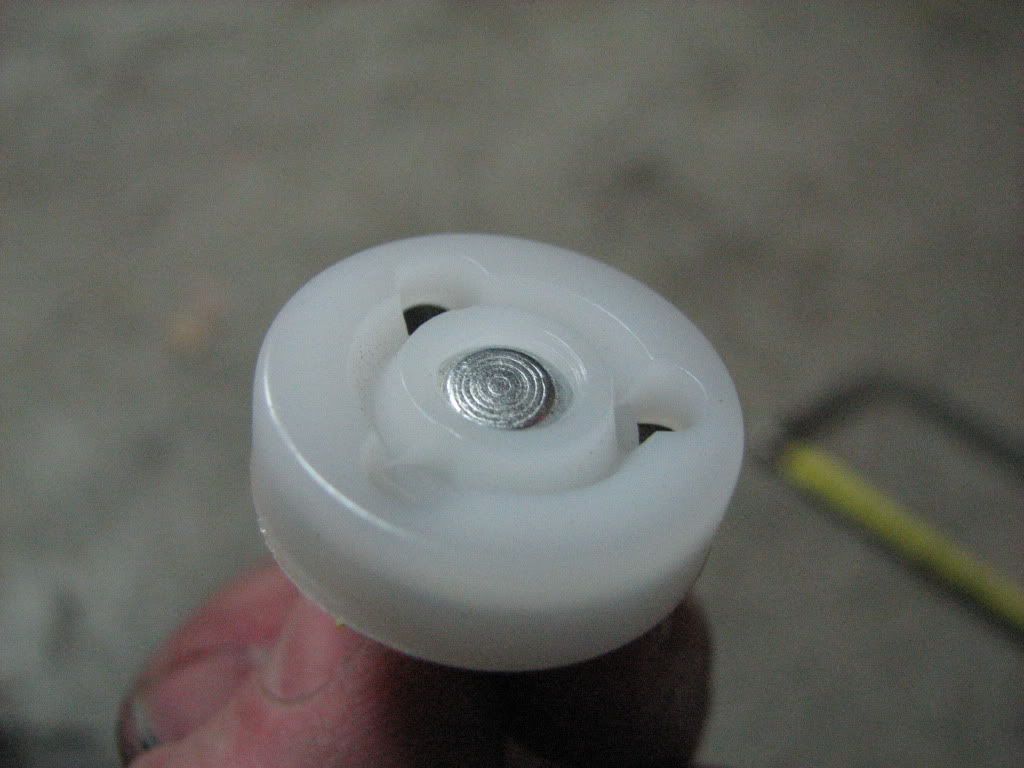 roller back:
prying the new back off:
pushing out the new post from the new roller with a bolt and a 5/8" socket in my vise: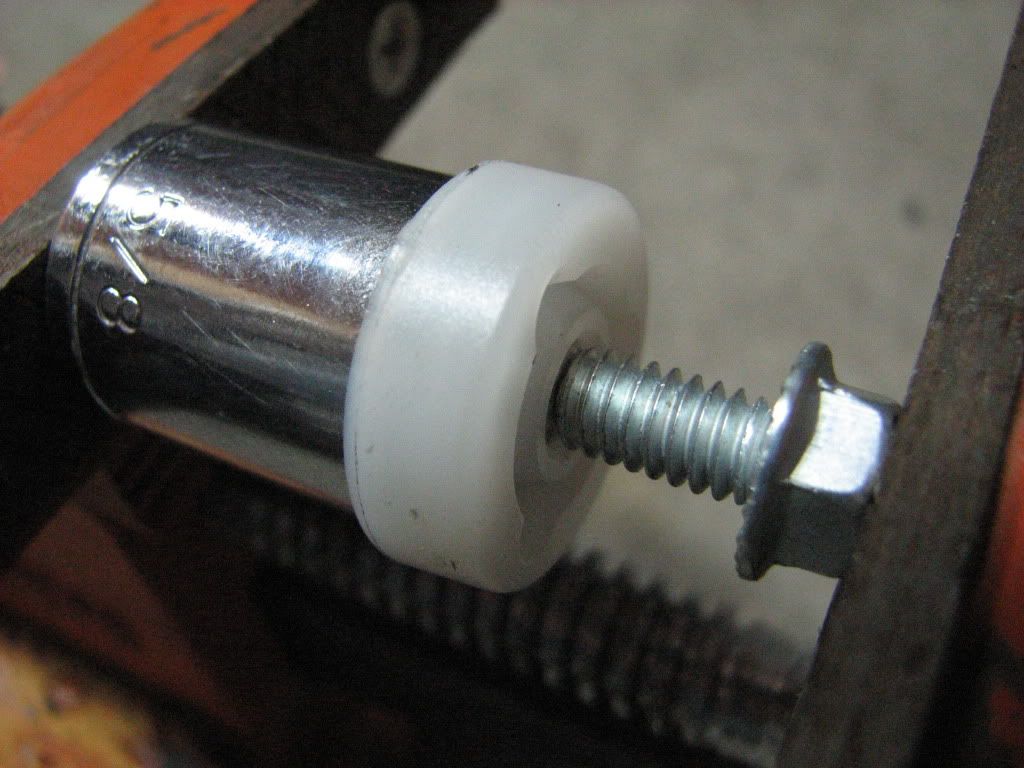 after: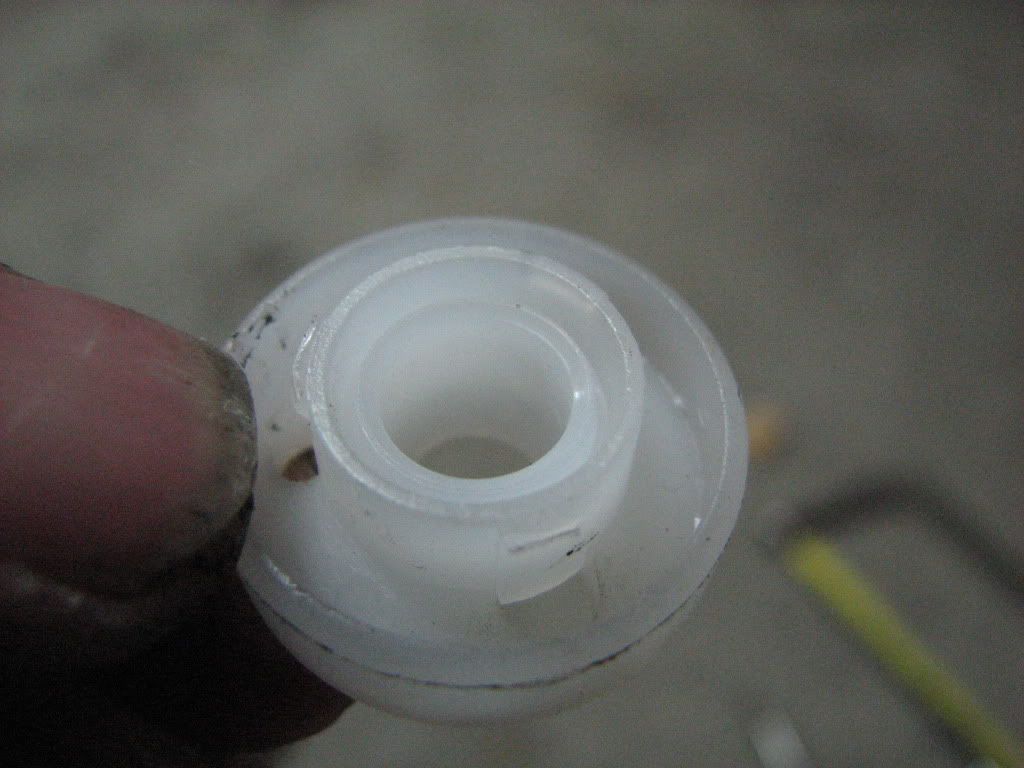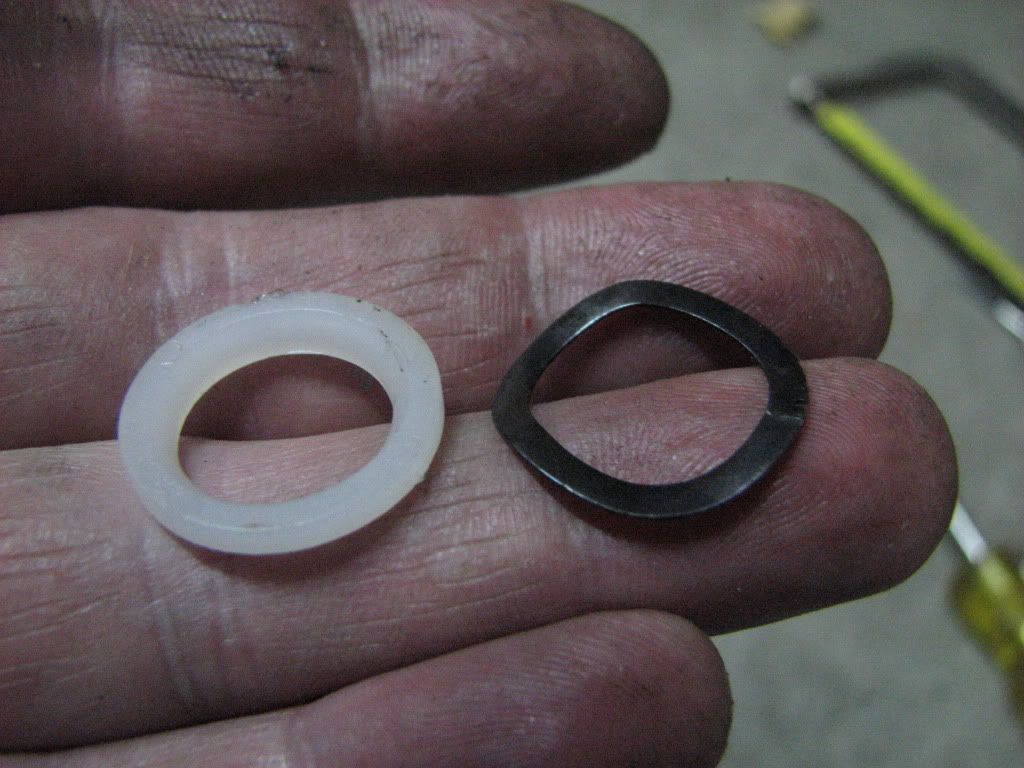 getting ready to press the new roller on the old post: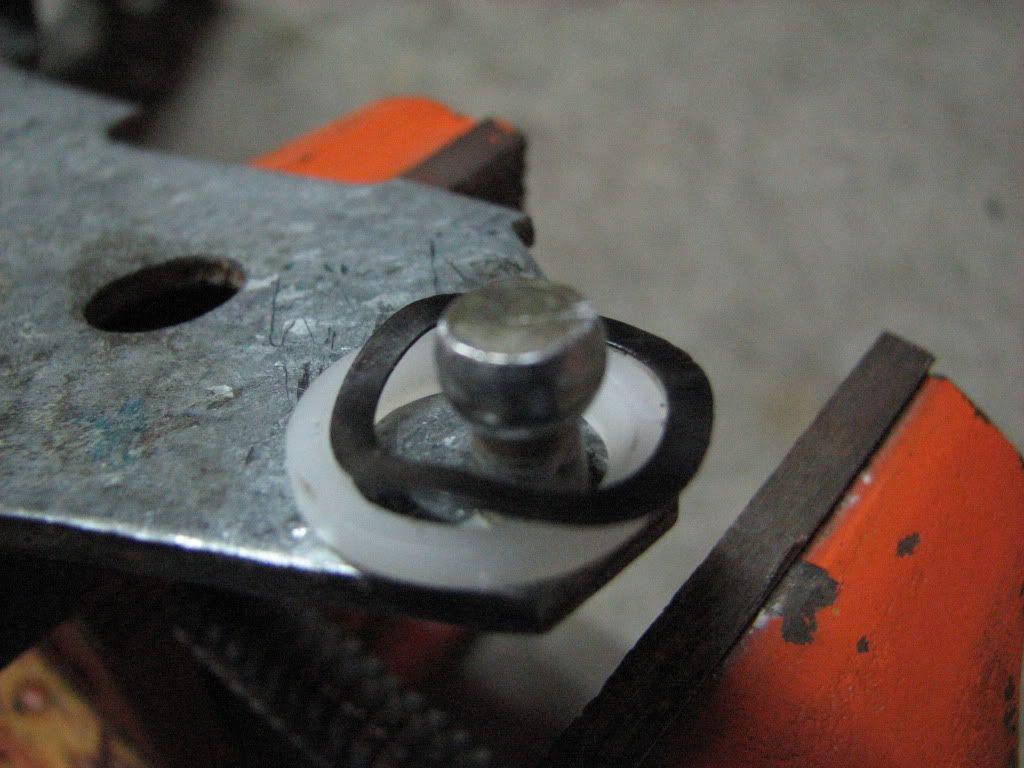 pressing on the new roller:
new roller installed:
looking like a stock roller height to me: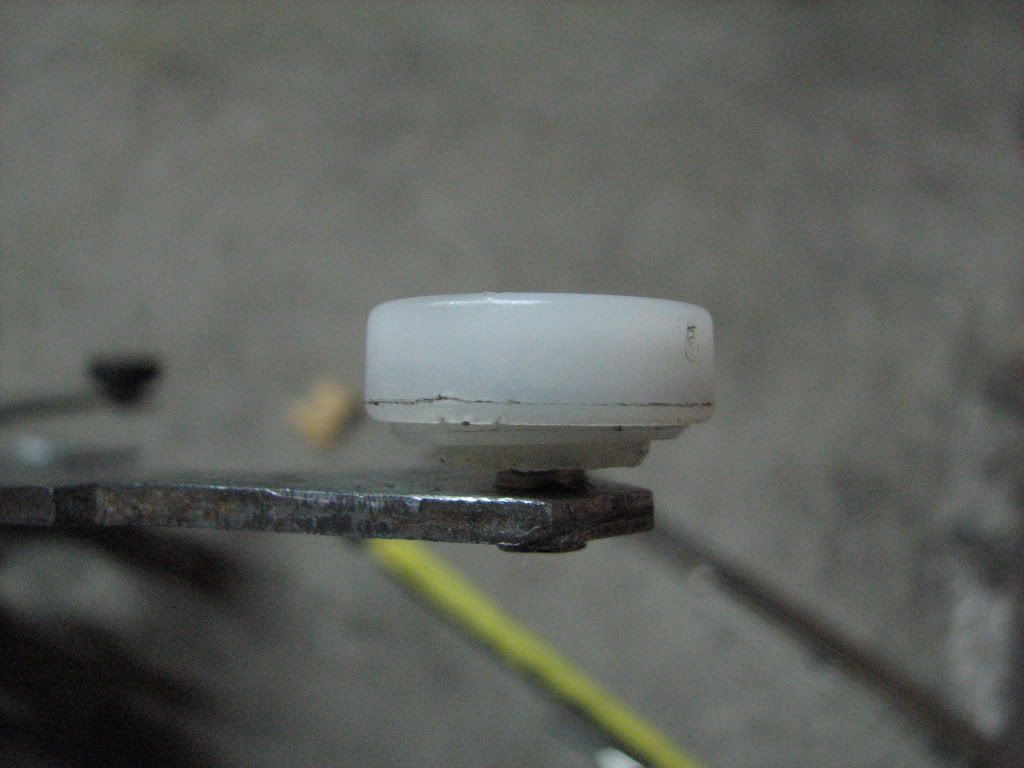 There new rollers are pretty tight on the post but I imagine they'll loosen up after some use.
I hope someone finds my information of some use. :thumbsup: