Discussion Starter
•
#1
•
Hello DC :buhbye: My father and I took the 2 hour drive south to Bowling Green yesterday. We went to the NCM Caravan 2009 for a day of Corvette bliss. We took off from Louisville KY. around 5 a.m. looking to get some good parking. As you will see in the pictures there is a one hour time delay between Louisville and Bowling Green so we were the 7th car there, but we did get some damn good parking. My father was there in 1994 in his 1978 Corvette for the opening of the museum so this was his second Caravan, it was my first time to experience such a sight, it was so cool. Here are some of the pics from our trip hope you enjoy.
Here is my LT-1 surrounded by newer Corvettes when we arrived. I need some C-4's to even out the numbers.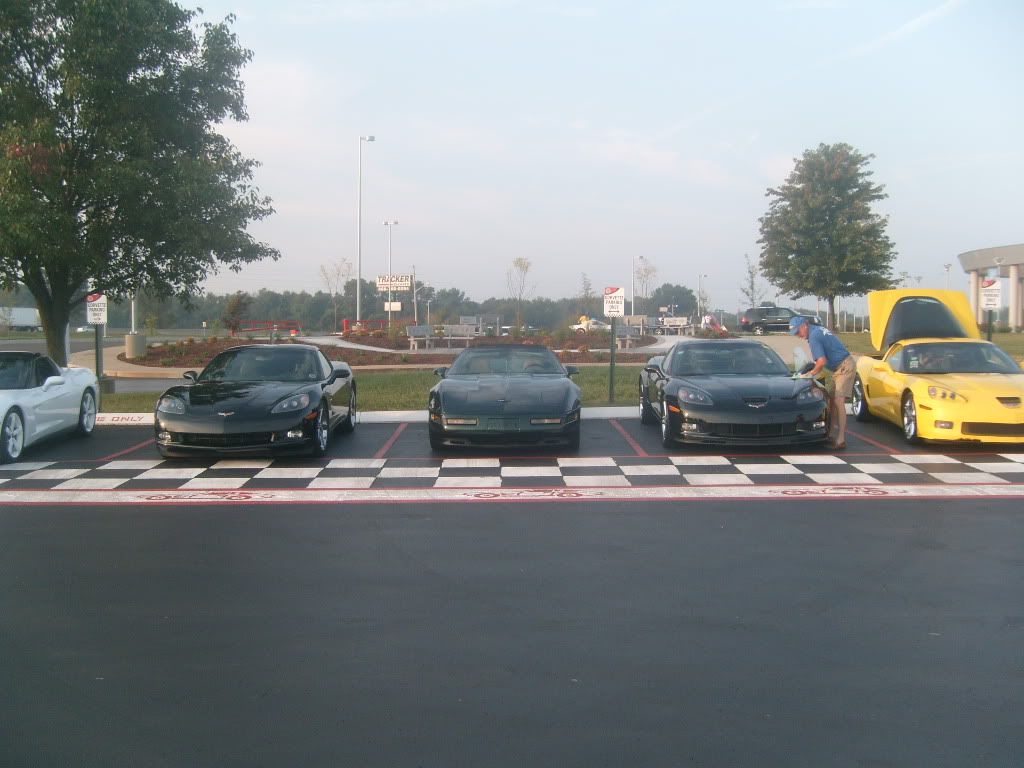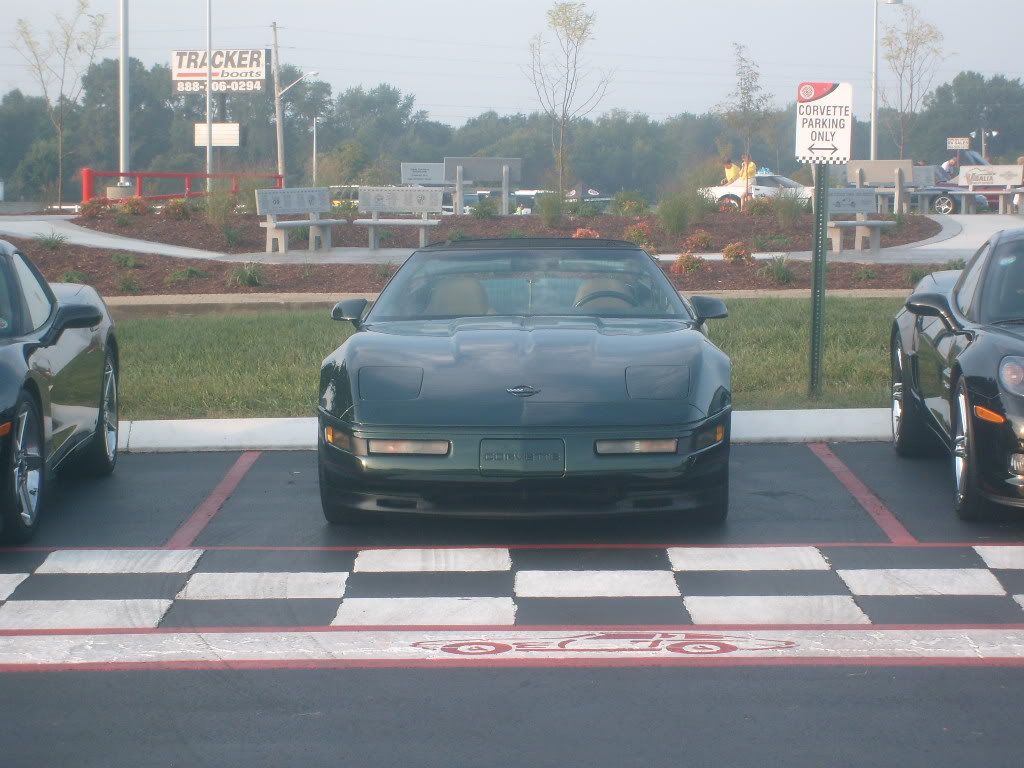 The Mako Shark was a new addition to the museum. It was a real crowd pleaser, this was the first time I have seen it in person, what a sight.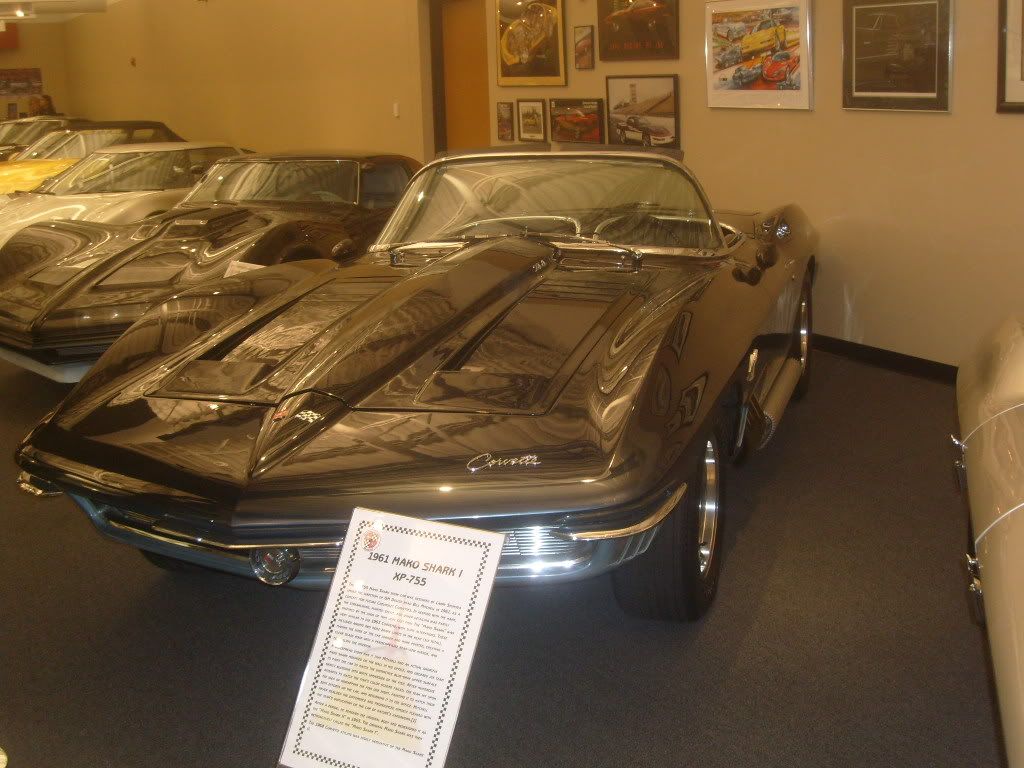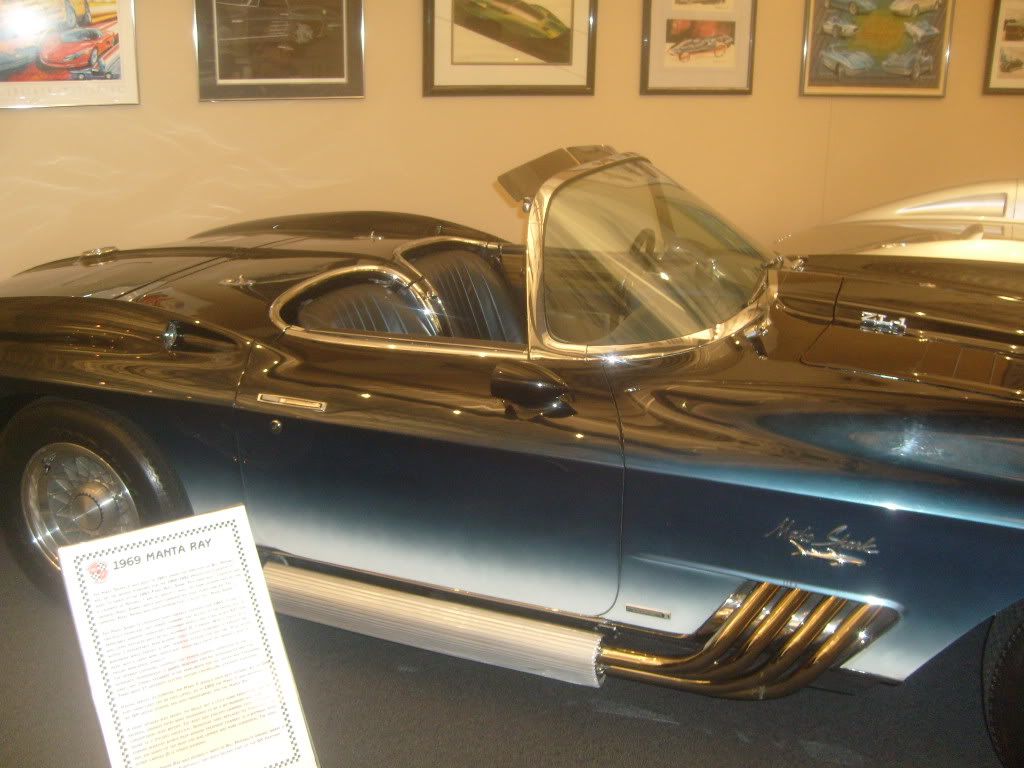 I am an admitted Grand Sport nut. When I saw the twins rolling in I had to get a pic.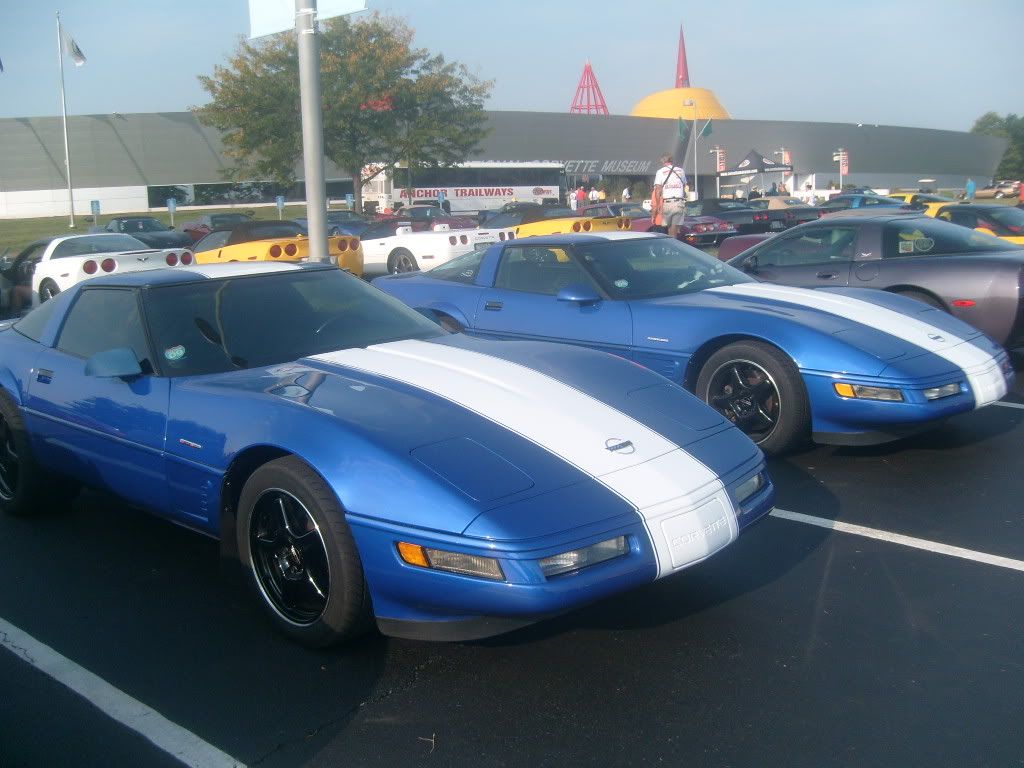 The shear number of Corvettes blew me away. Here a few pics of the North lot where we were parked. The pics pan from West to East.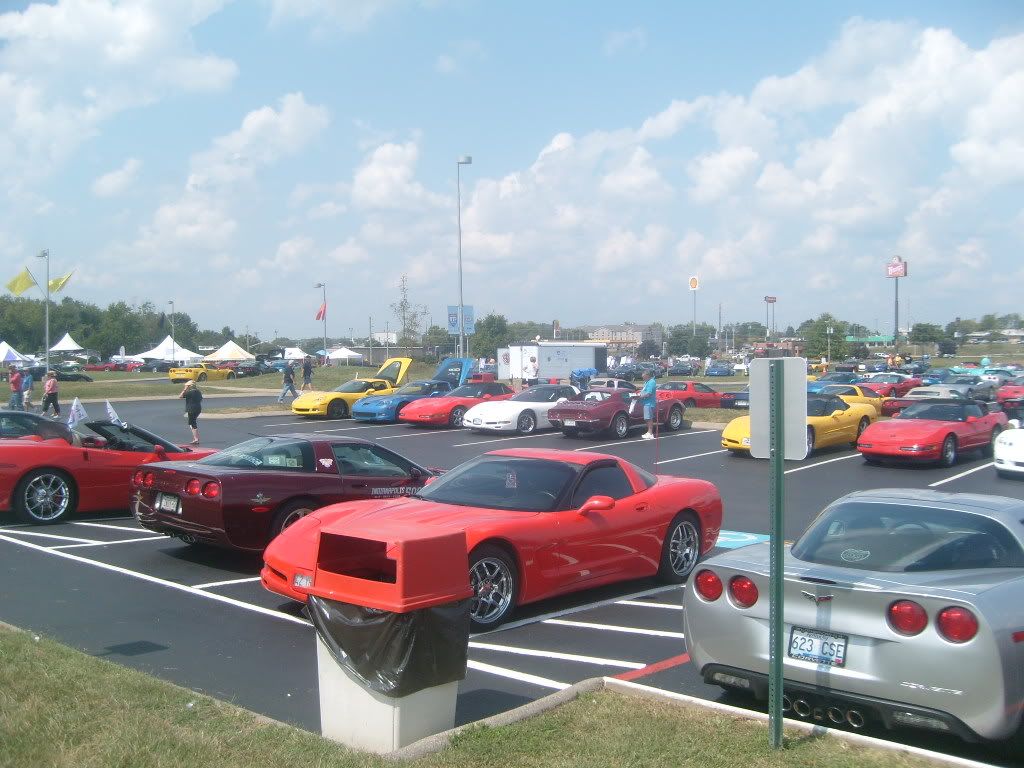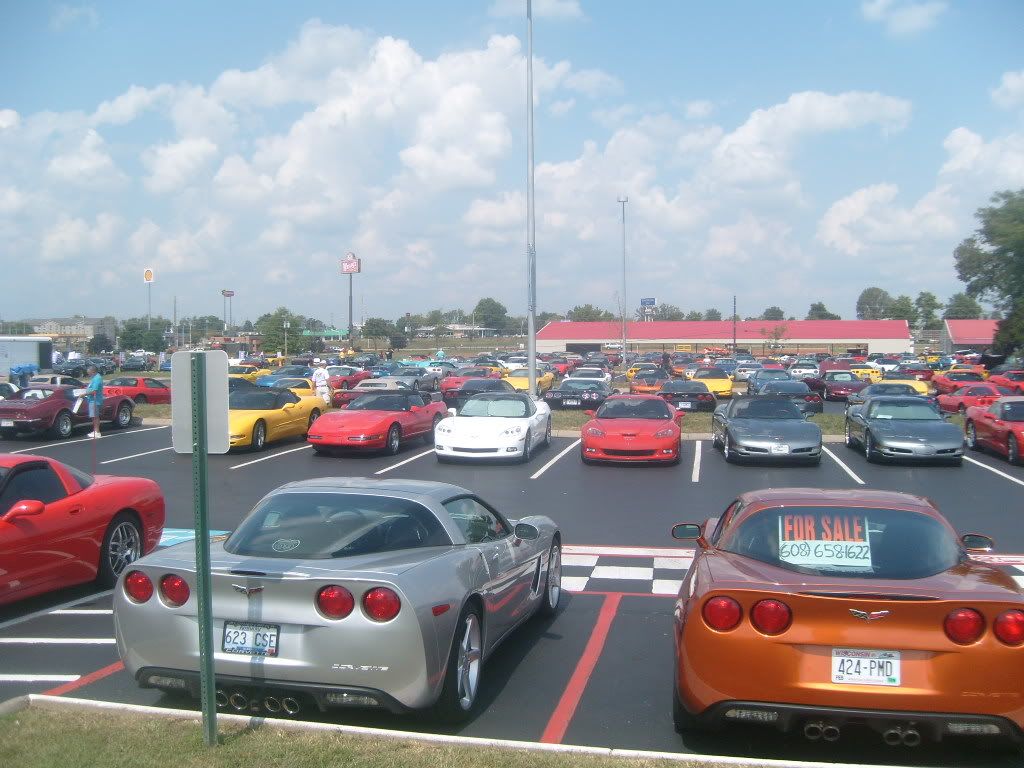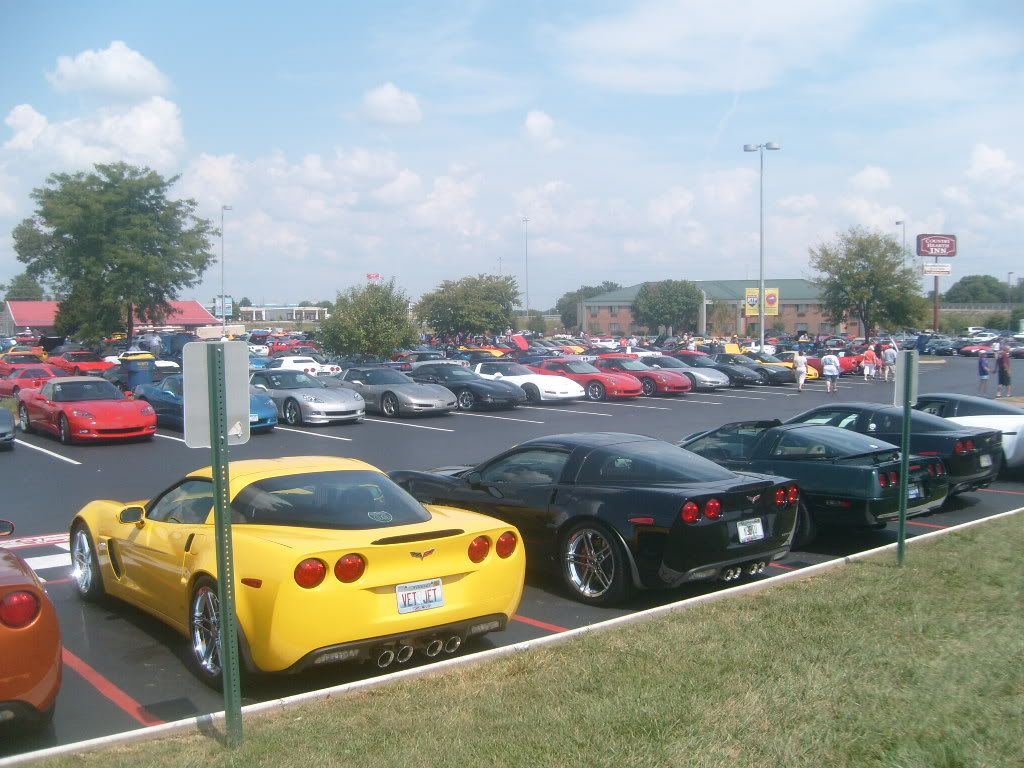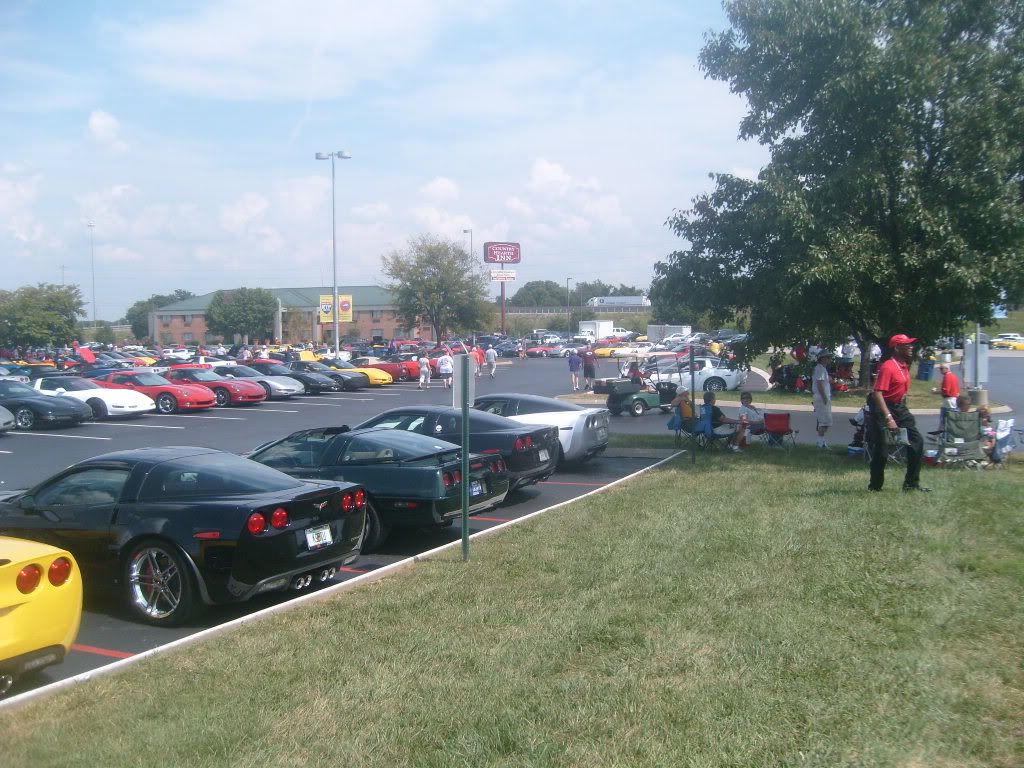 The word cancer hits hard around my house. When I saw this Corvette just had to get a pic.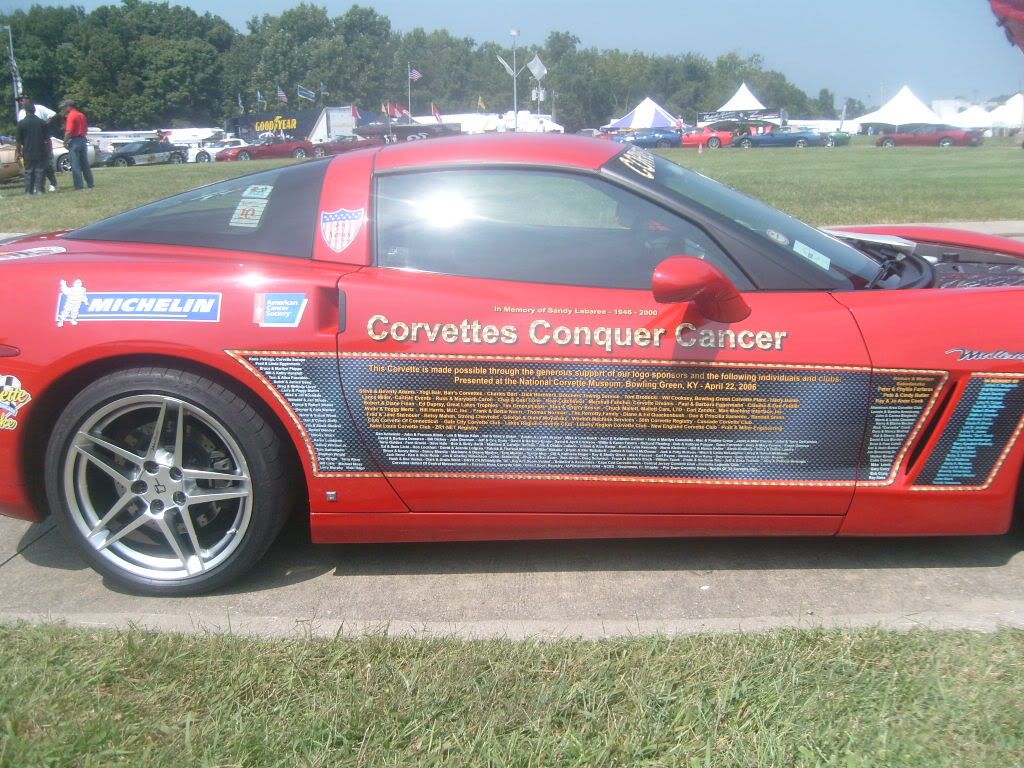 Another cool addition to the museum. There is a YouTube video of a ZR-1 making a record run at the Nurburgring if you have not seen the video here is a link, it makes remember why I drive a Corvette
www.youtube.com/watch?v=k6mEirkQN8o
One of the "BIG" events for the event was the unavailing of the Transformers Vette "Sideswipe" (I think that is the name, have not seen the movie) Really cool looking car, but not a Corvette in my eyes.
Here are some more pics of the stuffed East Lot. The pictures pan from North to South. That is Interstate 65 South in the background. All day long you could hear Z-06's and the newer cars LAUNCH up the on-ramp to just crushing freeway speeds.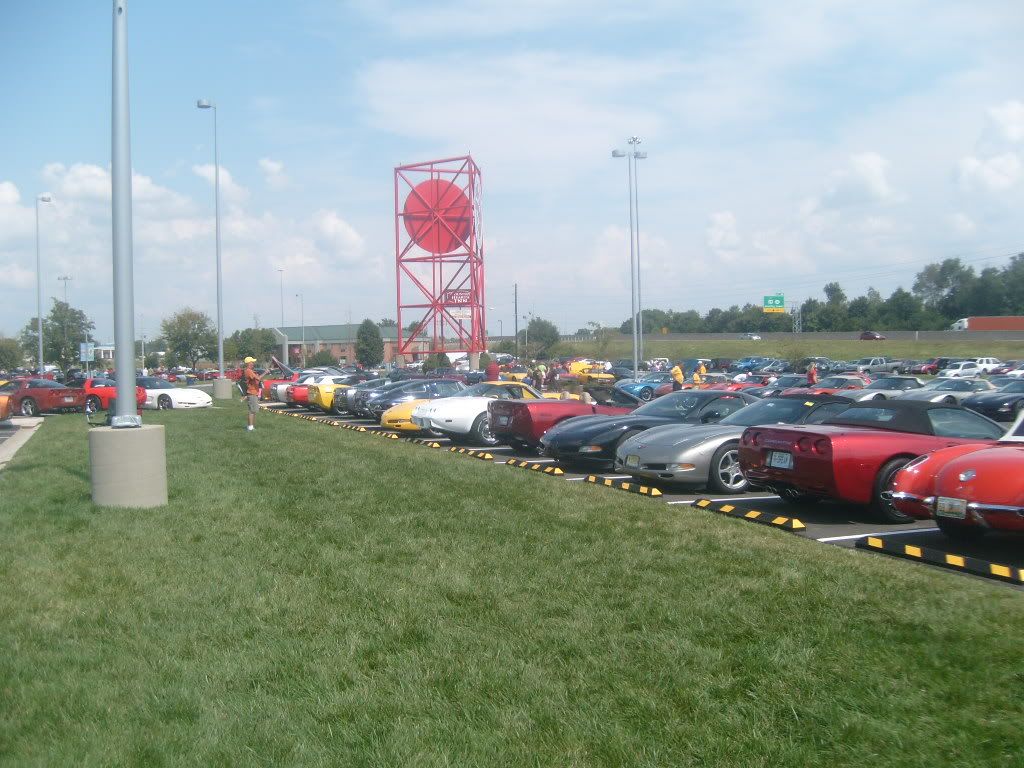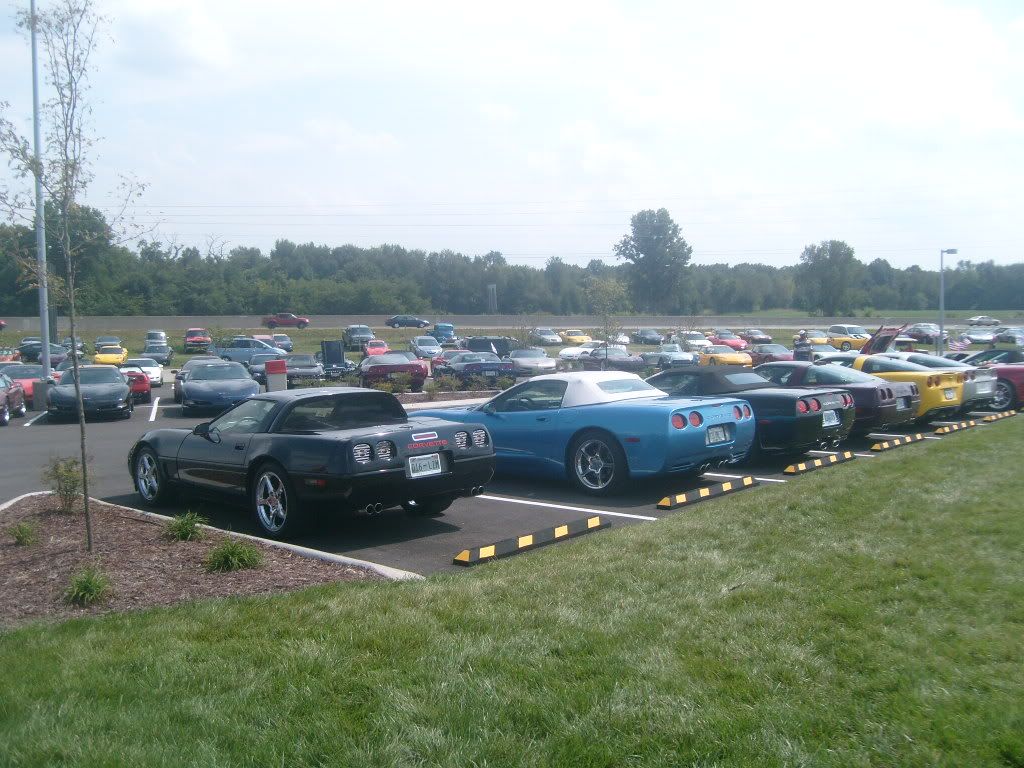 Here is a pic I just had to have for myself. By the end the day it all about good parking, and I had it.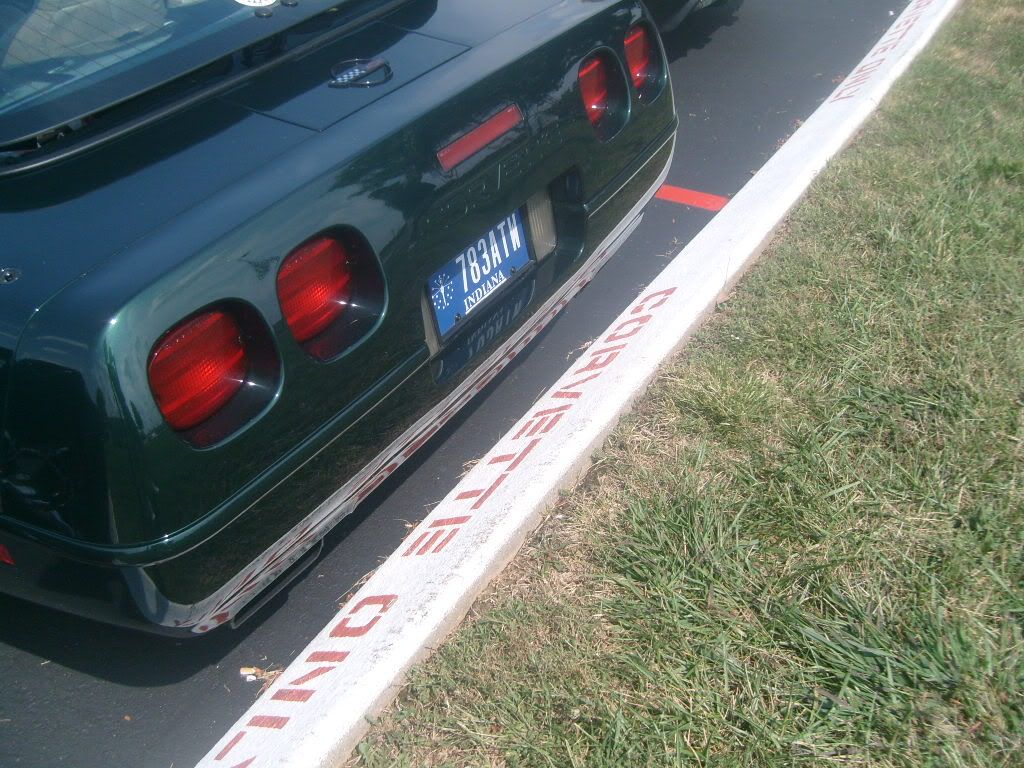 After a long day of walking and being on Corvette overload had to get a pic of me and my father with my Corvette. Don't worry Patrick DC was represented.