Discussion Starter
•
#1
•
Hello all, we'd like to introduce our new 5-LED Exhaust Plate Light Pod! This is the newest product in our line of LED lighting, and we're offering them on Digital Corvettes first :thumbs: Now you can actually flaunt your exhaust plate at night as well as day. this kit is fully self-contained utilizing the same 5-LED light pods as our LED License Plate lights. IMO, the illumination is perfect, not too bright, and certainly not too dim. Installation instructions are included and straightforward. It shouldn't take more than a 1/2 hour to fully install and wire.
No cutting or splicing of your existing wiring is required. The wire-taps that we include simply pierce into the wiring of one of your license plate lights.
In doing so, the LEDs will only be lighted when your Headlights or Parking Lights are on.
These will be ready to start shipping Thursday 7/19/07
:thumbs: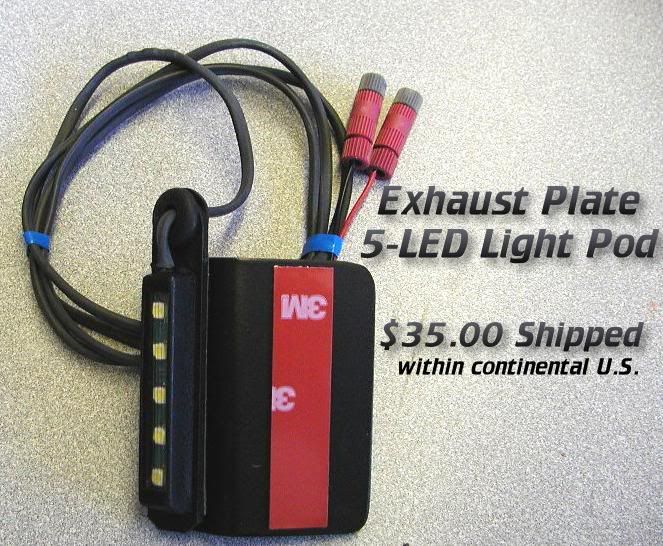 Mounts inside of bottom center of rear fascia. In the factory notched area ... just like it was made for this purpose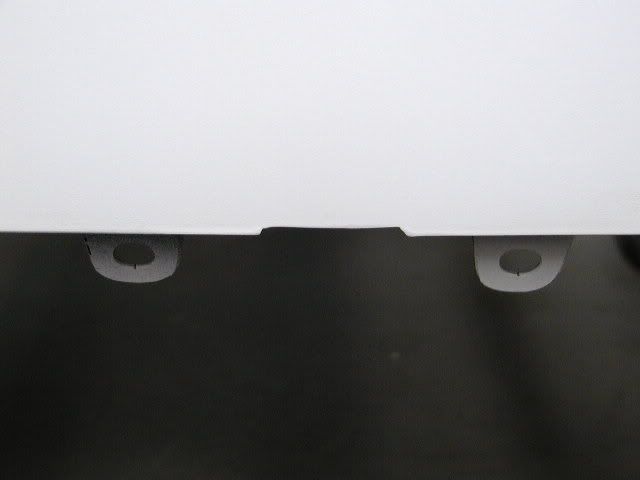 No drilling, cutting, or splicing of wiring required. Self adhesive mounting.
These Light Pod units are $35.00 Shipped. You can PayPal your order to the address below, or give us a call with your Visa or Master Card. We'll begin shipping this item our Thursday 7/19/07.
Thank you,
Richard