Discussion Starter
·
#1
·
I have been wanting to put an LS1 in my vette for some time now. Especially with all the LS motors being transplanted lately. I believe Pat may have really got me to looking hard at it.
artyon:
Anyway, here is what I found for my vette. It is out of a 2002 SS Camaro and has 27k miles on it. It came complete from pan to intake with all the accessories, computer and wiring harness. It also had a set of SLP longtube headers and cats. Although someone gutted the cats, I can't imagine why, they cost $350 from SLP.
Okay a few pics of my new toy.
A shot from the front.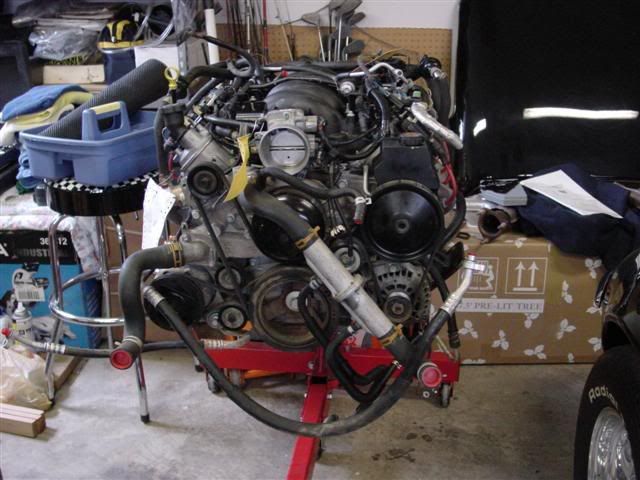 SLP Longtubes and SLP Cats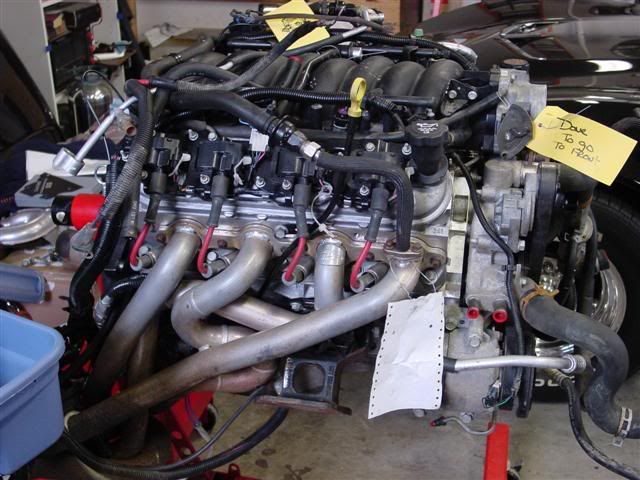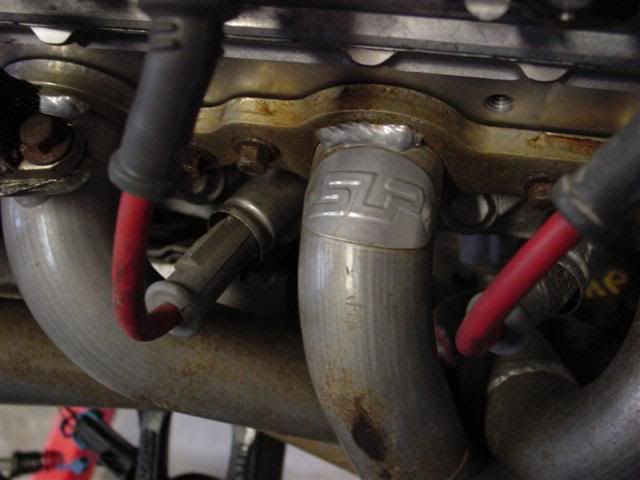 Without the longtubes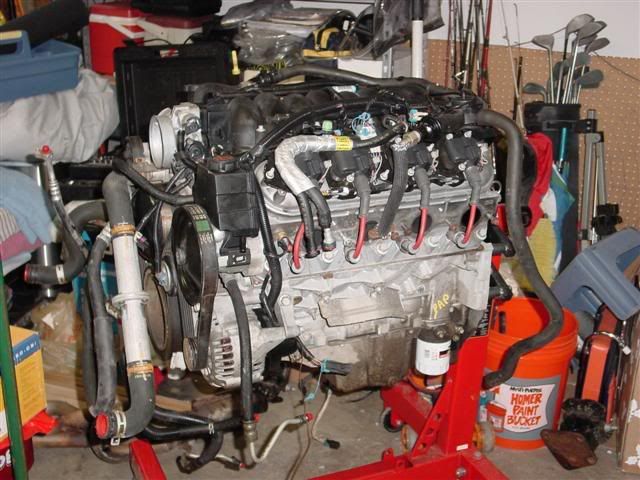 Look how easy it is to see head numbers on the LS family of motors.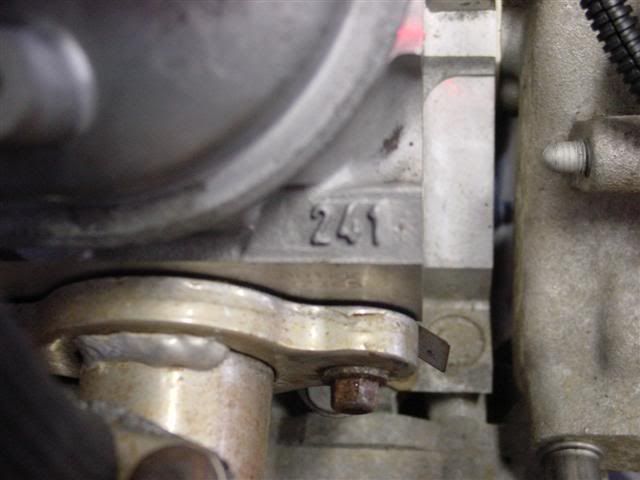 The intake is an LS6 version. :thumbsup: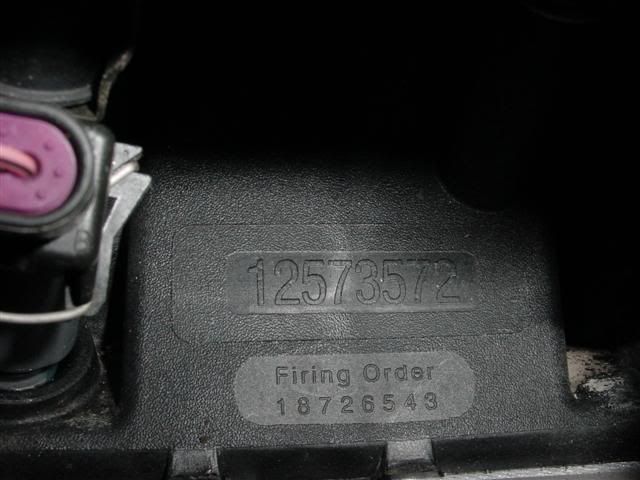 One thing I found to be interesting about the motor is this aluminum ID plate on the passengers side head. It ID's the motor as 4687 SS Camaro. Does anyone know if these plates were put on every SS or is it an aftermarket thing?