** This product fits 2005 thru 2010 C6/GS/Z06/ZR1 only **
Are you searching for a low cost and easy method to reduce the temperature inside your center console? Reduce your interior console temperature to a more manageable level by using our easy to install C6 Center Console Insulator.
Real world tests have shown a reduction in the inside temperature of the console of 20-25 degrees for an improvement of 15-20%.
Installation is just a matter of pressing the Console Insulator into place. Laser cut for a perfect fit. 1/4 inch insulation covered in black felt to match the stock interior console. Experience a noticeable reduction in interior console temperature with an easy to install and inexpensive alternative.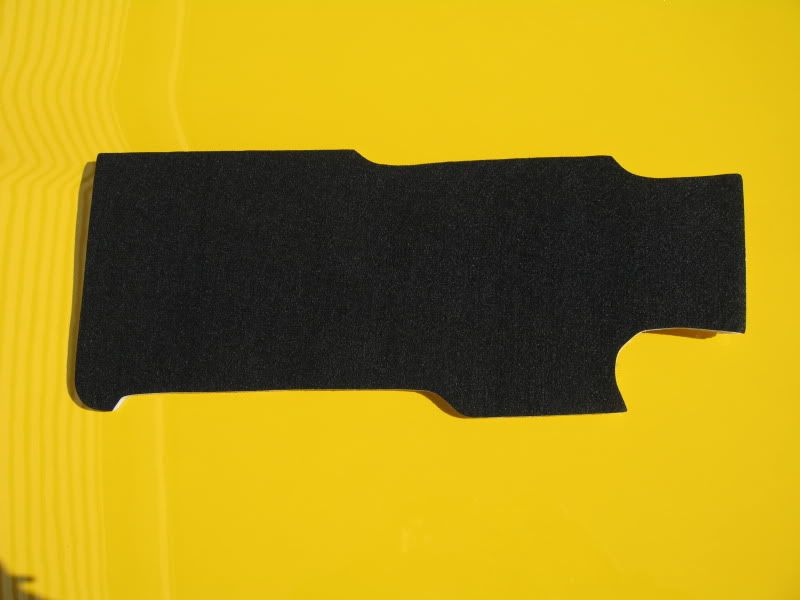 Order on our website at www.topflightrepro.com