Discussion Starter
·
#1
·
First, sorry about the fisheye photos, took these with my GoPro. Anyway, the rain gutter on the drivers side of my FRC is not seated properly. There are screwdriver marks where someone tried to re-seat it. I have pushed on it and it feels solid. it wont move. Anyone got the procedure for a proper fix ?
Drivers side, notice the gap.
Passenger side, smooth and flush.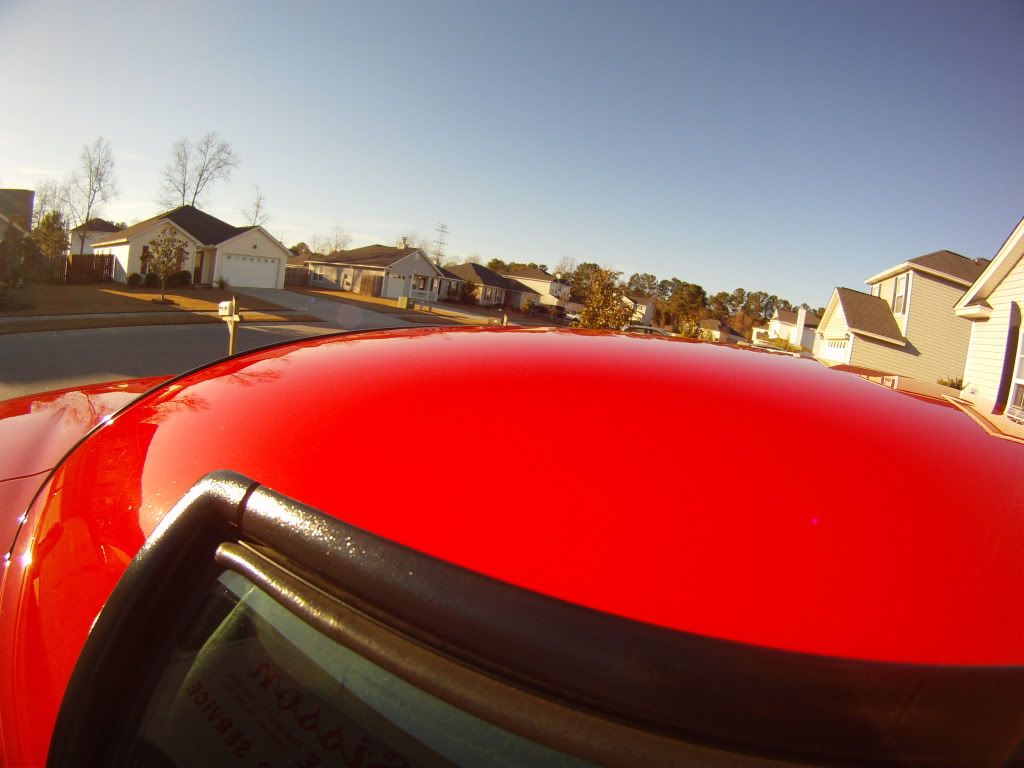 Thanks in advance.