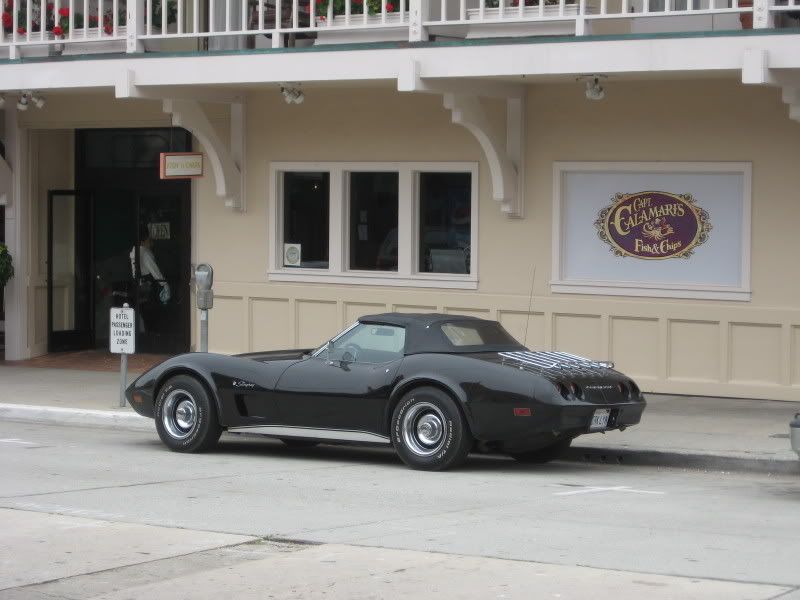 Monday I'm leaving it at the body shop -
All the cracks removed, doors repaired, complete stip and paint. Fill the holes for the rear rack. New door handles and weather strips.
They say 2 months -
Back to Black - or original Burgandy??????
That interior color limits my outside options. Ox blood.
Seats are done, carpet done, new panels in.
Trans almost done - 200r4 and still thinking which engine to build.