Discussion Starter
·
#1
·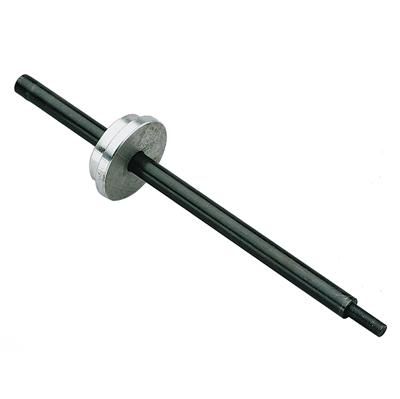 this type above is nearly WORTHLESS
this type bellow works just fine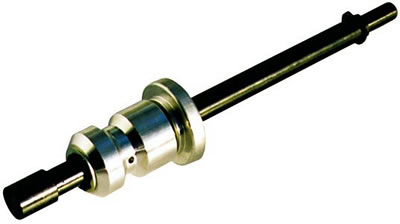 http://store.summitracing.com/partdetail.asp?part=PRO-66896&autoview=sku
they are dirt cheap or you can make one from and old distributor
be sure you turn the engine over at least two full turns while applying pressure to and lubing the oil passages to get full access to all the lifters,rockers,bearings etc.
"Why is the first one worthless?"
LOOK CLOSELY, the top primer has no collar to keep the drive shaft centered over the pump so it can slightly mis-align and bind, Ive seen them bend the pump drive if guys get them mis-aligned and just throw a high torque 1/2 drill on and spin them without checking, the lower primer has an alignment collar that tends to keep things from breaking,,yes both have the alignment collar for the manifold but only the botom one has the lower block support and alignment sleeve that forms the lower oil passage wall, and the drive collar that assure the oil pump drive itself is lined up correctly,keep in mind,the bottom of the stock distributor forms one wall of the main oil passage to one side of the engine, without that passage wall in place you get no oil pressure to one side and darn little to the other due to the HUGE leak the missing oil passage wall presents, the lower distrib is temporarily replaced with that extra aluminum on the lower primer to simulate the correct oil passage config....THATS WHY!