Discussion Starter
·
#1
·
I'm finally getting around to my nonintercooled maggie install and thought I'd share. Finally got the new harmonic balancer put in and the rack back in: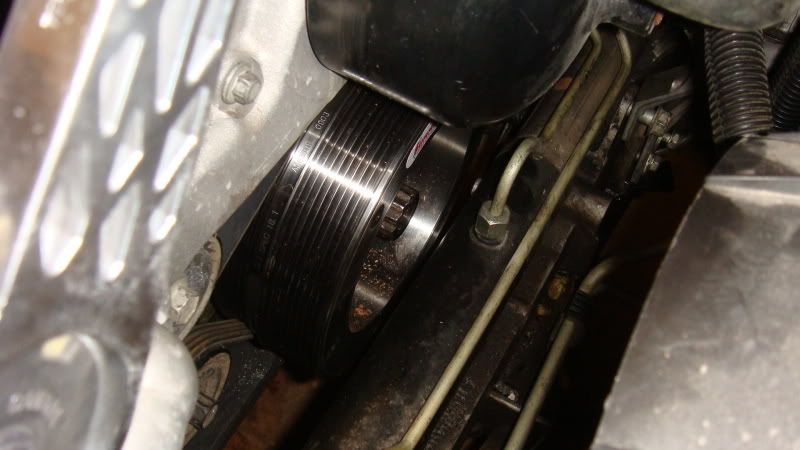 Relocated the oil pressure sensor and made a short extension for my catch can to clear the tensioner: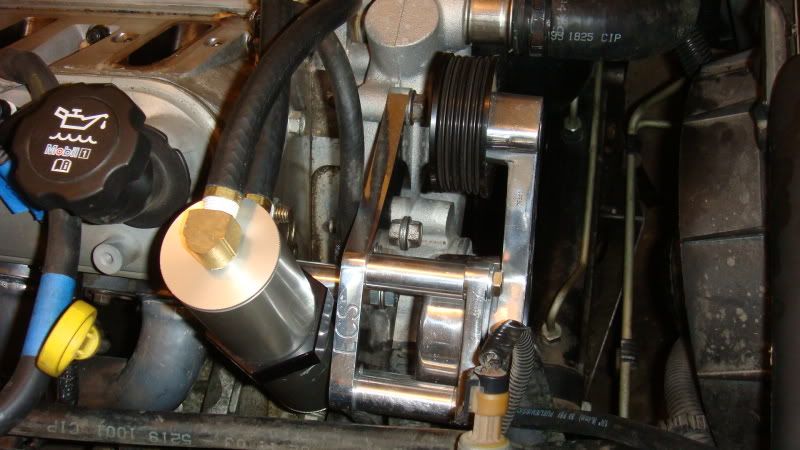 I had pulled the intake a couple of months ago to sell and never covered the intake ports on the head. Here's what I found today when I started cleaning the surface:
That there is poison for mice and rats. Apparently it didn't kill them soon enough. I just hope like hell I don't get a surprise when I start the air conditioner for the first time. I've got a little dewalt handheld shopvac so I used a straw on the end of the hose to get it out: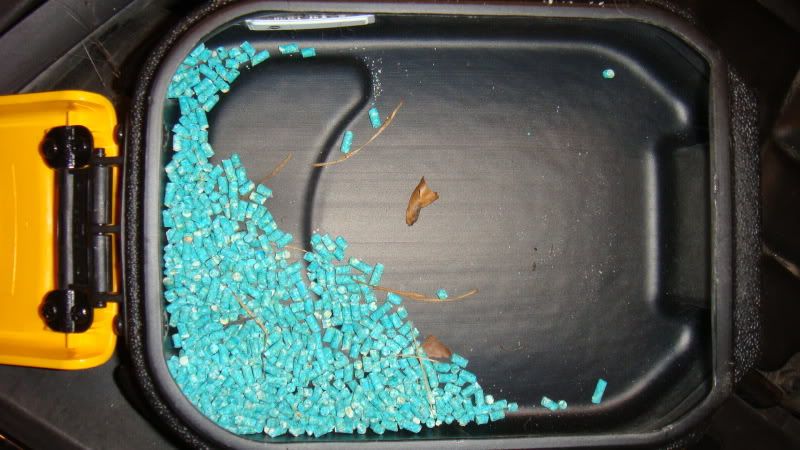 I've got electrical components on the way so hopefully by next weekend I'll be wrapping it up. Here's the blower:
I'm running E85 in the car so I'm looking forward to how it'll perform. Today I got the blower set on the motor. Had to pull the custom rear belt cover though, no way it's gonna clear the hood. I think with a little revamping it'll go back on.