Discussion Starter
•
#1
•
rented a U-Haul on Saturday and ran up to Iowa City to deliver my mangled front clip to Josh at Custom Image Corvettes. Hopefully he'll be able to give the passenger half a good home on a future customer's project.
Here we are outside the shop.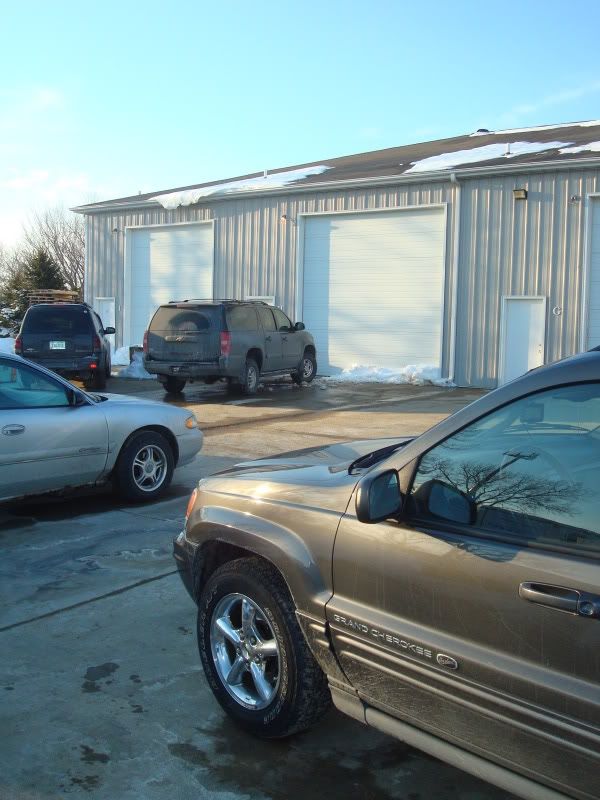 Wasn't enough room inside with all the projects he has going on right now, but I don't think a little snow will hurt it.
It was great to meet Josh and shoot the bull for bit. It may be low-key on the outside, but there are some cool things happening behind the door to his shop. I'm definitely looking forward to receiving my SBC sidepipe headers in the coming weeks :thumbsup:
I didn't realize it until we were on our way home, but the U-Haul had a picture featuring Redondo Beach, CA on the side. Luck would have it that that's exactly the place where I bought my car 5 years ago. What are the odds?