Discussion Starter
•
#1
•
So I have been going through a lot personally lately, my Mom just passed, work has slowed down to a crawl, and I find myself wandering a lot aimlessly, so I decided to pick up on my long time hobby, photography.
I found a free online site, its a class that you can submit your photos and have them critiqued.
In that time, I have two new sites I have signed up to work with the photos, and am now copyrighting them so no one will hopefully not vader them.
Anyway, I would like some opinions of my work so far, so have at it guys.
I will not take offense on any critique, it just helps me to want to perfect my work more.
I am also taking car photos now, but cannot show you any of these, as they are mostly of other peoples vettes, and dont want to reveal them without their permission.
That being said, here are some of the pics.
Pick out your favorite one, and let me know why you chose that one and how I can improve.
Thanks,
Laura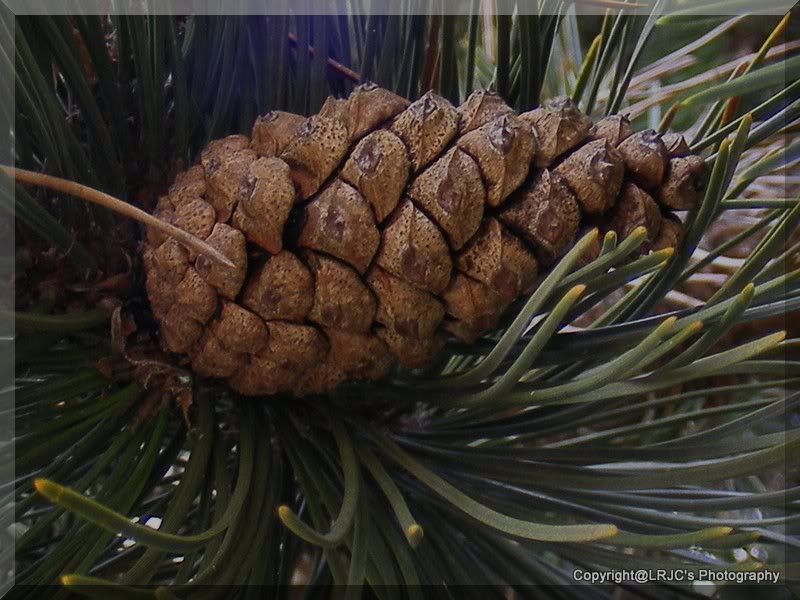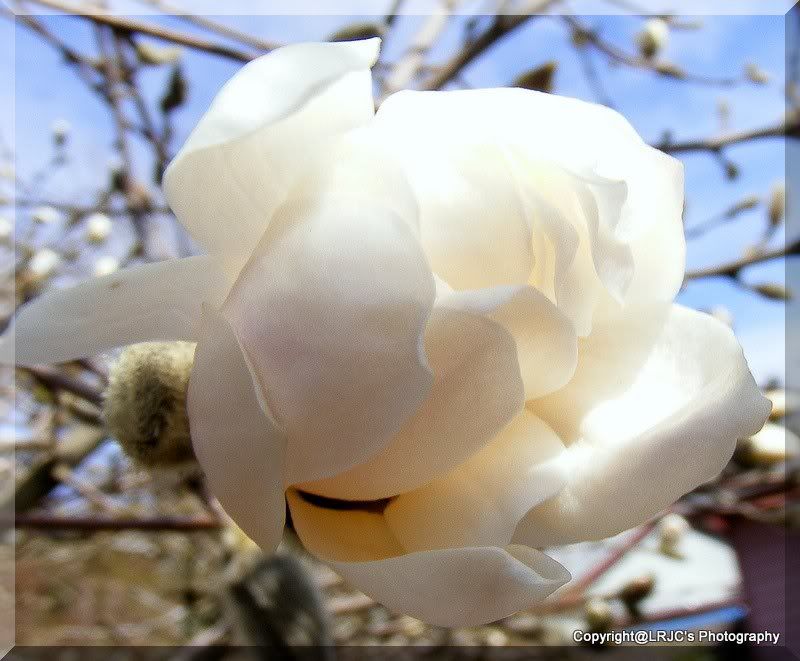 Okay, so I fibbed.
ONE pic of MY vette.