Discussion Starter
·
#1
·
Hey guys well ive finally got to the point of seeing the top of the hill, its still in the distance but at least the fog has cleared and i can see the path lol,
in real english 10 MONTHS!!!!! from when i got the car till i finally put all the running gear back in the car all suspension,dif,tranny and engine are in,!!
will start hooking up wires and engine bay accessories 2morro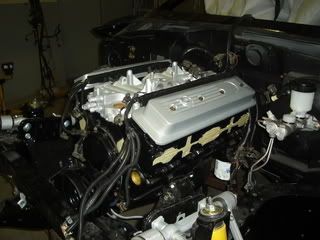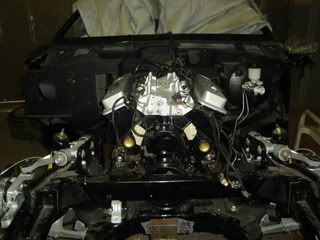 shame i cleaned the dust of after the photos lol kinda the wrong order lol.
the more that goes back in the car the harder it is for me to go home at night soon i think 2 days will merge together :alcoholic