Discussion Starter
·
#1
·
Does anybody have Procar seats in their C3? Im looking at the Procar Sportman seats. Im planning on buying aftermarket seats within a week for myself for my birthday!
I originally was set on getting Corbeau A4's, but I just came across these other ones and kind of like them.
If you have them what is the fitment like? They seem to have the same measurements as the Corbeau A4 (which I know fit the C3) except the width at the upper bolsters is wider by about 2" on the Procar. Also, if you have them what is the quality like? Ive tried out the A4 in person and liked it, but I cant find any local Procar dealers....
My car is black on red, so Im looking for a red seat with black accents. Heres what Im looking at:
Corbeau A4: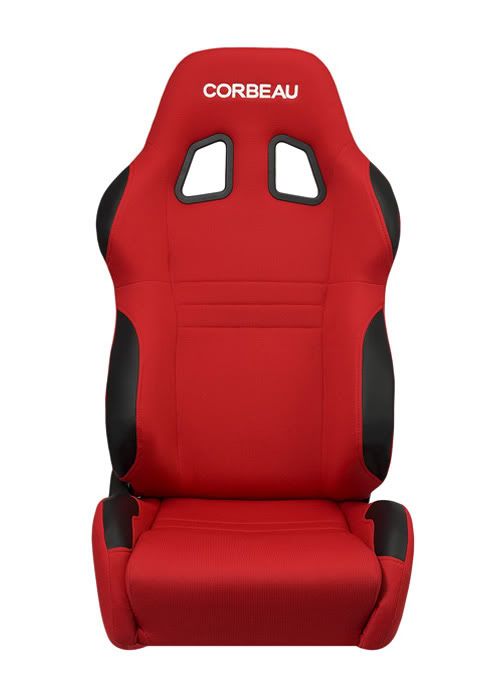 Dimensions: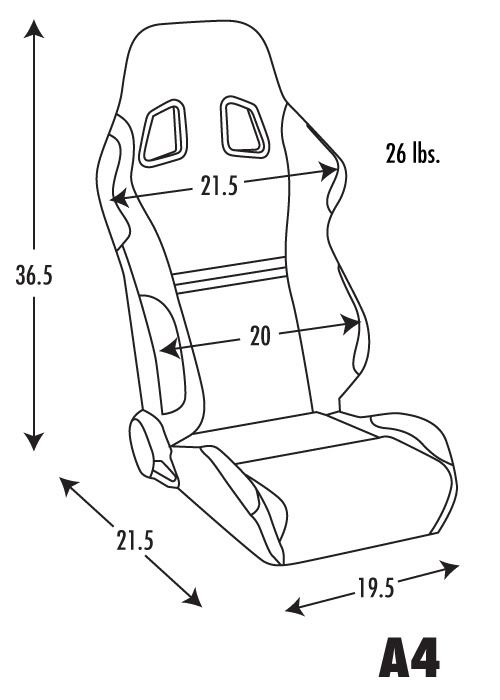 Procar Sportsman with dimesions: