Discussion Starter
·
#1
·
It was an ugly two weeks, but I was bound and determined to have my car in paint on the 2011 Hot Rod Power Tour.
My body man and painter asked me t onot reveal their identity.
I know that we cut many corners and made repairs with Duraglass and bondo that should have been done in fiberglass, but there jsut was not enough time.
This is a temporary paint job anyway.
4 days before I was scheduled to leave for the Hot Rod Power Tour, everyone was trying to convince me that I needed to drive the car in primer or at best the white sealer coat. I refused to agree, and pissed off everyone. My main guy lost interest and just about walked off the job. I spent the next 3 days hard at it. I would get there before him, work while he was eating and taking a break, then when he went home at the end of the day, I worked hours into the night.
I am proud of what we accomplished.
Before: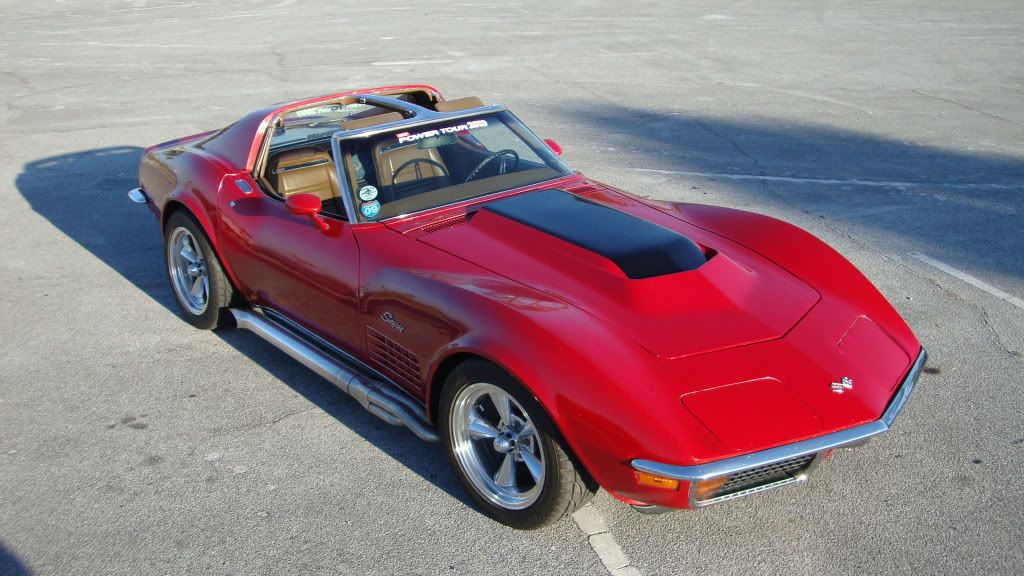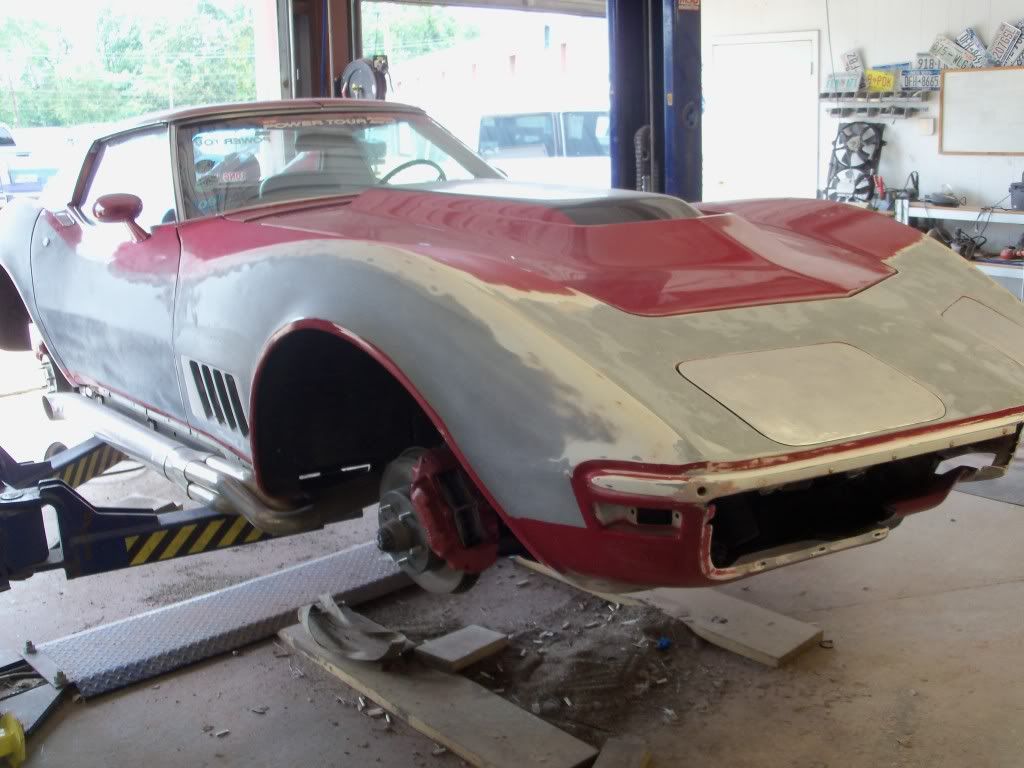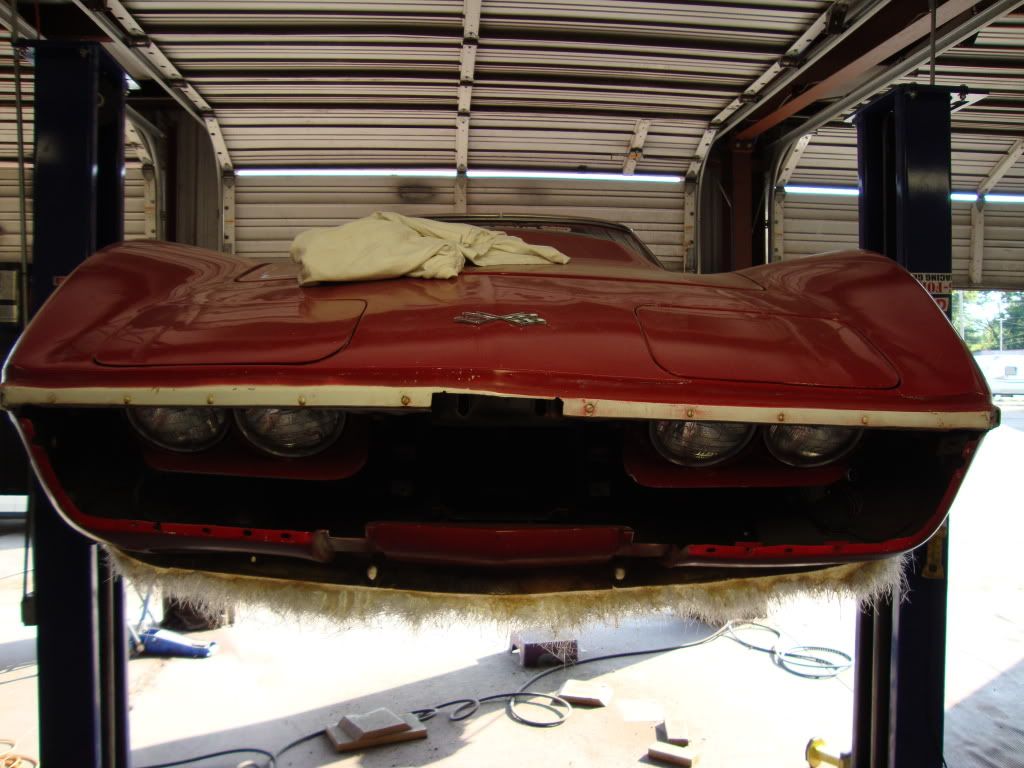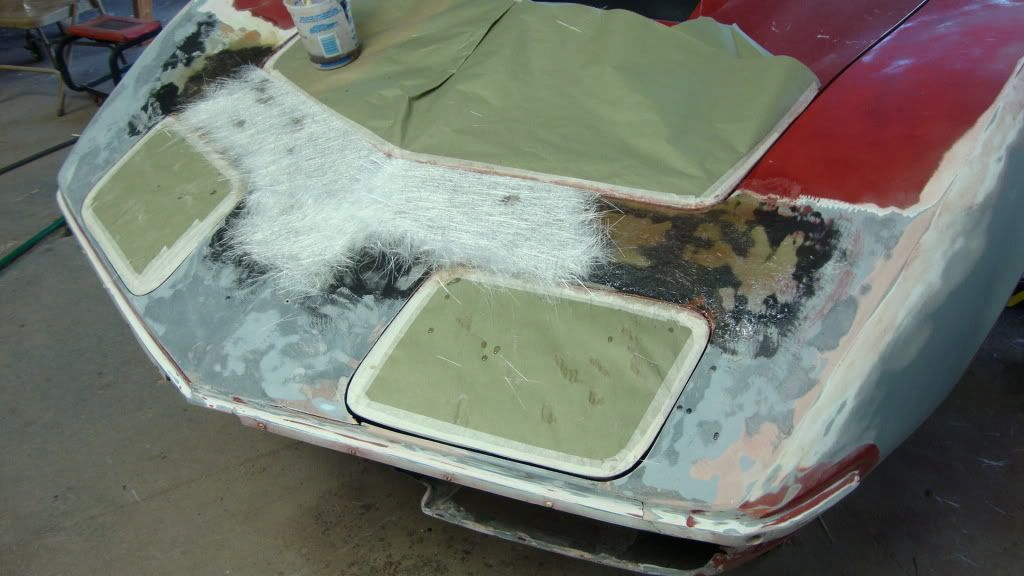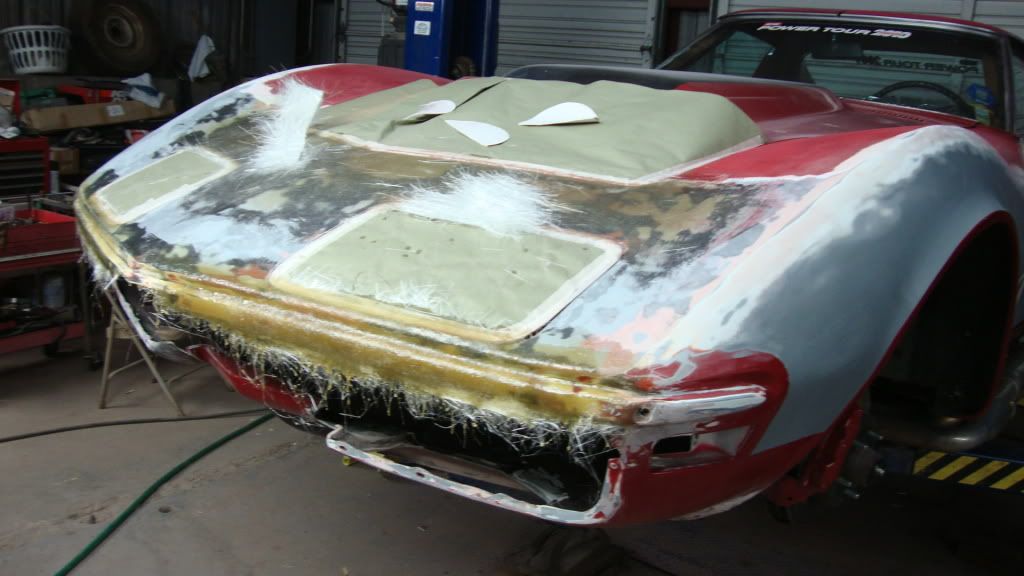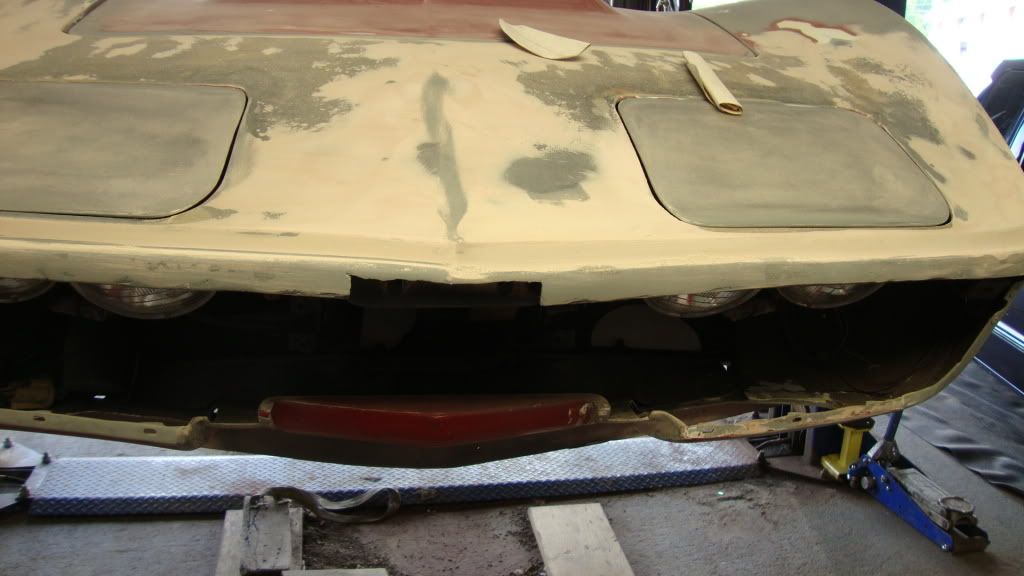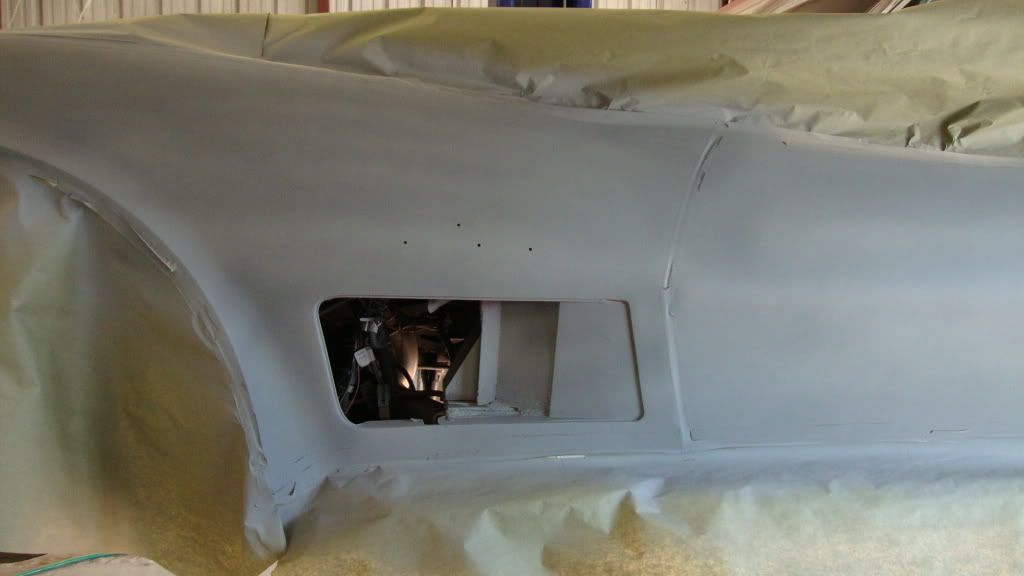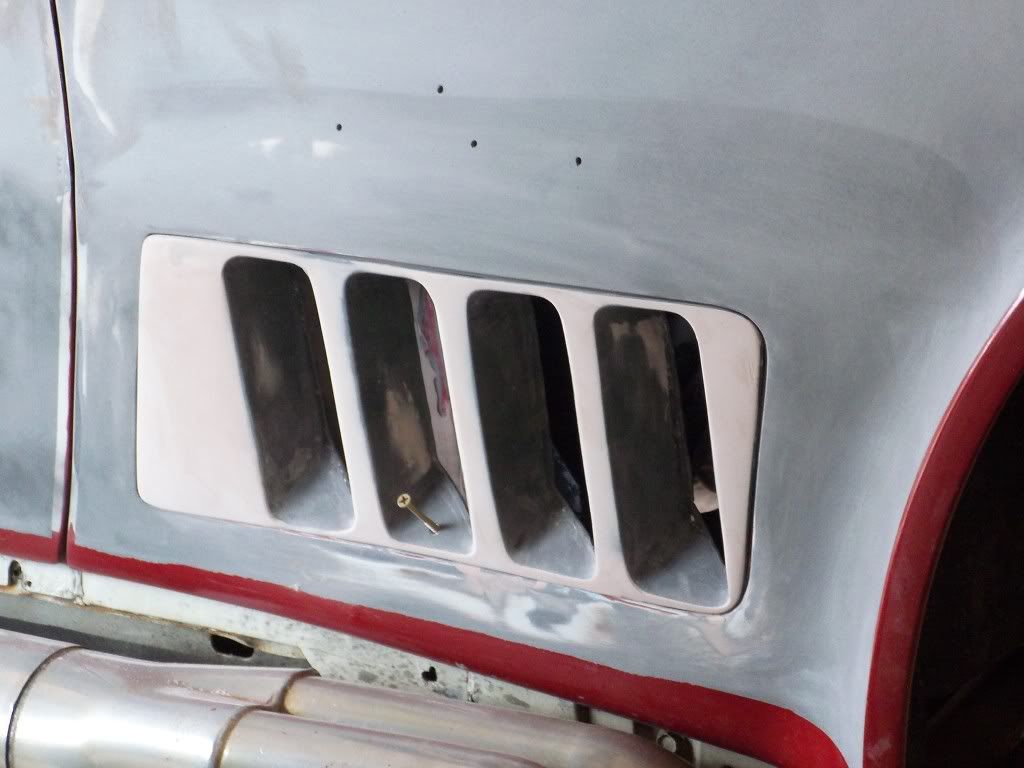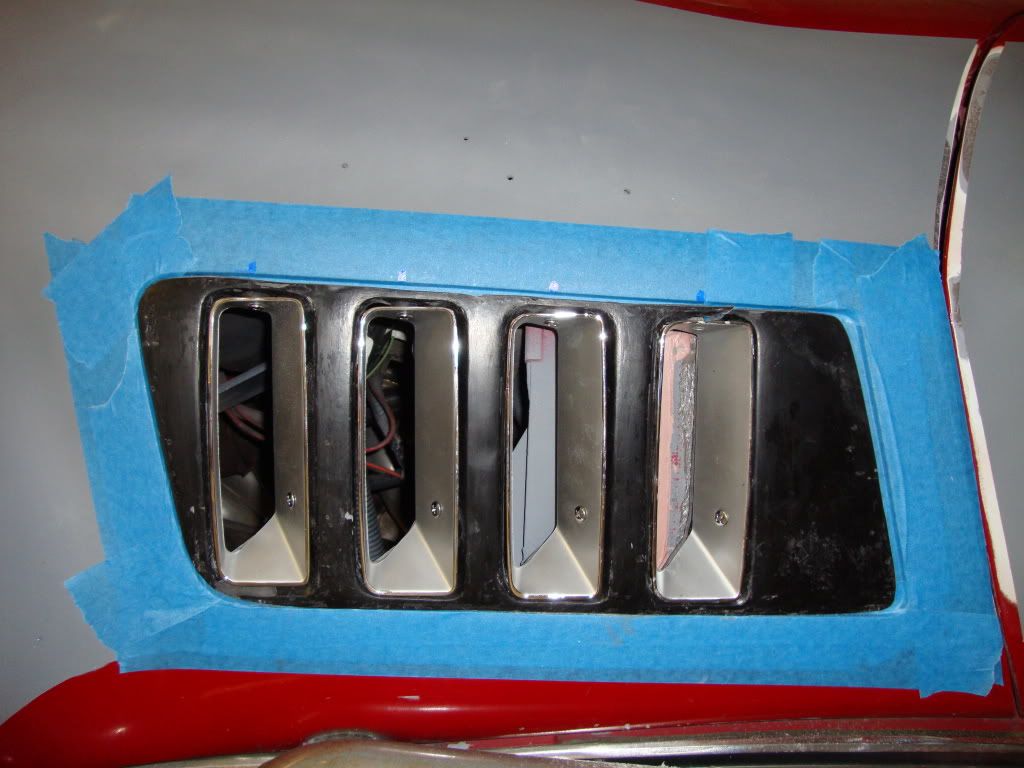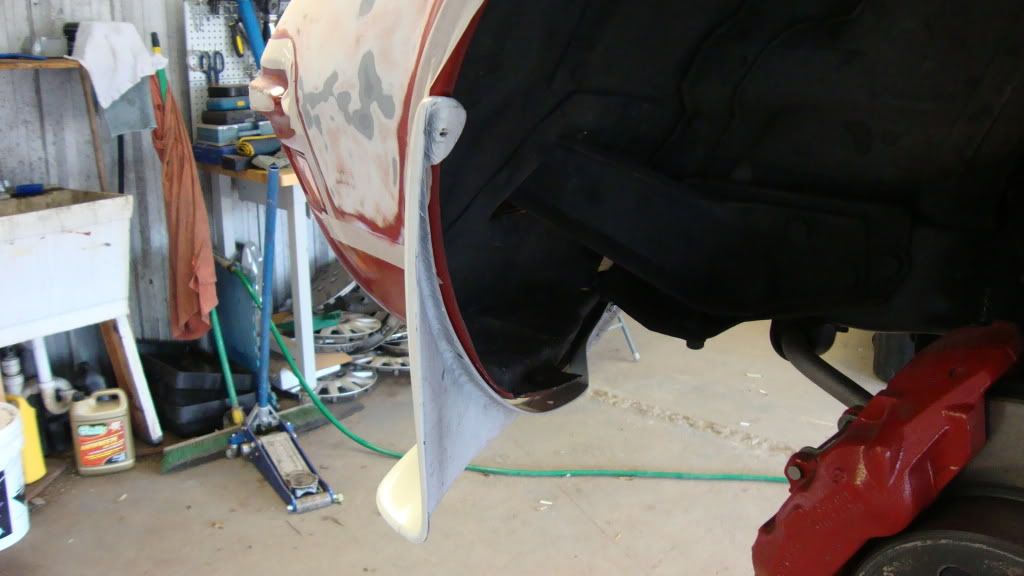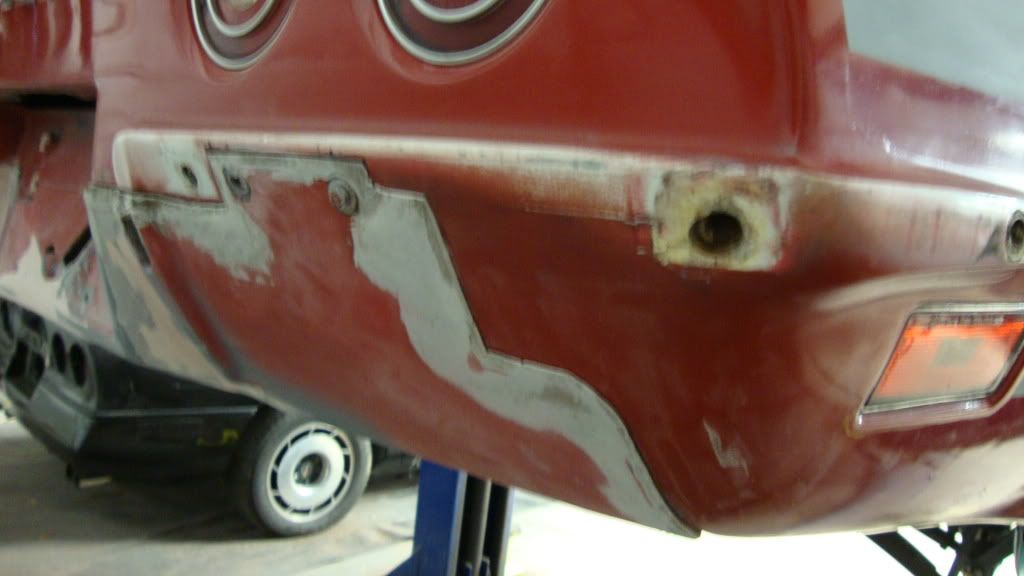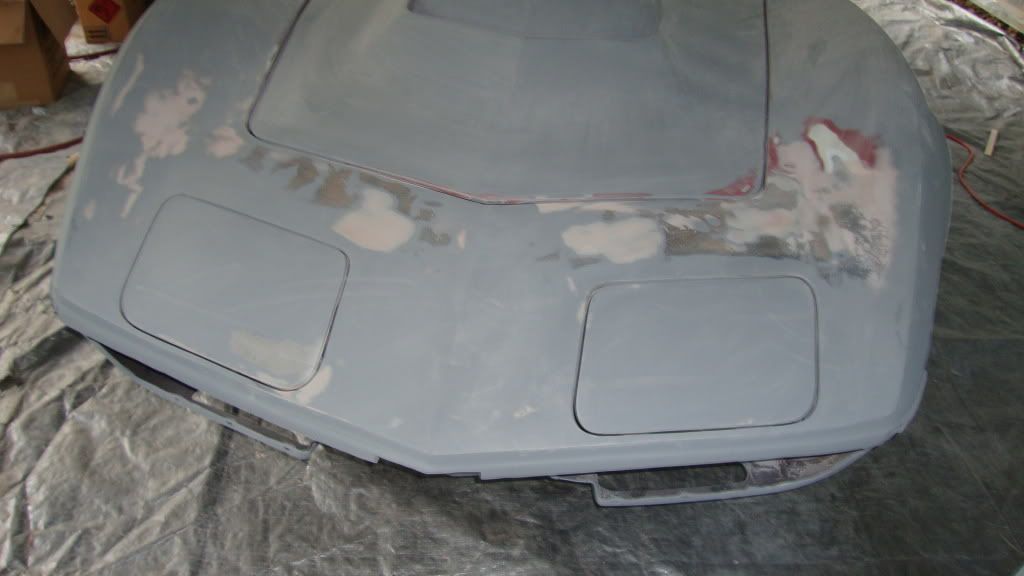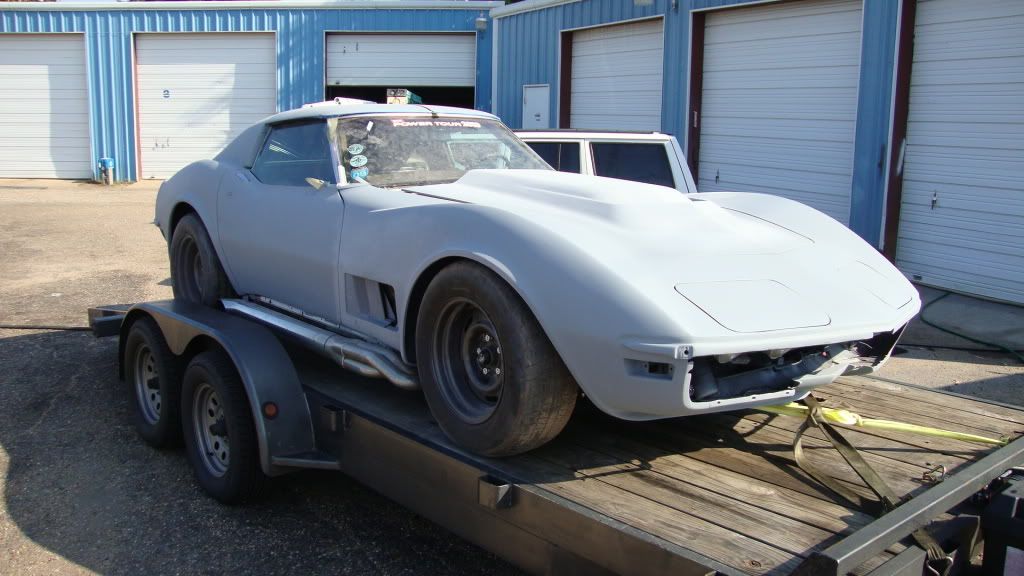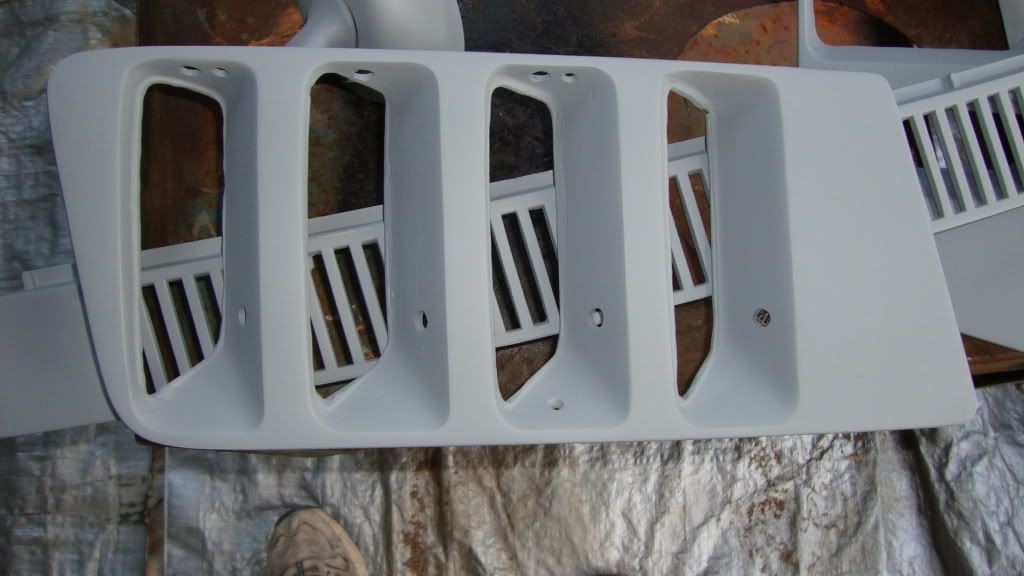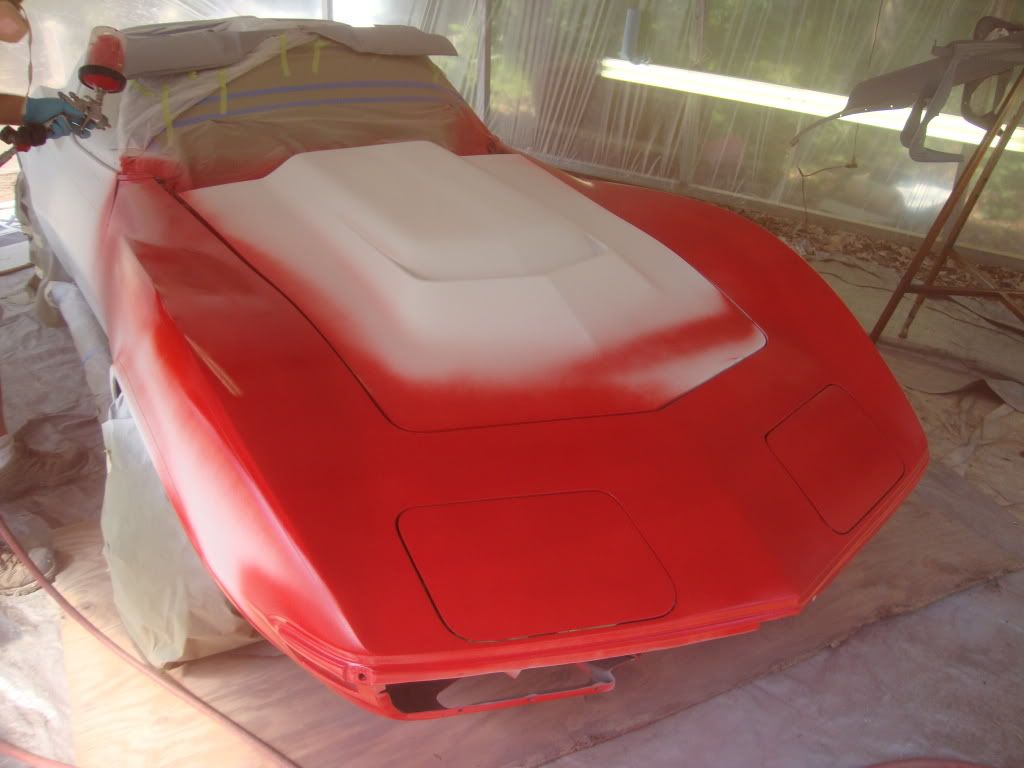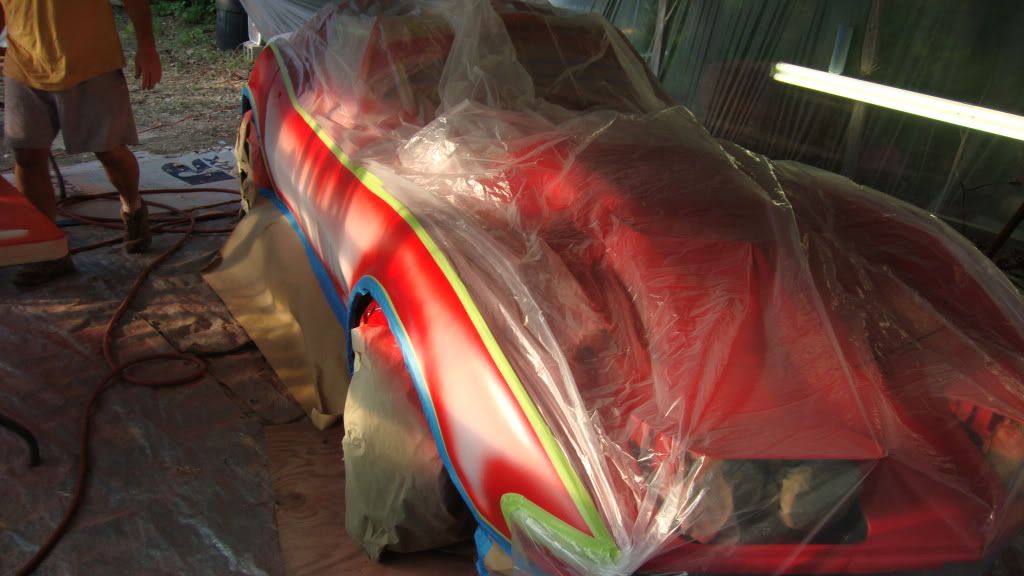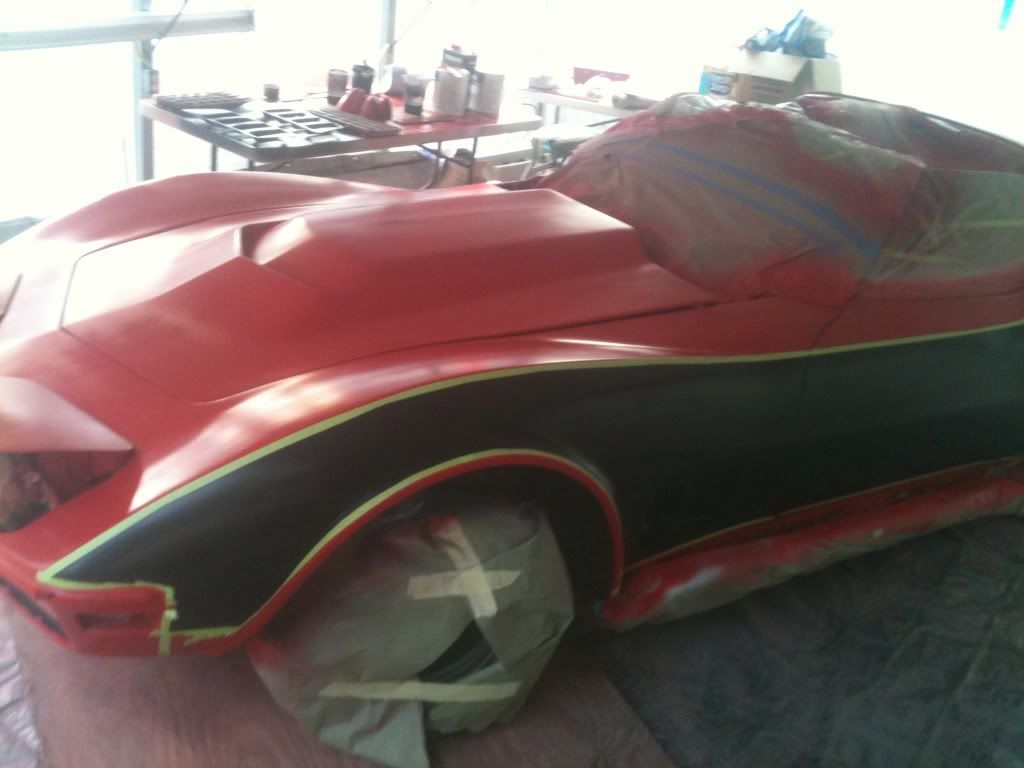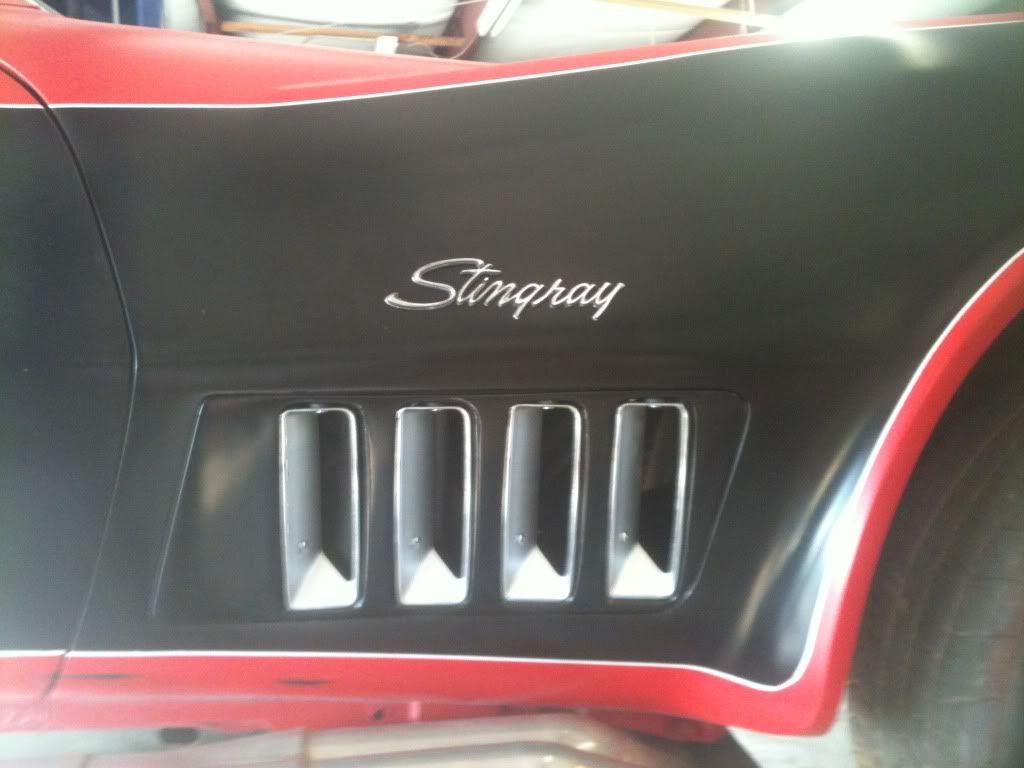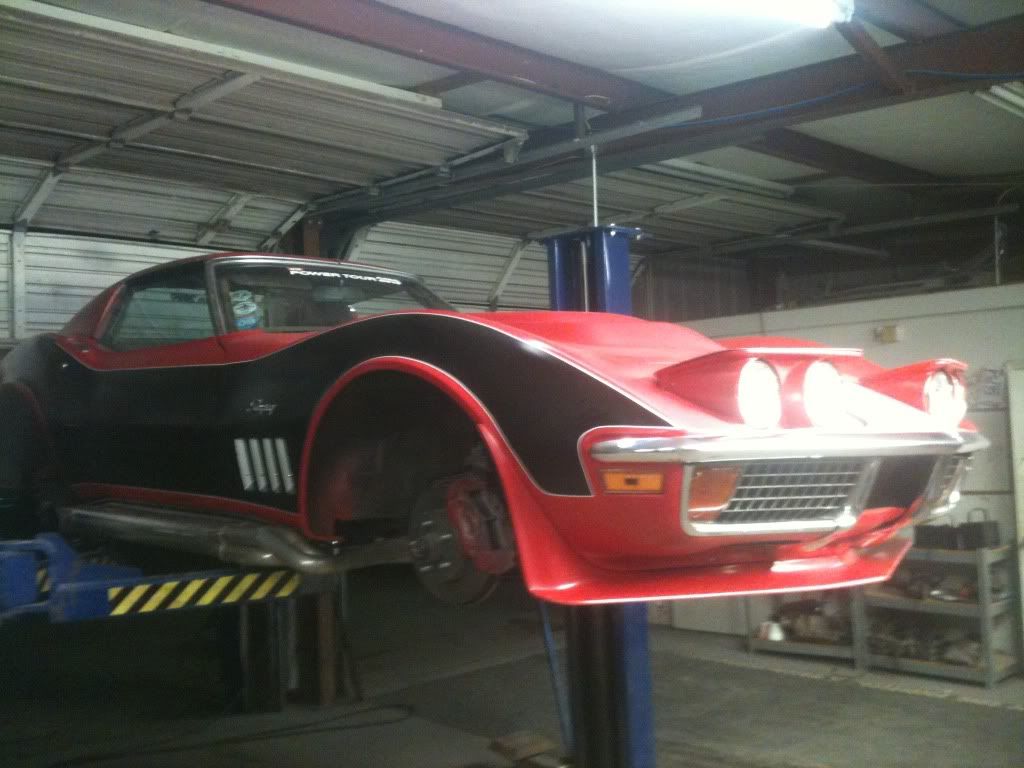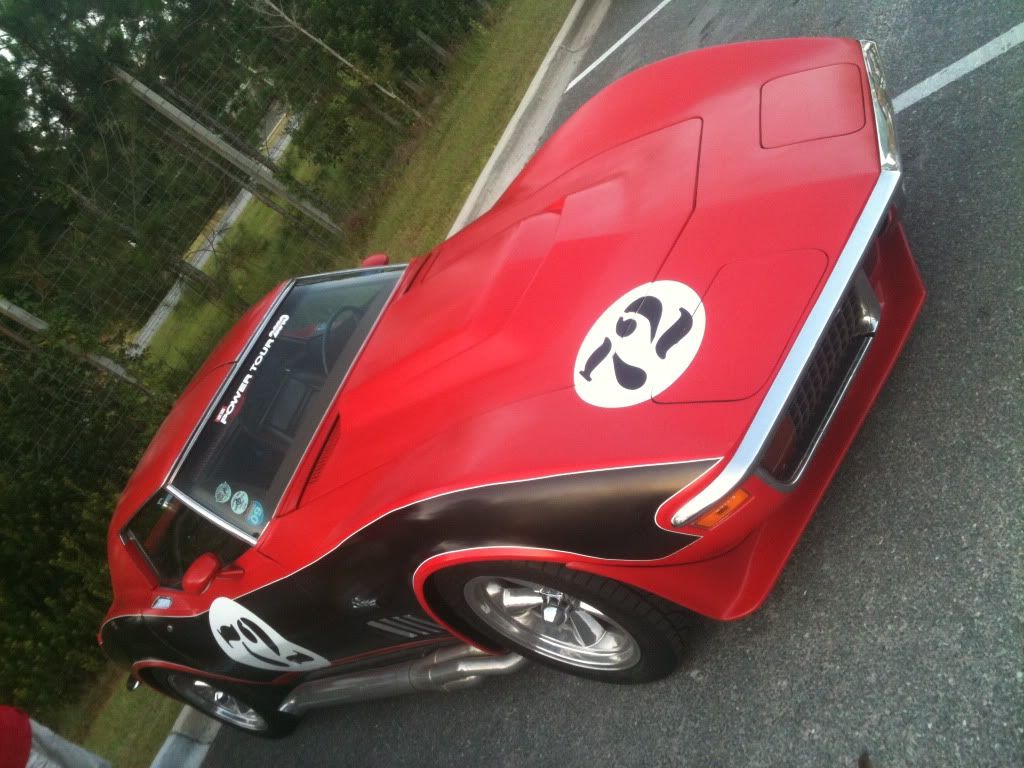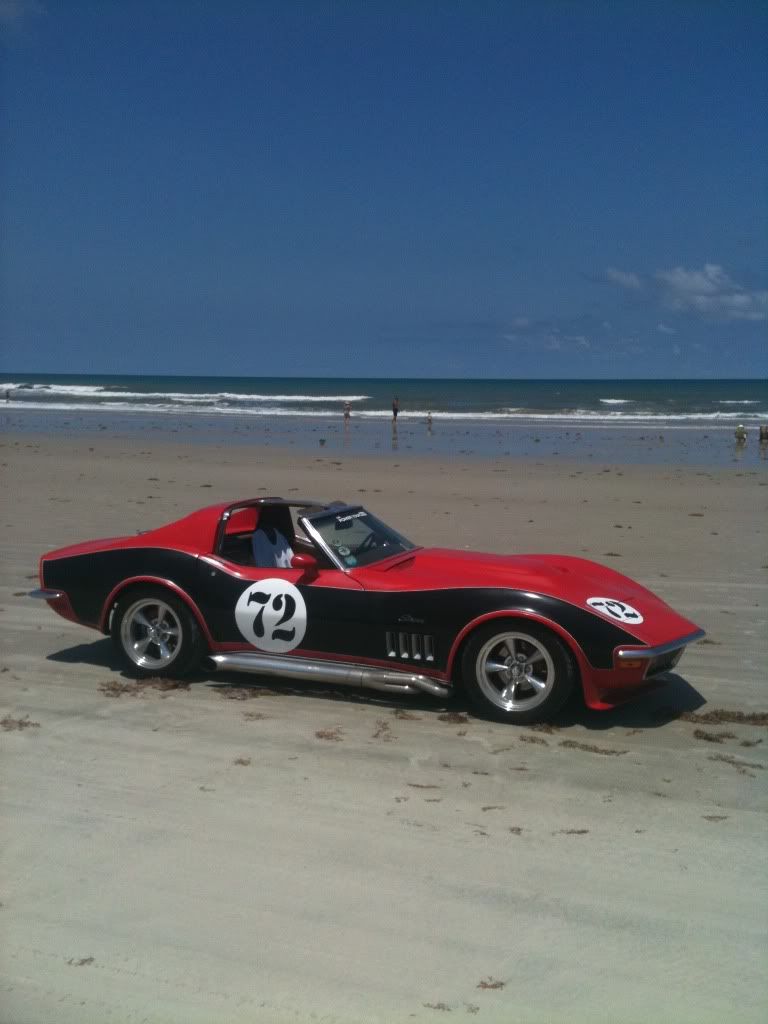 As featured on the Hot Rod Power Tour website Cocoa Beach page: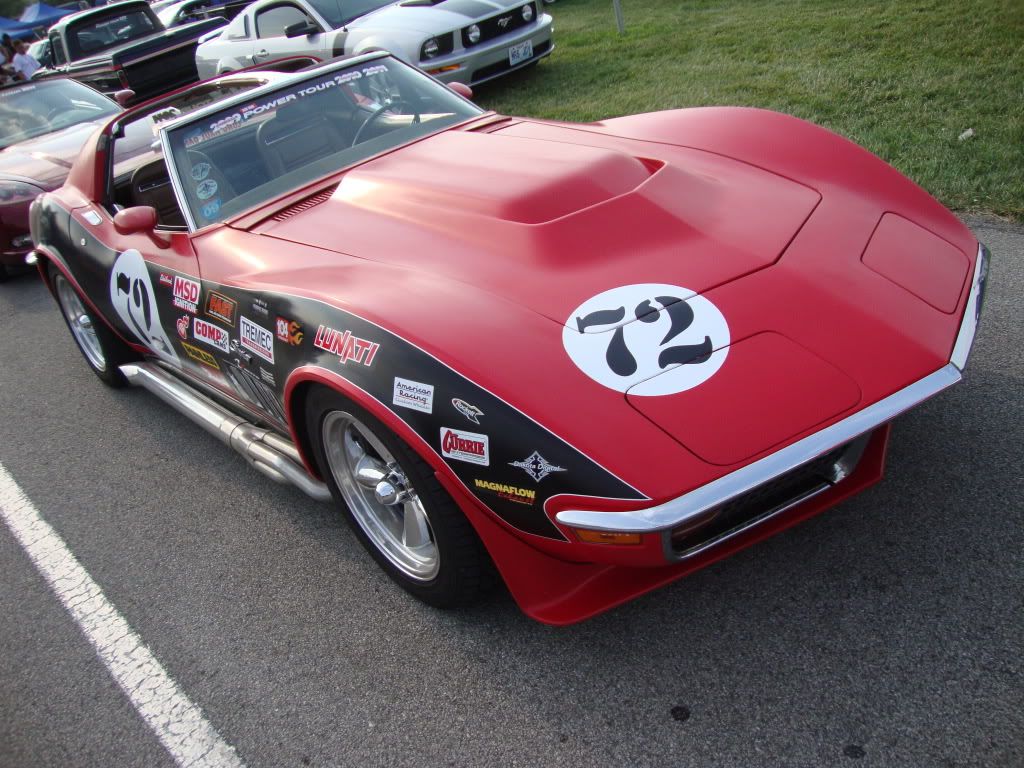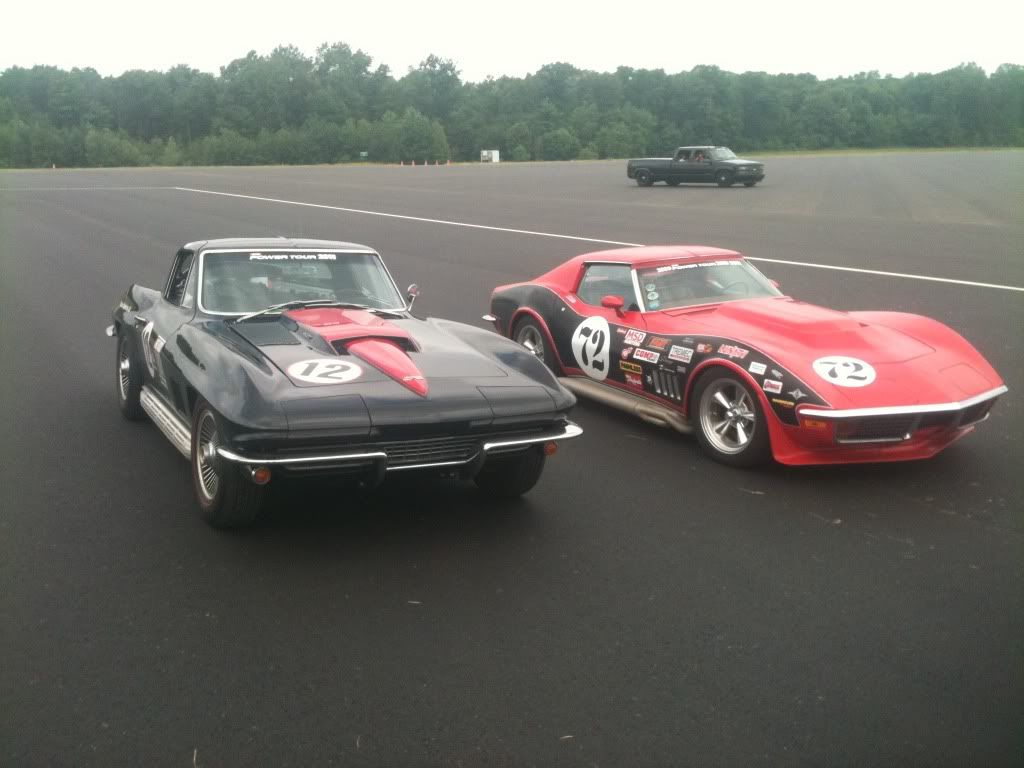 It could easily have been the most photographed non-professional built car on the tour. There were dozens of flat paint jobs on the tour and half of them were red & black.
I am glad that we ran out of red base coat and I had some overspray issues that kept me form clear coating the finish. The flat look was definitely "in" this year.
Everyone says not to touch the car. I look at it and see all the flaws, but people love it.
I thought I would share.