Discussion Starter
·
#1
·
I'm half-way through putting my rear end back together and came to the point where my chassis rebuild book says to put on the strut rods. Now nevermind that no where that I could find did the chassis rebuild book ever talk about mounting the bracket itself onto the differential, although it did have a shiny pic of the bracket itself. :down:
Looking at the bracket it's somewhat offset to one side. So with no guidance from the chassis rebuild book and my AIM picture was worthless, I knew I had a 50/50 chance of getting it on there right.
After I partially connected the bracket (no torque) and connected the strut rod to the trailing arm, I took a look at the strut rod and to me it looks like it's not right.
So I'm looking for DC to save my hide once again. Can someone tell me if they think I have the bracket on right or do I need to flip it around? Here's a pic: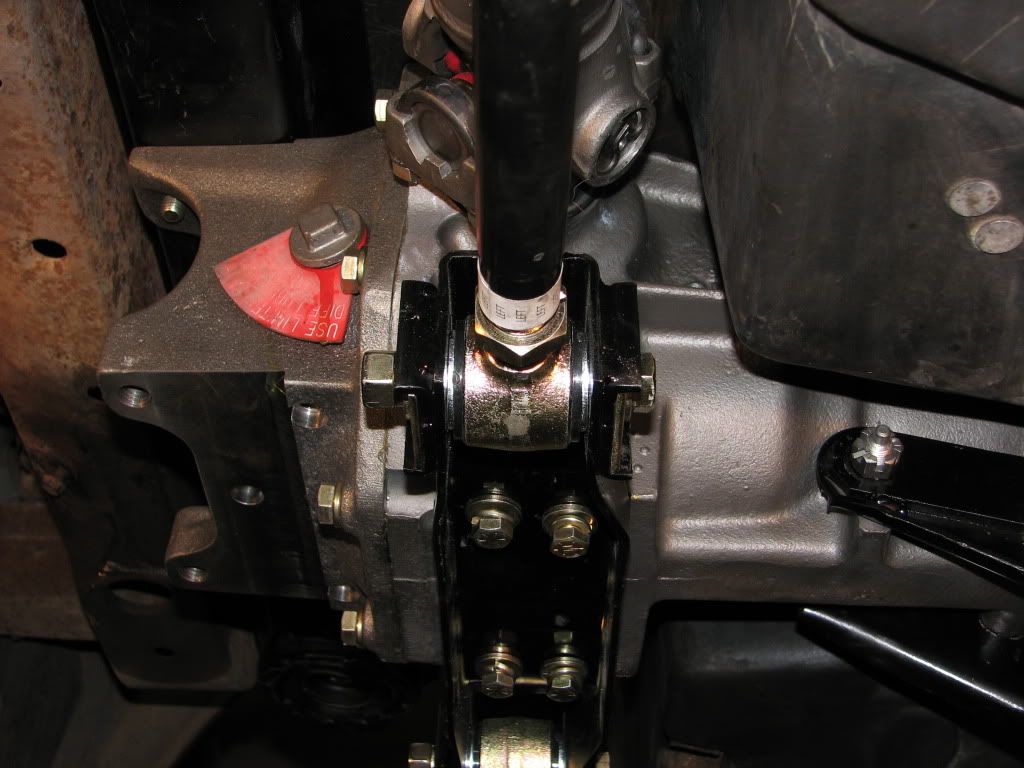 Thanks!
Jeff