Discussion Starter
·
#1
·
The door panels on my 79 were rotting when I got it, and they were also 2 different colors. I decided that instead of just buying 2 new ones, I would use the chance to learn something new and customize them a bit.
This is what I started with: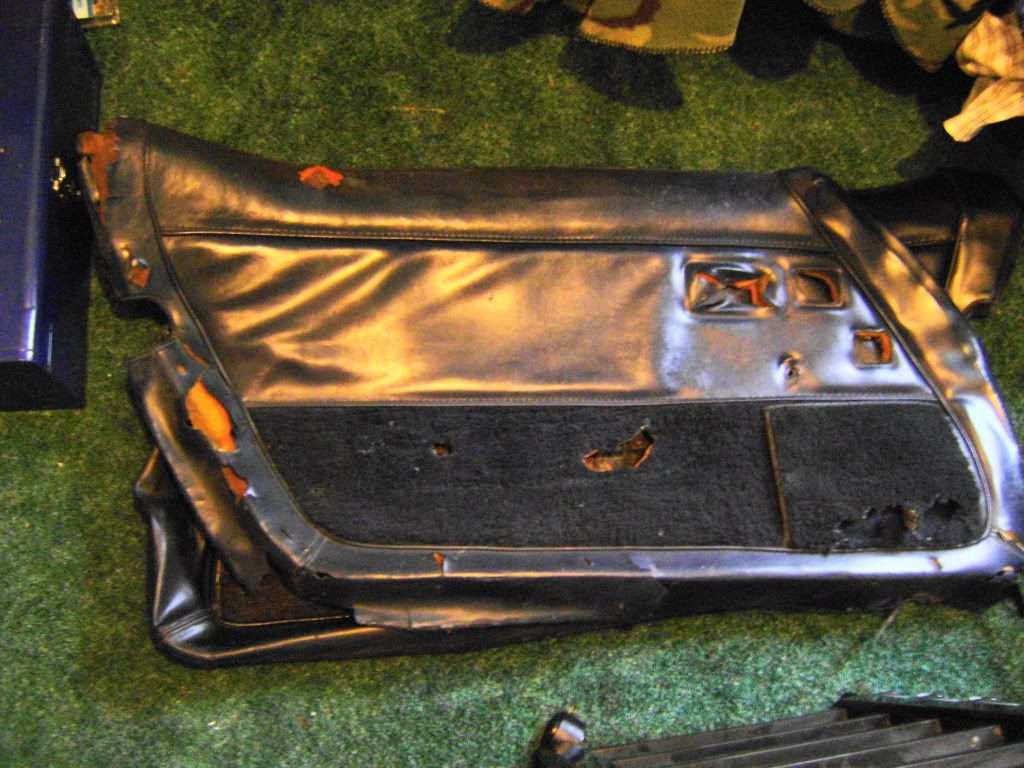 Unfortunately I don't have any dis-assembly pictures, but it consists only of prying out the staples on the back, and pulling out the center as it is glued down with spray adhesive. Here is the bare door: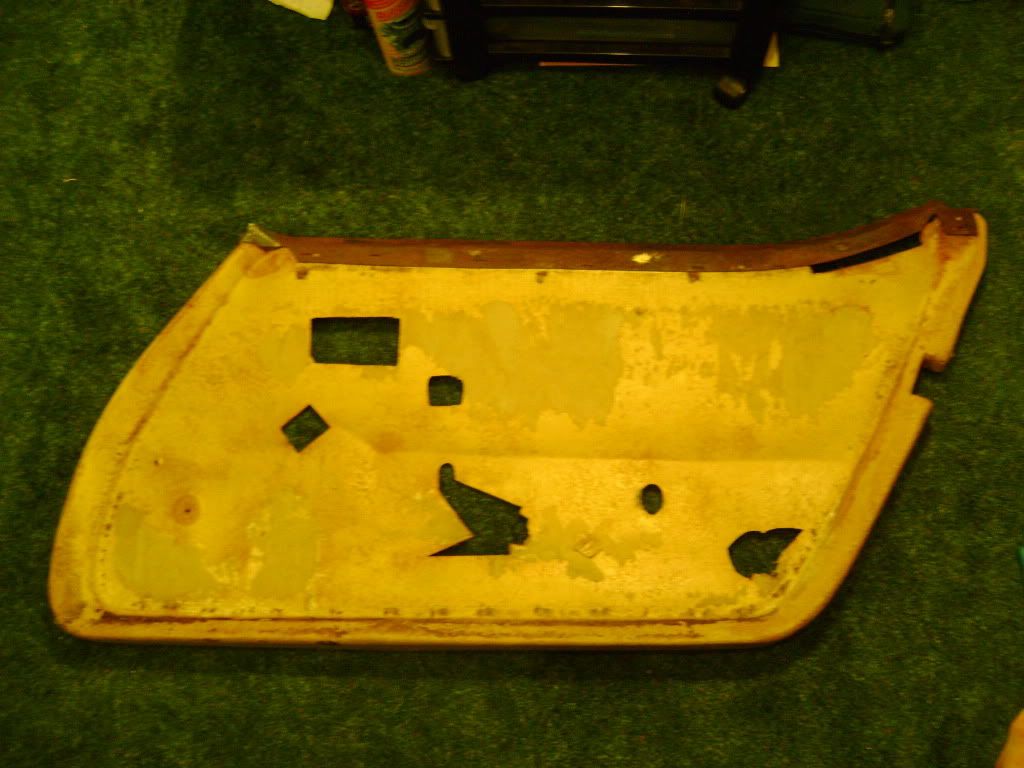 reverse side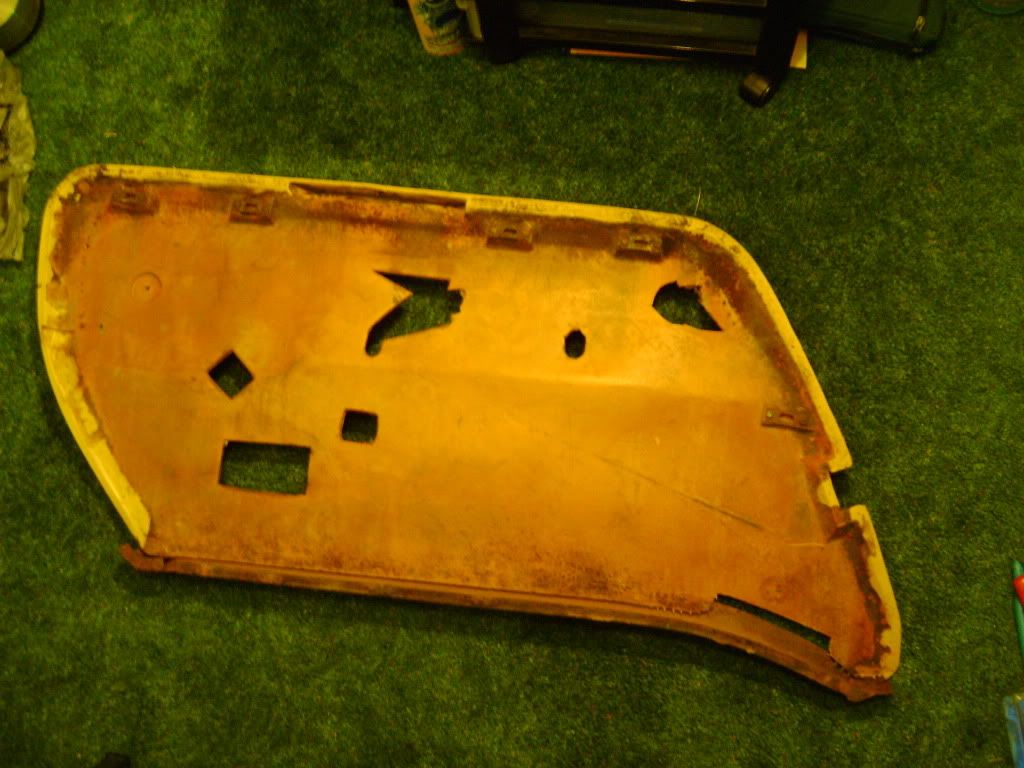 I have more detailed process pictures coming, but this is where I am at now: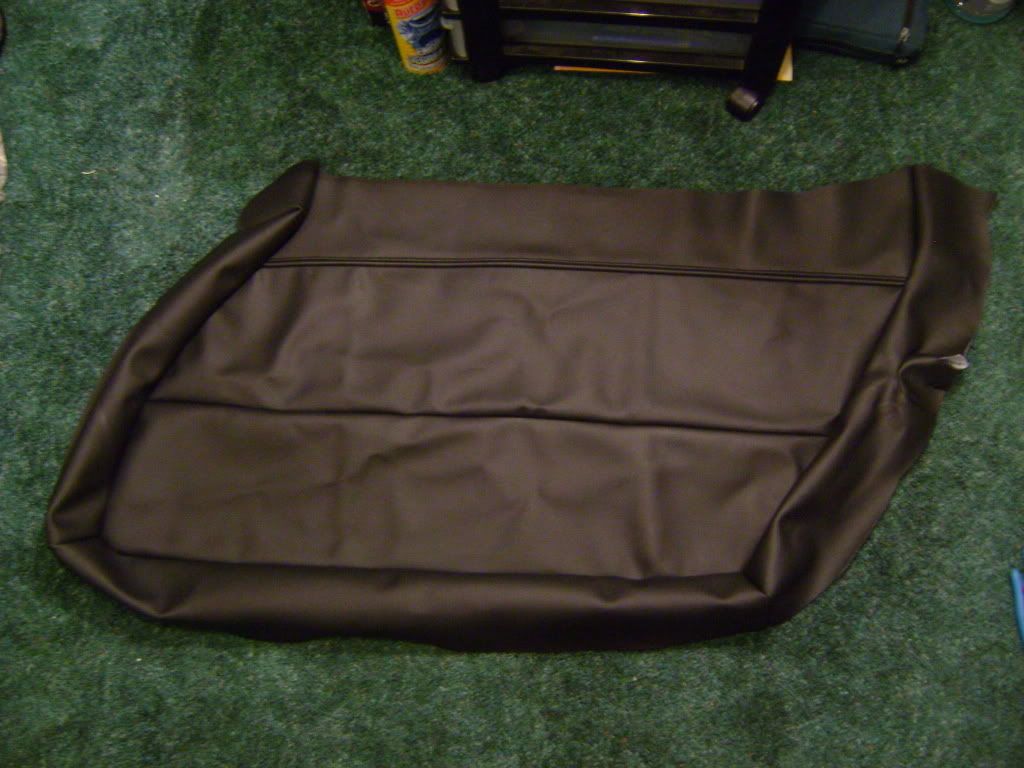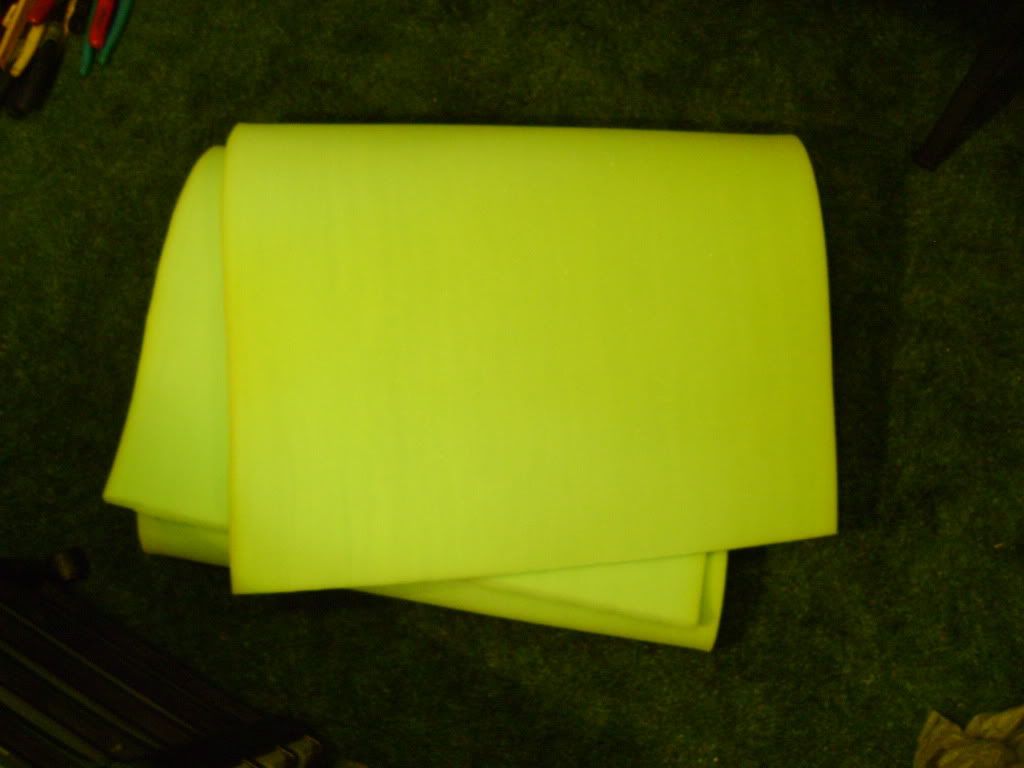 I have to cut the foam into segments to fit inside the panel to give it a soft feel, and attach it to the door with 3M spray, staples, and the inner window seal. I will then cut holes for the door handle, locks, and arm rest/pull. I am happy about the way it is looking so far, and feeling more confident in the changes I decided on too.
~wd-40:buhbye: