Discussion Starter
•
#1
•
My car is the Season Finally Episode 13 Season 3. It will be awesome. Will post a few photos. 515 HP, Tripower, T56, Tom's 4.11, VB&P Performance plus suspension. Dragvette 6 link, Two tone black and red interior. Side exhaust. ZIP CORVETTE was instrumental in supplying needed components. As you watch the episode remember it is TV, It is staged for the storyline. Drama and putting the creativity on the staff is what sells. Everyone has been sociable and with my career change it was going to be a while before I could do this. Filming started Thursday Aug 18. Reveal was Wed Aug 24.
After degreaser, scotchbright pad, dawn soap and water, water rinse, dry. Before satin black paint. Nothing but the shell and frame. 16 hour shift mobilizing, 20 hour shift this day, disassembly, underbody cleaning.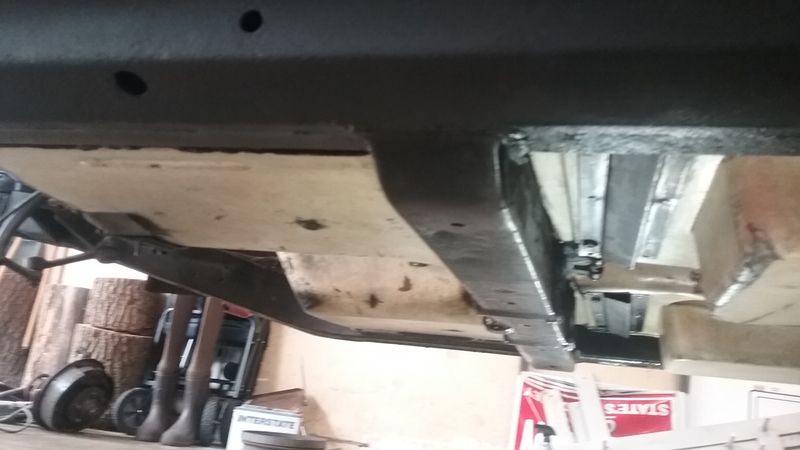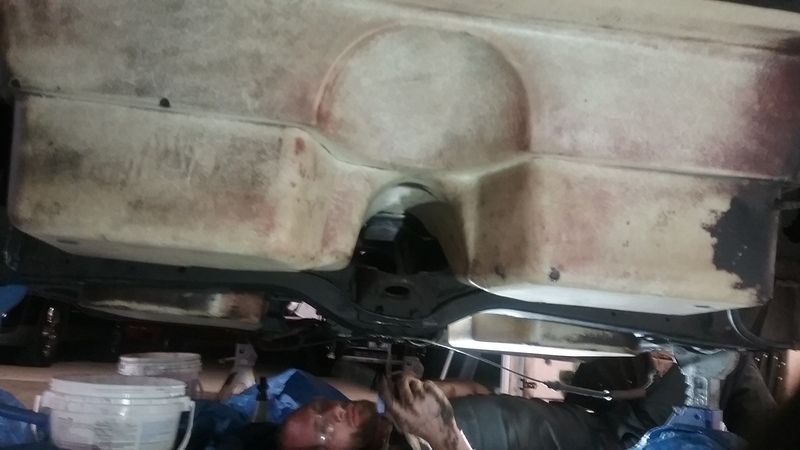 View from under the car for 12 hours.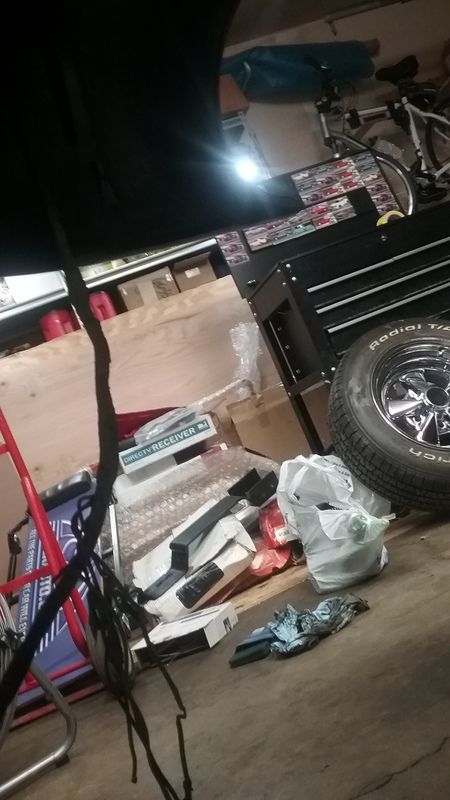 Setting up a shot.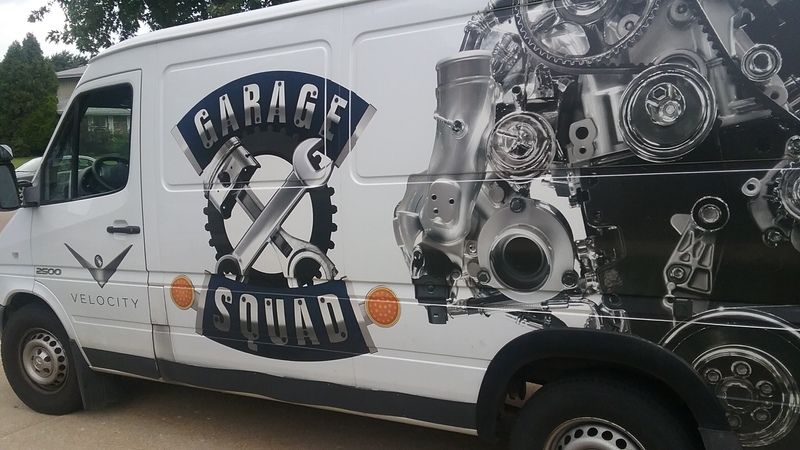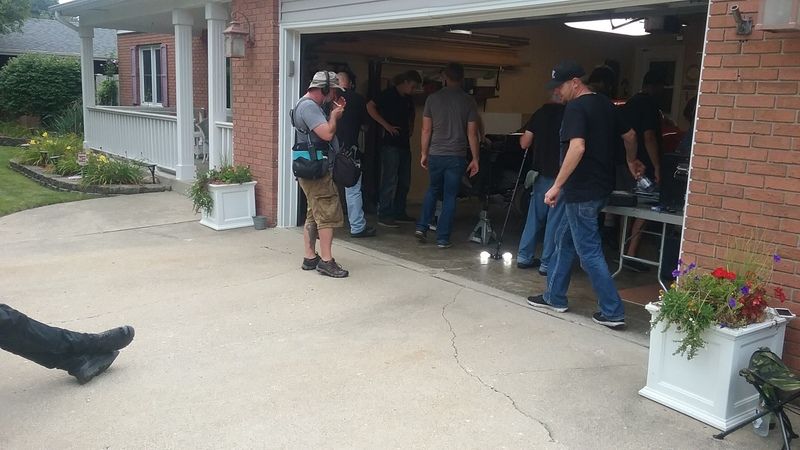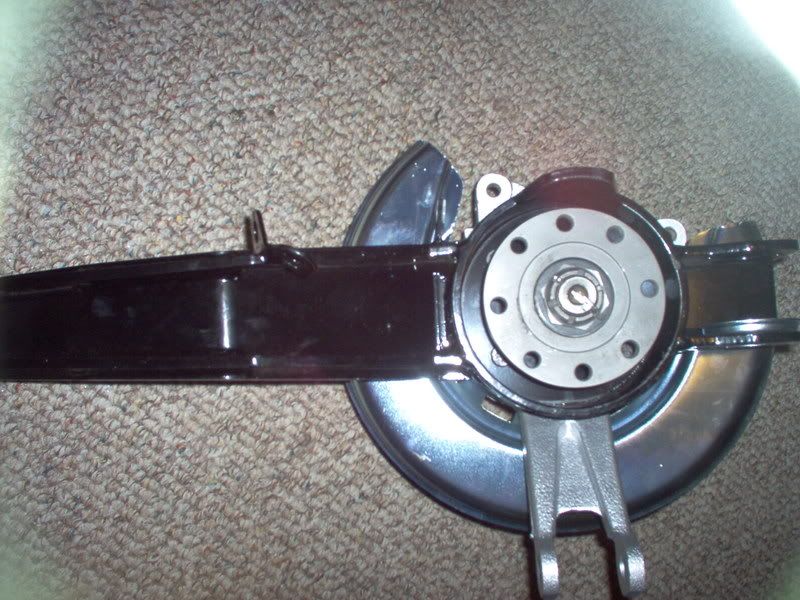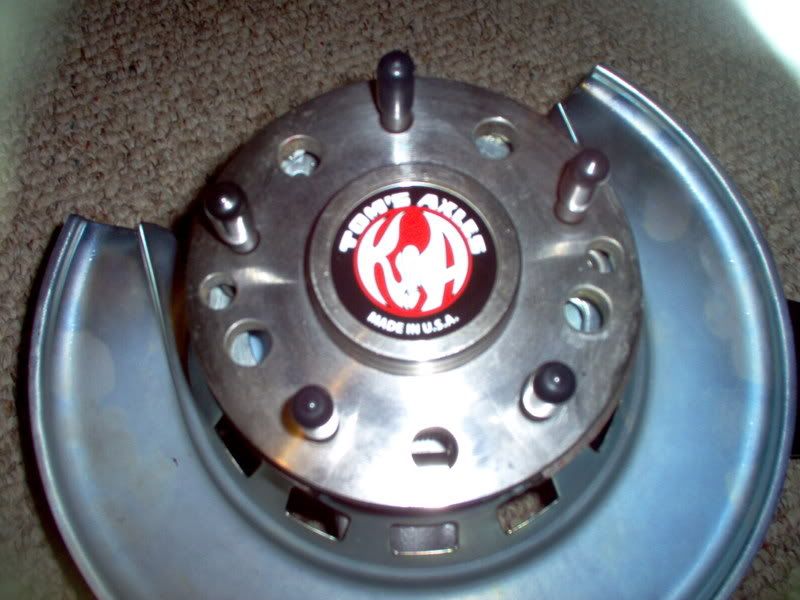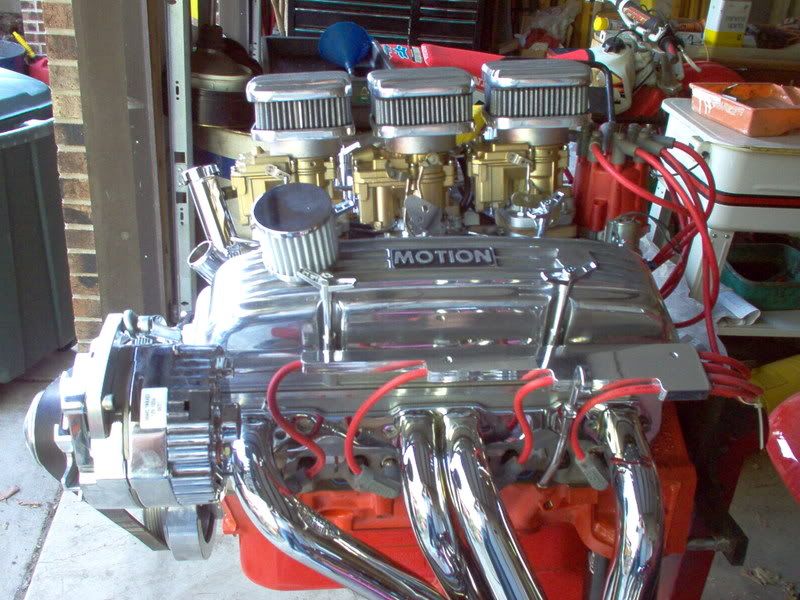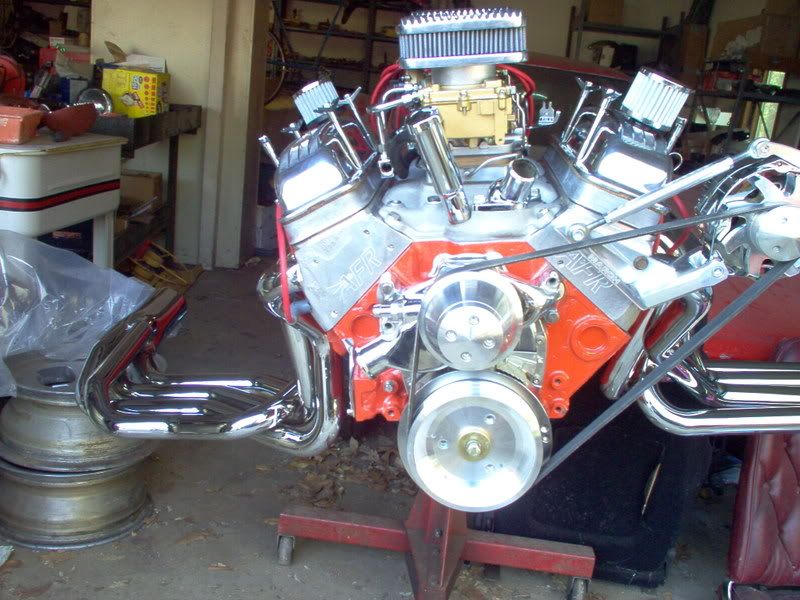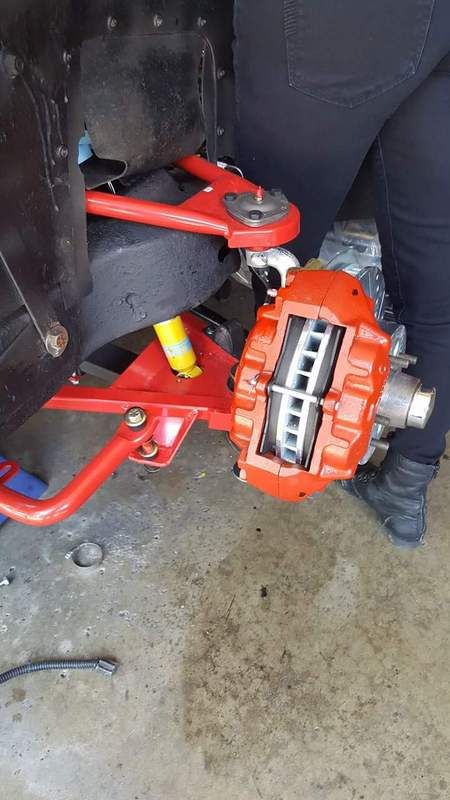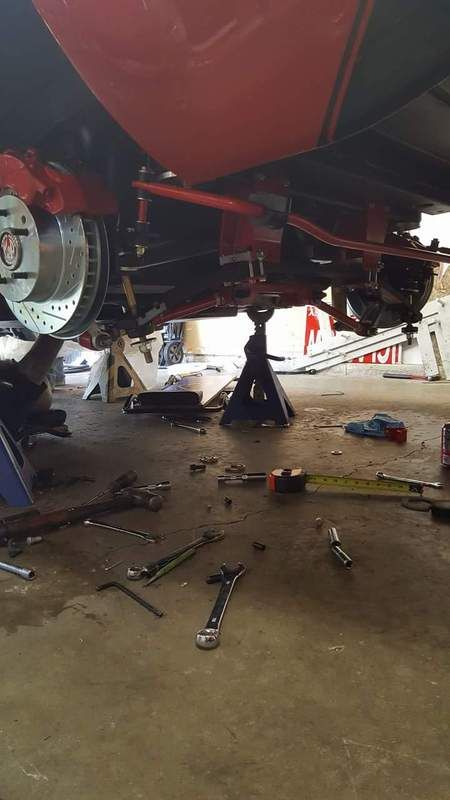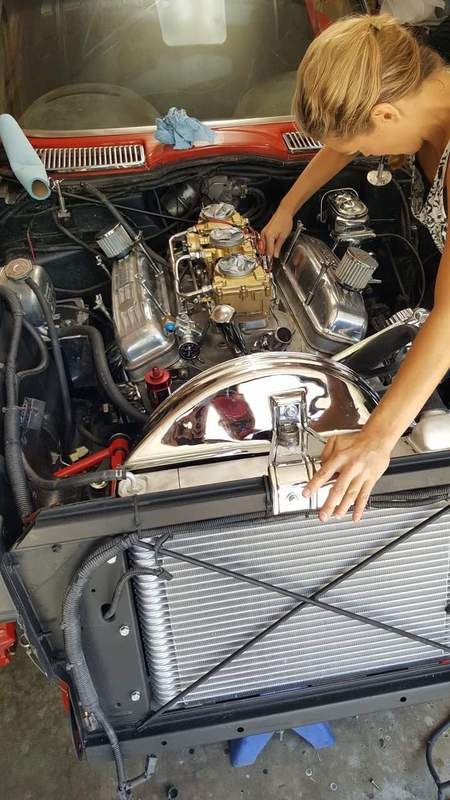 Still have a ton of work but it will be much easier to finish now that it starts, runs, drives, stops.