Discussion Starter
·
#1
·
I bought this scoop, not sure why but I did, so I started the install today on my old hood. First I lined it all up and marked all around it with a black marker then in an effort to make it functional I cut the old hood open.
I drilled a starter hole to get the blade in there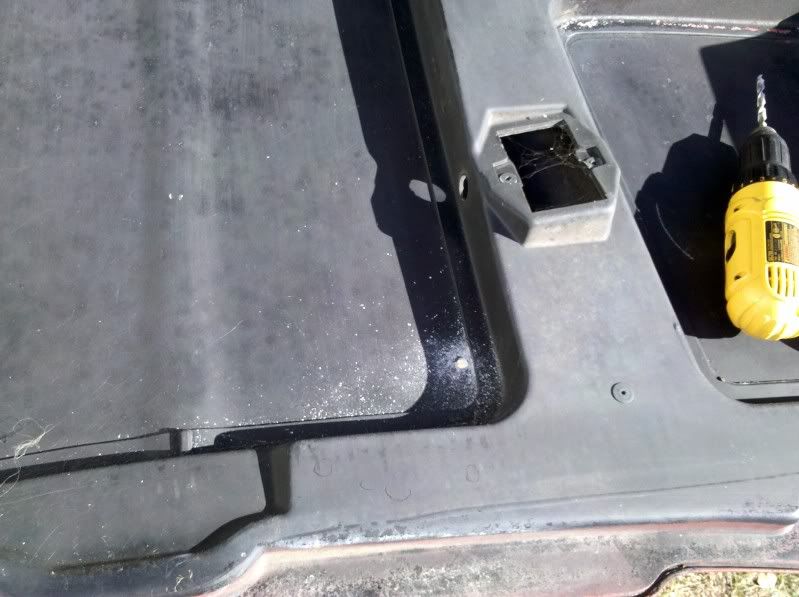 Then I went to town with my $14 harbor freight air saw. Awesome tool.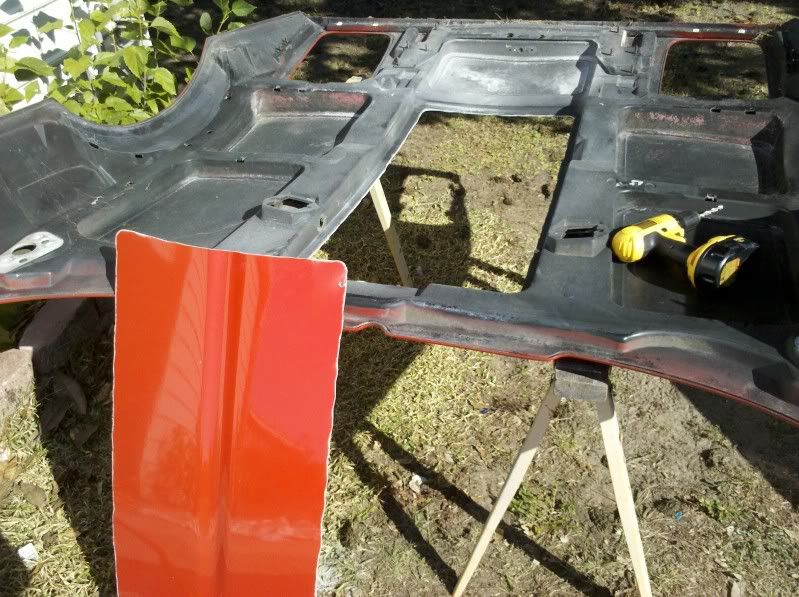 After that I did some more test fitting and didn't like how the normal lines on the stock hood made the scoop sit so I pulled out the good ole 4" grinder and went to town.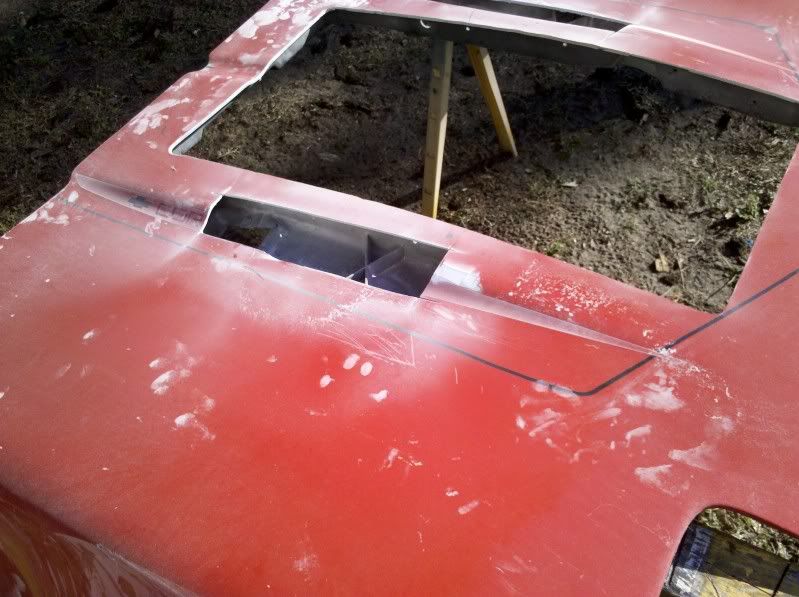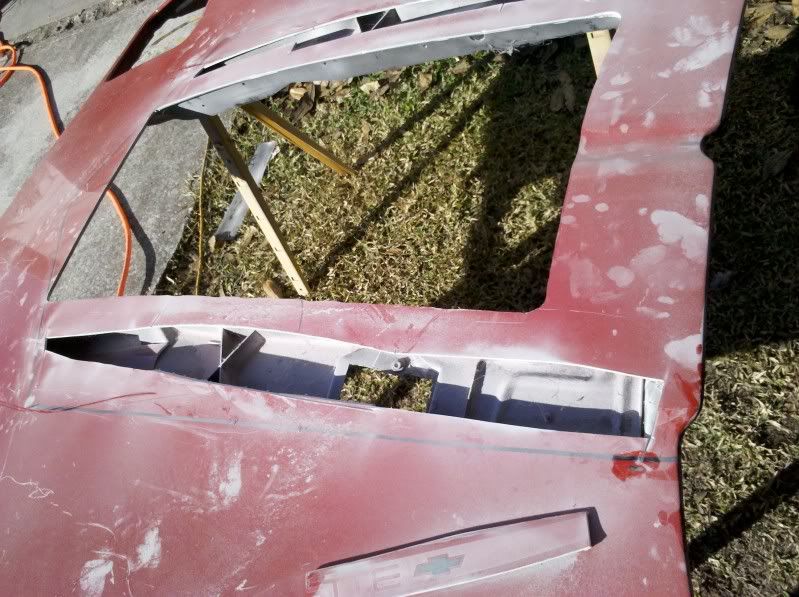 Now we got something that fits nicely. I then lined everything back up and drilled some placement screws to hold it untill the epoxy dried.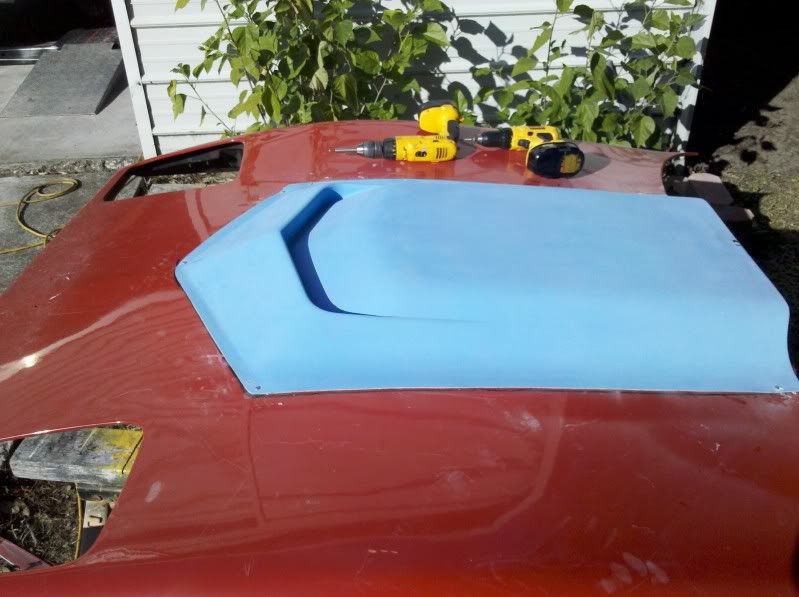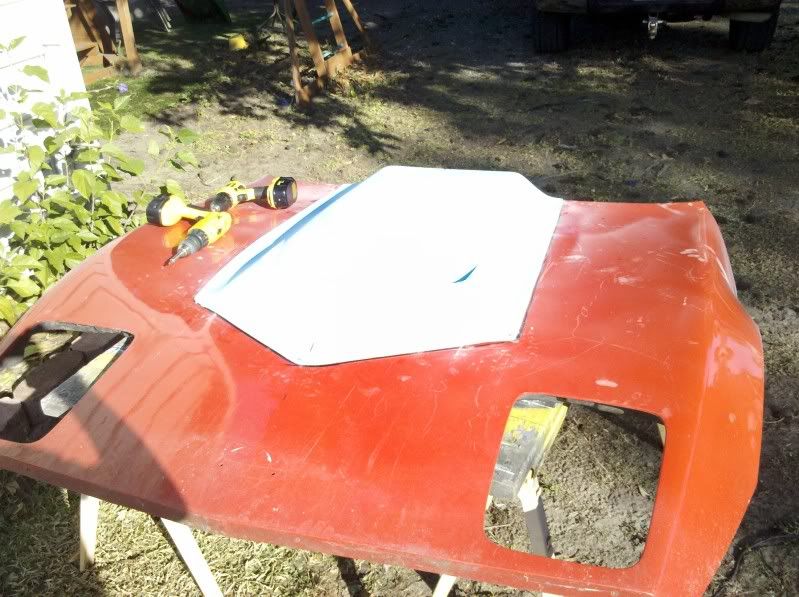 It is a this point I found out the 2 part tool I had for the panel bond isn't the right one for the panel bond I have so I'm stuck here untill tomorrow when I go get the right tool.
I'll have another update tomorrow.