Since I just posted a sticky on rebuilding boxes this would be a good post.
My Brother in law had his 63 SWC done by a "pro" vette shop in WI. Last year he drove the car to CT and it looked pretty good, but when I drove it the steering was all over the road. I asked him if they rebuild the box and he yes he was in the shop one day when they had it apart. He even told them the steering was bad when they took the job and it was no better after he got it back. Since he knows I do this work he brought it to me this week on a trip back to CT.
Here is what I found:
Lash was 3 in/lb on center, the lash screw was buried in the nut and I had my son take it apart. He needed to use a sq shank screw driver and wrench to back off the lash screw!:thud:
The gear were shot, there was no grease in the well and little on the worm screw and end bearings. The paint was rusted through already. Basically they took it apart and installed new seals and adjusted the lash until it bottomed out and was still NG!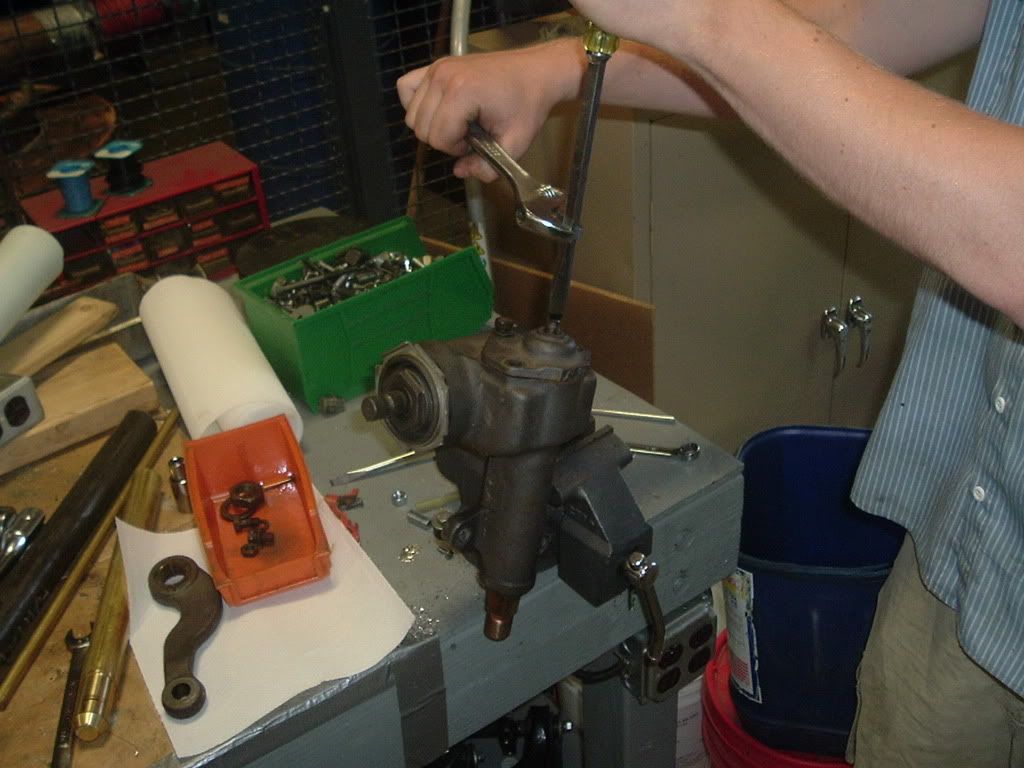 They left the original bushings in the box as well.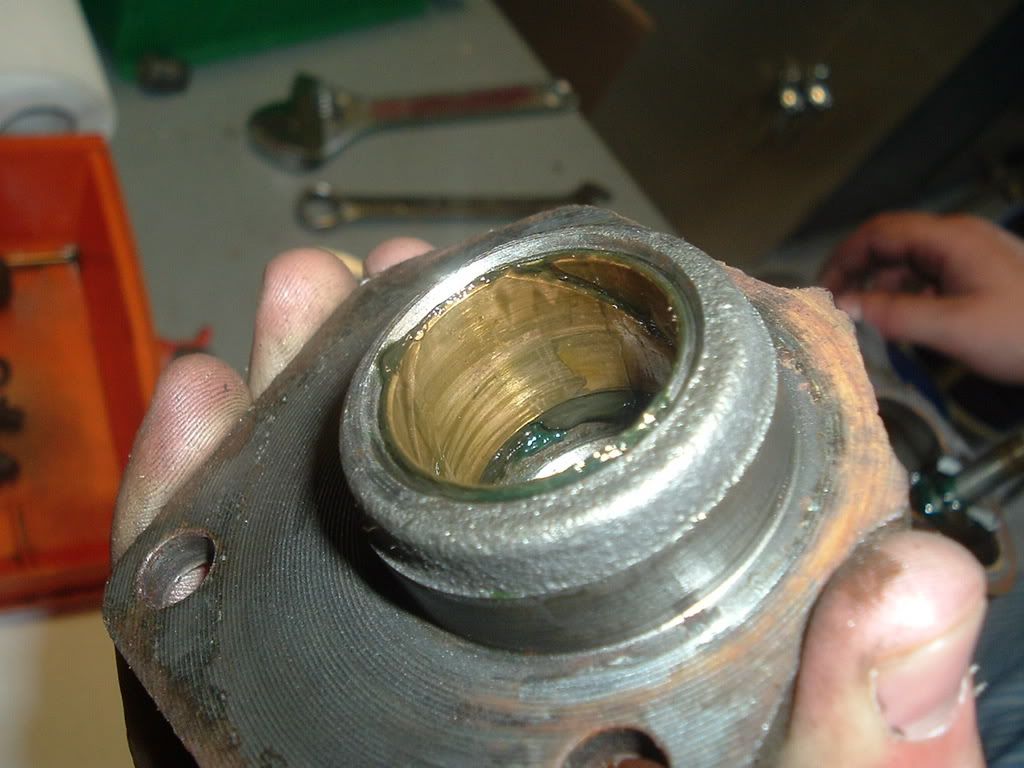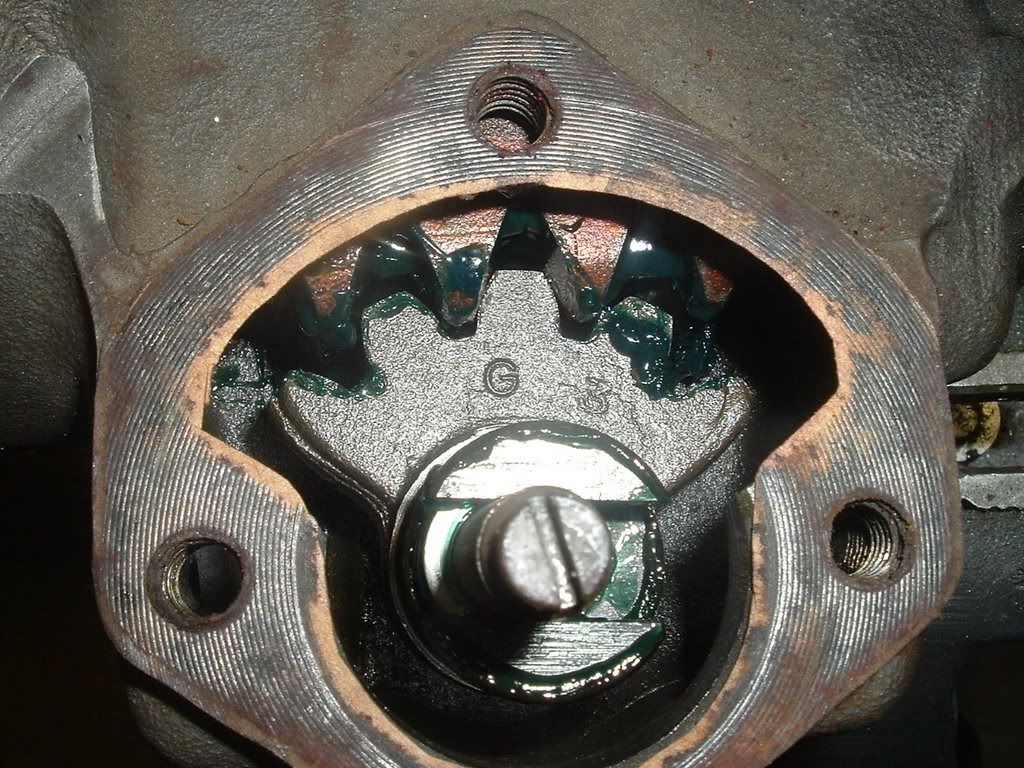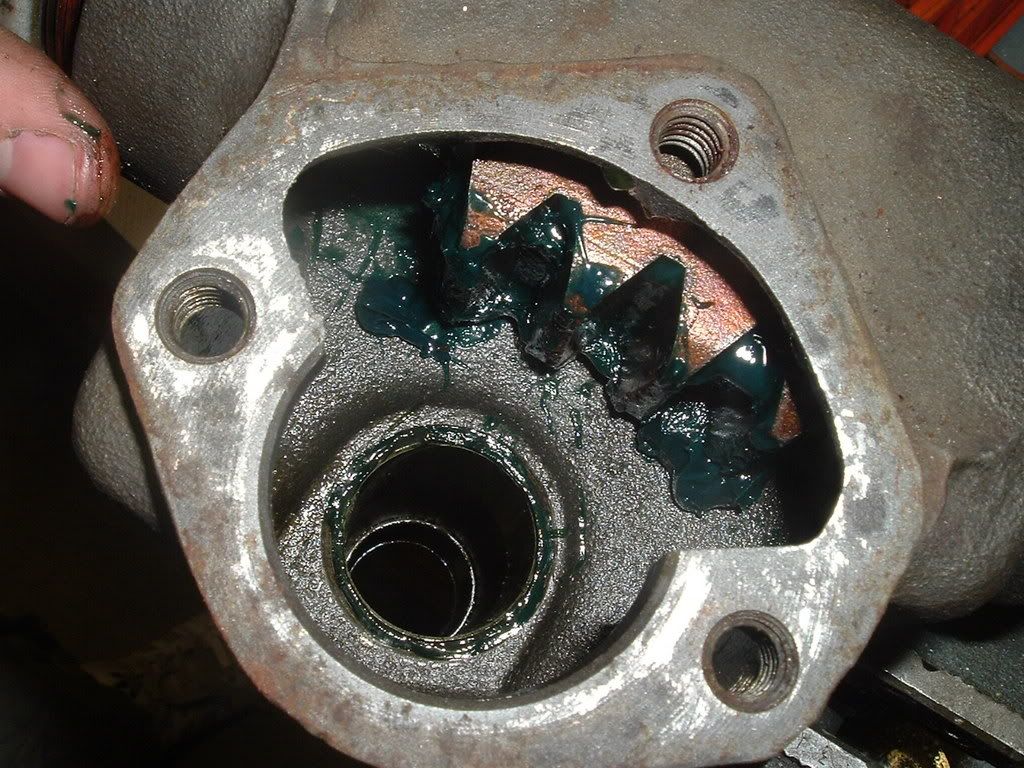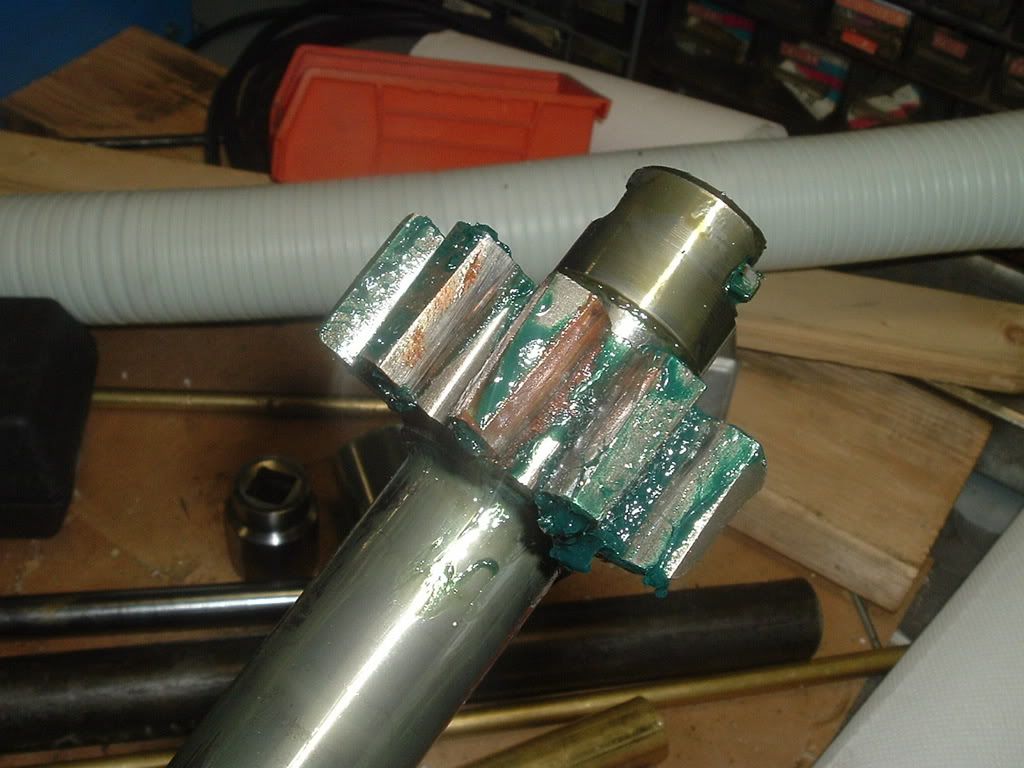 Still think you get what you pay for these days? This was just plain wrong and I do believe he will be speaking with the shops owner when he gets bacK!
This is the type of work I've seen a lot of the past few years.