Discussion Starter
·
#1
·
I've been working on this swap/rebuild/restoration a little over a year and ½....
Matt AKA DB- graciously asked me to bring the build over here- where I might get a little more appreciation or rather a perceptive recognition of the quality in the build rather than how sacrilegious it is...Heaven forbid an European Engine in a Corvette...Personally I think Duntov would dig it -
"Zora Arkus-Duntov was born in Belgium, raised in Leningrad, and educated in Berlin.
He brought his European automotive high-performance experience to bear on the just-introduced Corvette"
Here's what I'm placing between the frame rails...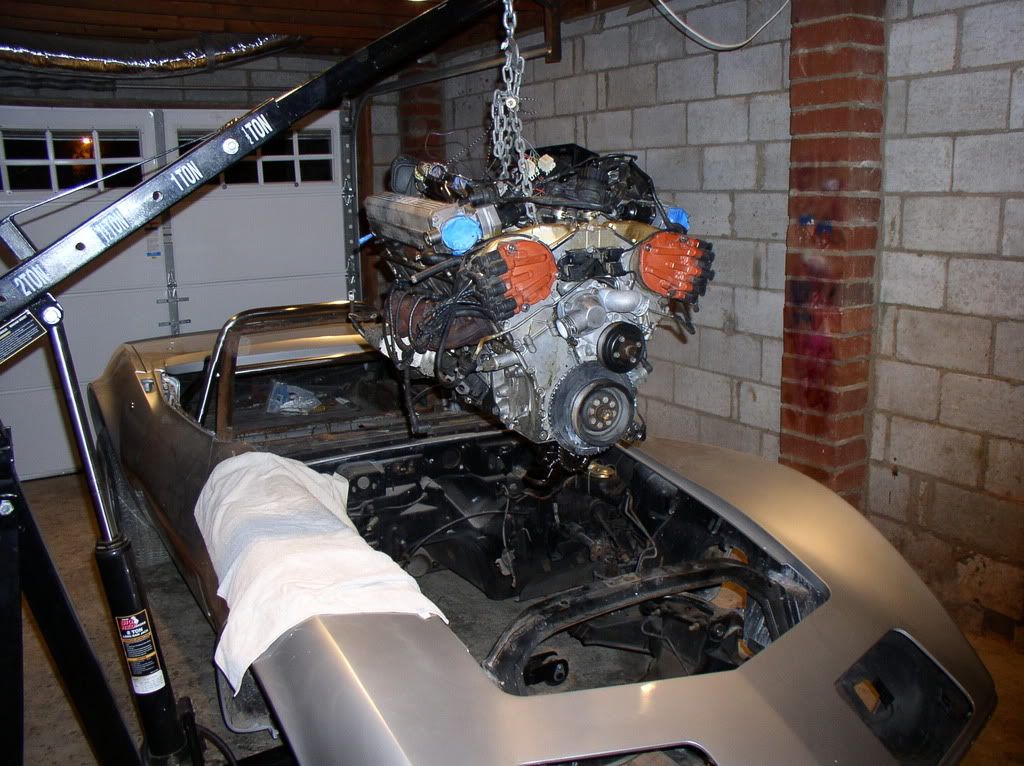 A BMW V12 circa mid nineties- it's an all aluminum 60 degree with 322HP stock NET....10:1 compression-roller single overhead cam which weighs in around 500lbs.
Dimensionally it's about the same size as the LS5 that was originally in my car...but the "numbers matching" motor was long gone when I bought it in 1980....