Discussion Starter
·
#1
·
Not long ago I went to easyasone2three's house to help with his new toy. A "survivor"72 BB. Nice car. Engine was a little tired, and we spent a few weekends cleaning/blasting/painting/etc. I rebuilt the dizzy for him. Lars rebuilt his quadrajet. He removed the manifold for blasting/painting. We also pulled the pan to change rear seal and installed a "1 piece" oil pan gasket.
I told him about my days in high school working at a service station. We serviced a fleet of BB trucks for a supply company. I remebered I replaced timing chains and exhaust manifolds like a clock.
SO, while the manifold was off, we peeked thru the front china wall, and this is what we found.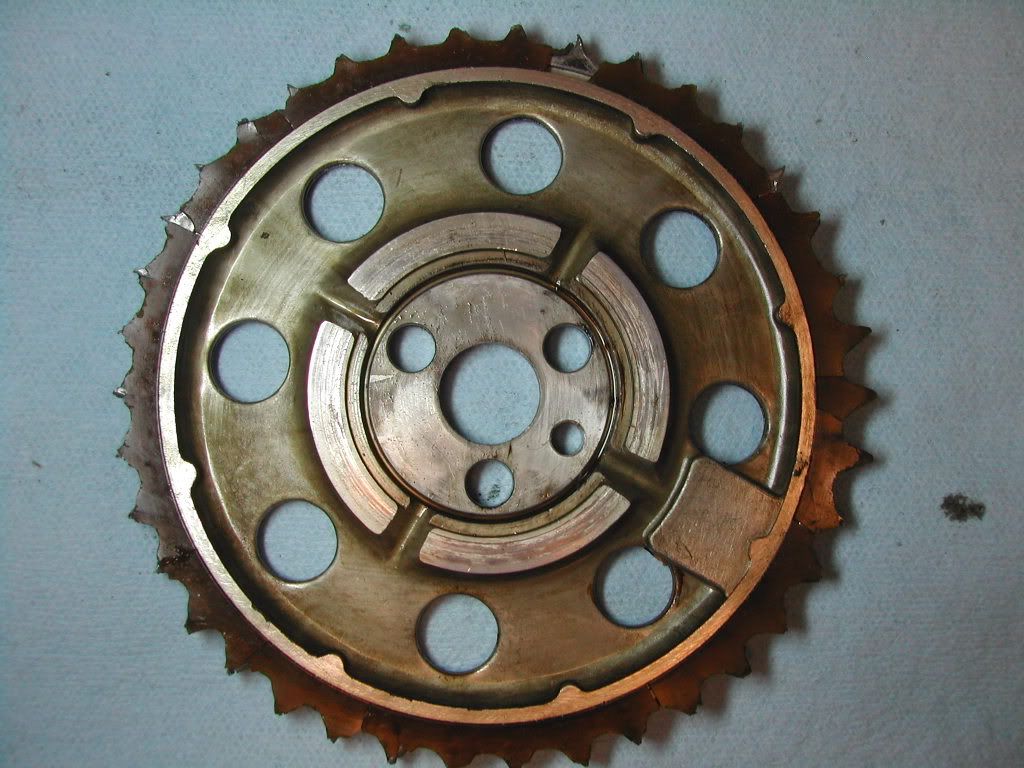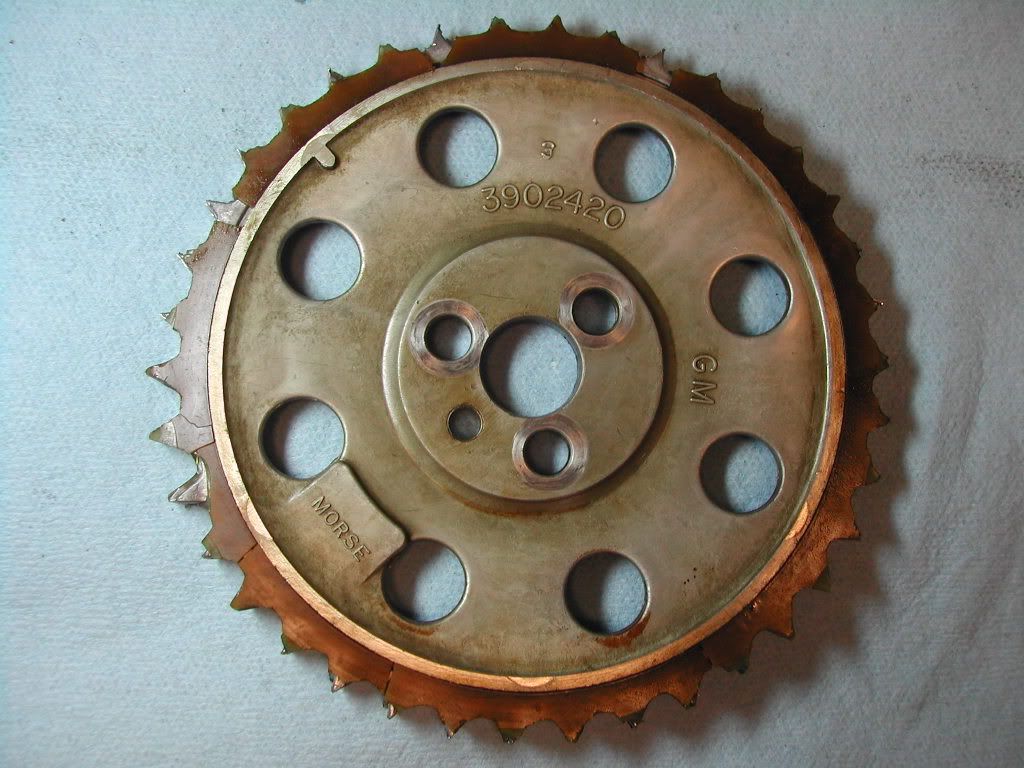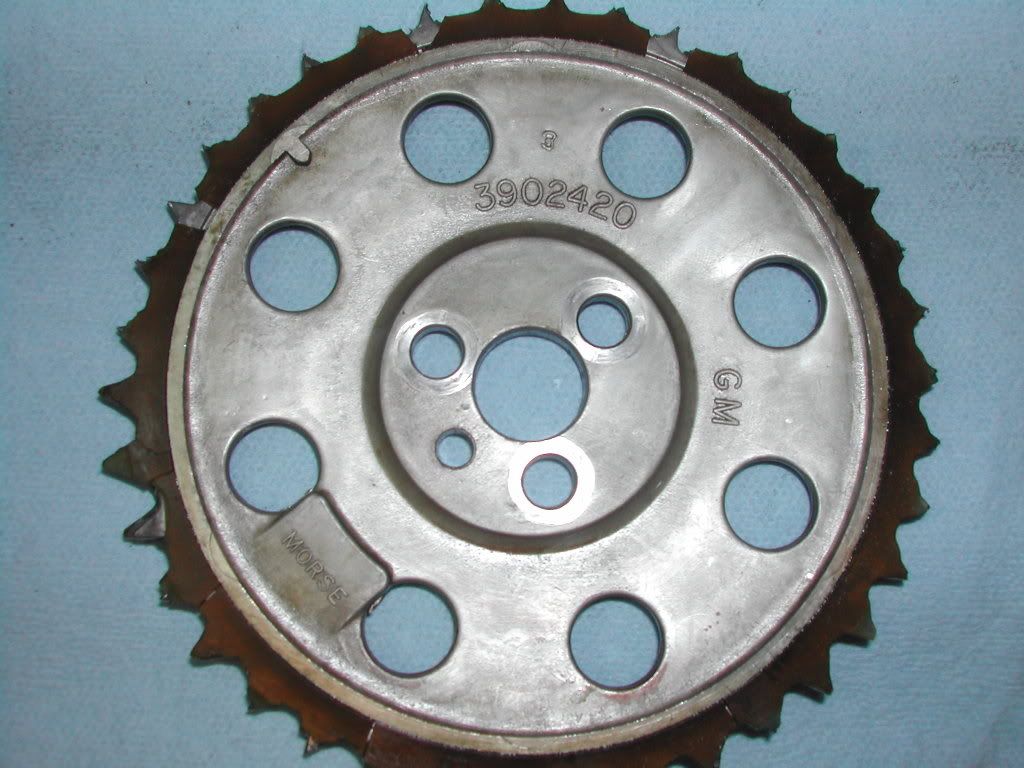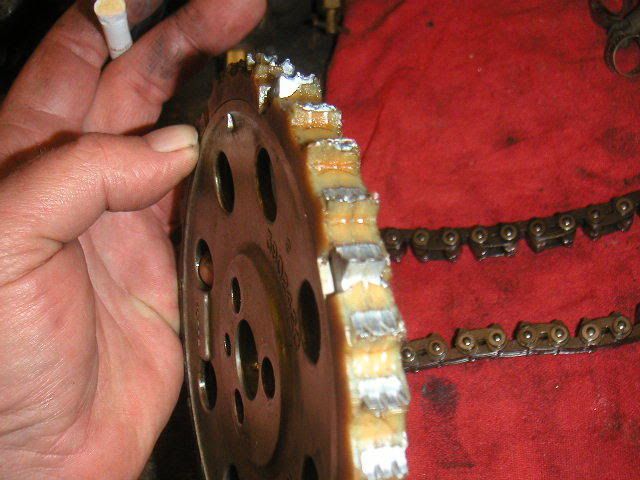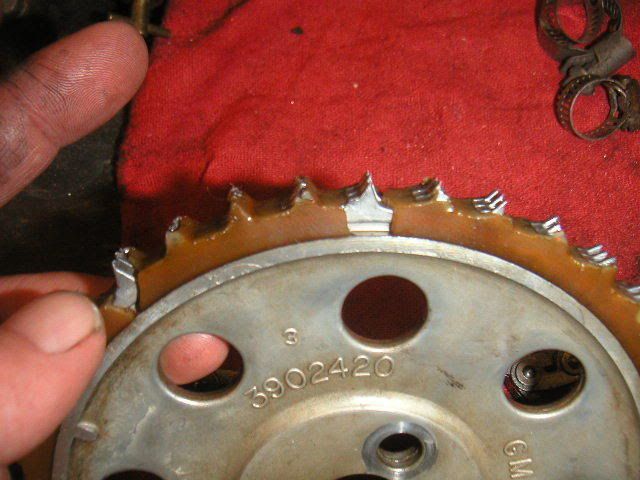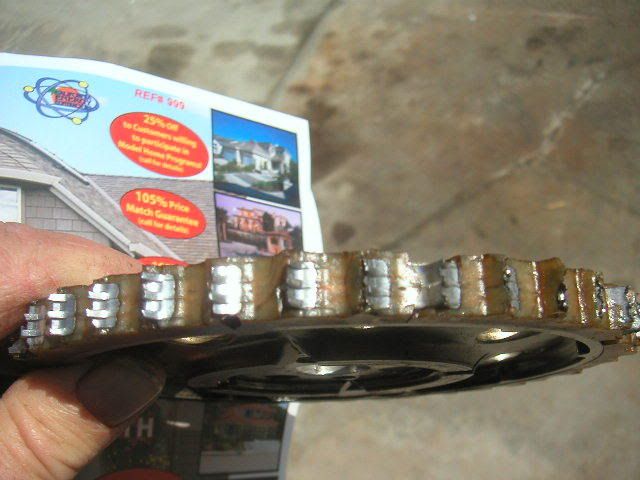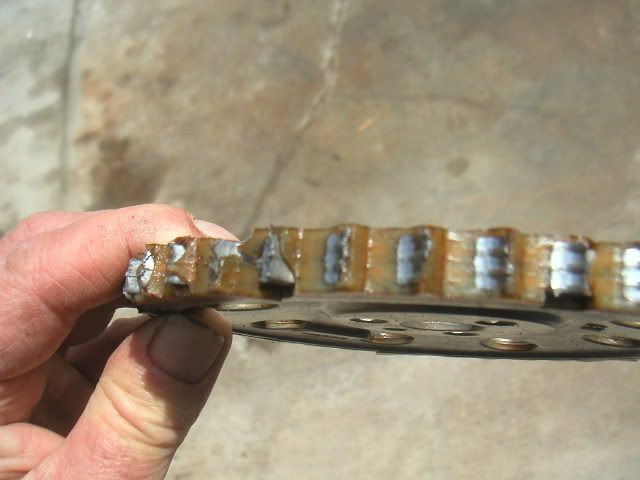 You see this is one of the Generals "Not so bright" ideas. These aluminum cam sprockets were coated with nylon to quiet the valve train.
This car has less than 51,000 original miles.
So, any of you guys with original BB engines with 50,000 miles or more. Take note.
Needless to say, we replaced it with a Comp Cams True double roller set.(Made by Cloyes). Now, with the rebuilt carb, fresh timing chain, and the timing set-up per Lars papers, this car SCREAMS.