Here's a another little neat deal for you gear heads out there. In continuing with my non-stock builds, I had some time so I started on a 10 bolt posi upgrading to 12 bolt internals. Neat deal using Tom's axles & 30 spline HT spiders, my clutch kit and some machine work.This would be like Tom's BOE. Now you can get the axles in 17 spline stock setup with snap ring and large flange end but they just aren't going to offer much more then stock. So then next deal would be to retain the stock 10 bolt case, machine it, polish and massage it, add in 30 spline HT spiders, take a set of Tom axles add in my mods, and tune it. You end up with a unit that't stronger then any stock, common rebuilt, new Eaton or Auburn unit. Do have to cut the ears off your carrier(housing) so the axle flanges have room to move.
Pretty trick huh, I just finished the machine and polish work, I'll tune it another day. It will be at the Moroso show on 7/12 and at carlisle if anyone wants to buy it!:thumbsup:
Here is the 12 bolt CS,made to fit the 10 bolt case.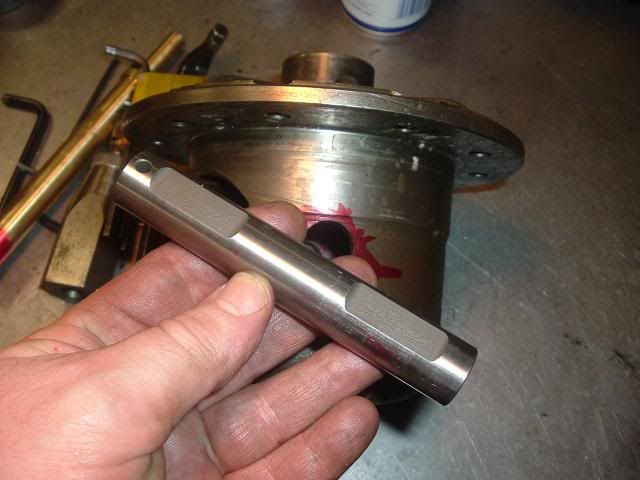 Case Bored for the correct fit.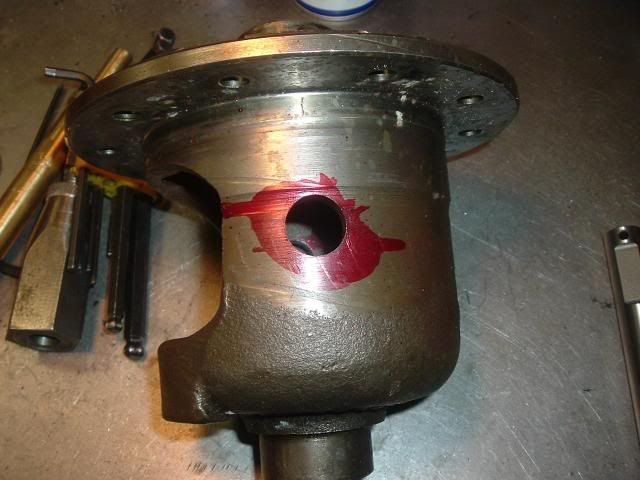 CS fit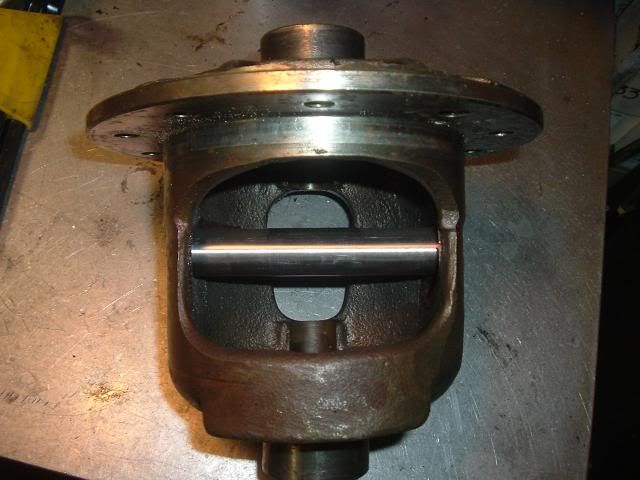 Bored the case for the 30's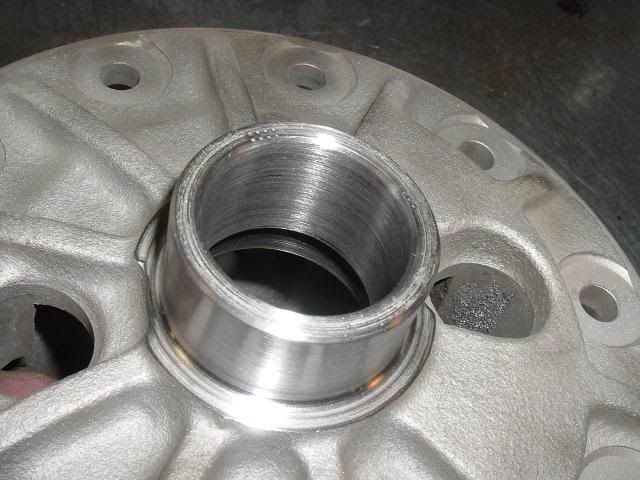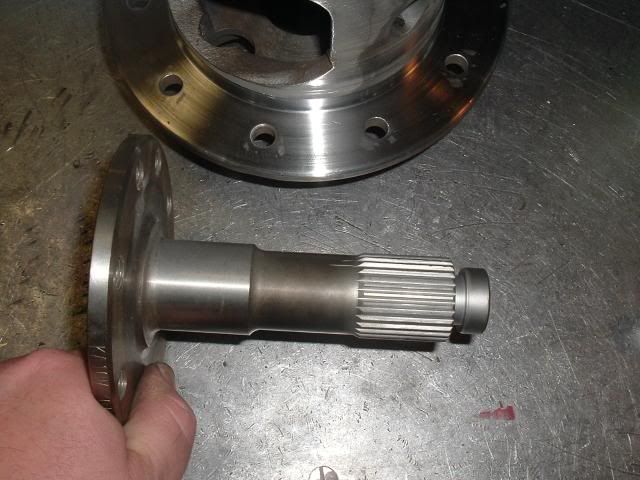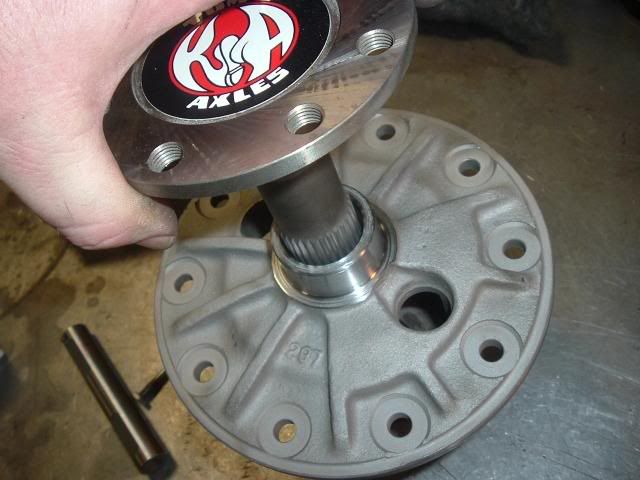 Cleaned and Polished case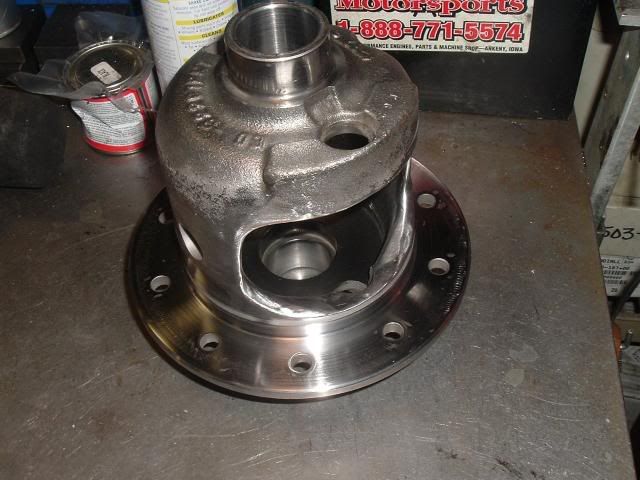 Same inside- NOTE- I polish these completely inside the case now, this one certainly will work but I would never sell one like that anymore. I would post some pictures of a current one but I can't get onto PB right now.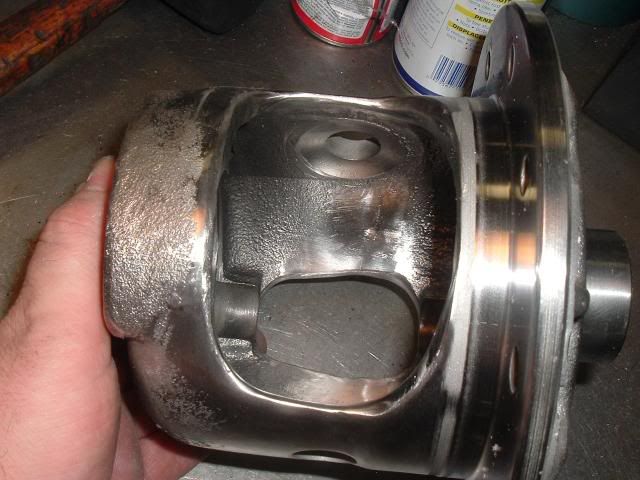 I'll post some of the final assembly. The next level is a 12 bolt conversion. But that requires a lot more fitting and machine work. This should work nicely in a hot street car. Still pushing it for drag cars with 600+ HP.