Discussion Starter
•
#1
•
I can't fund doing this right now, but I really wish I could. It is such a great idea. So here in south Florida we have been stuck in a hurricane battered area more than once. over a week at a time without power. And it gets miserable in the South Florida heat and humidity. Whenever a storm is coming we all make a rush for fuel and to fuel up our generators and then until the power comes back on every handful of hours we must go re fuel the generator(s).
At the height of the last storm Irma's aftermath my whole immediate family, Me, the wife, and all 3 kids had to retreat to our minivan. The 2008 Chevrolet Uplander. We slept good and chilled in the dual a/c of that van. And it brought such relief to us in the midst of our suffering. No matter how cramped we all were in there it was the best sleep any of us got during the whole ordeal. Right inside this minivan: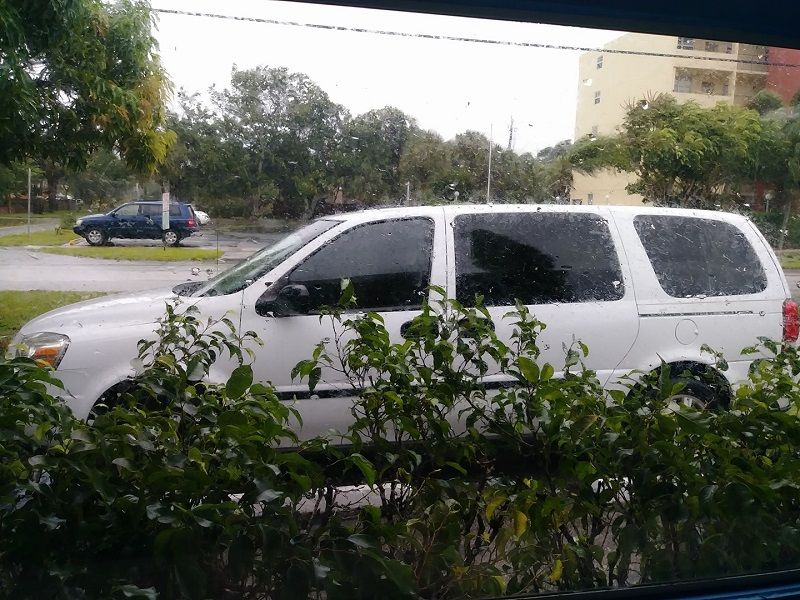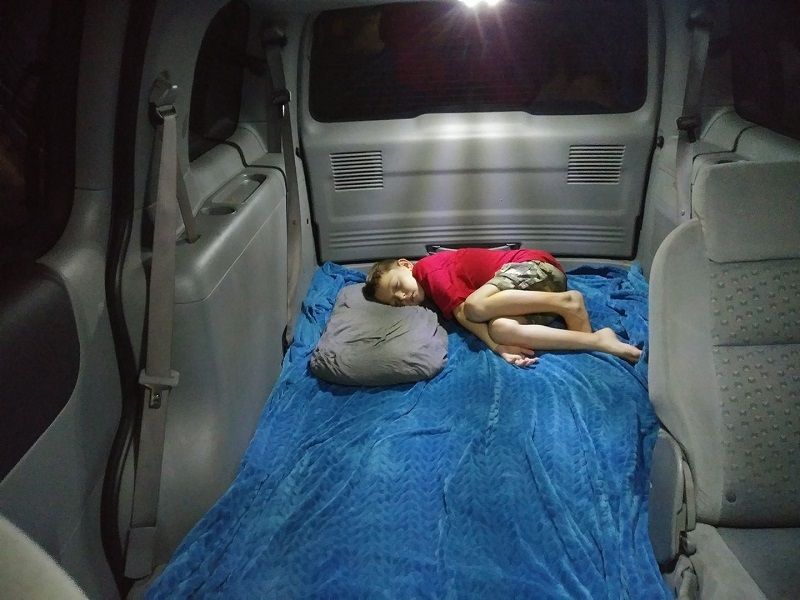 My idea involves a big vehicle with a large interior space, Like a Suburban, or an Avalanche with a topper on the back. I want to take one of these large vehicles, swap the a/c compressor with an automotive electric a/c compressor, like out of a tesla or Nissan leaf or equiv. and install a honda inverter generator and have it drink fuel right out of the vehicles gas tank. And plumb its exhaust into the vehicles exhaust. These honda inverter generators are ultra reliable, ultra quiet, very small, and ultra efficient. They can run for 8 hours on under 1 gallon of gas. With access to a 25 or 30 gallon tank from the onset of a disaster this can be an immediate and persistant home base. And power can come from an inverter or running the less efficient engine if the generator fails. Of course I would add a second or maybe even a third battery to the mix and solar panels mounted to the roof rack. Oh I want to build a proper survival truck.