Ever since I got the 72, I have wanted to freshen up the suspension and tighten up the car. Other projects always seem to take priority.
First it was the oil pan replacement, then it was the brakes, then it was the transmission, then it was the rear end, then it was the fuel injection.
This year, my winter project has been a complete suspension overhaul
Before: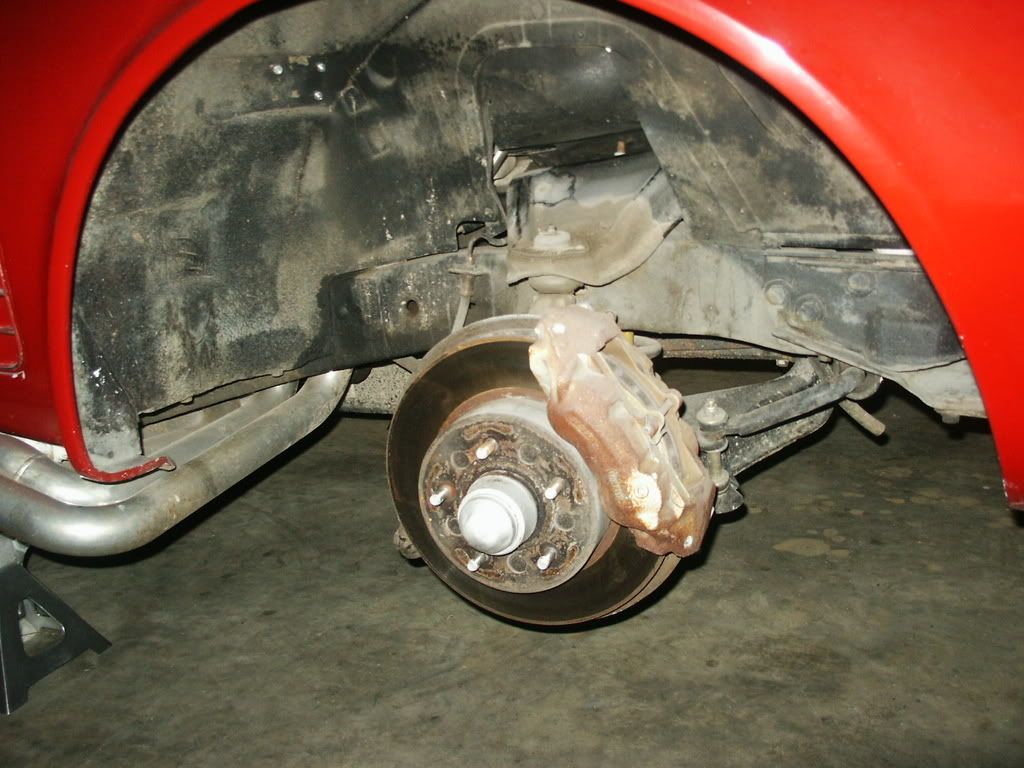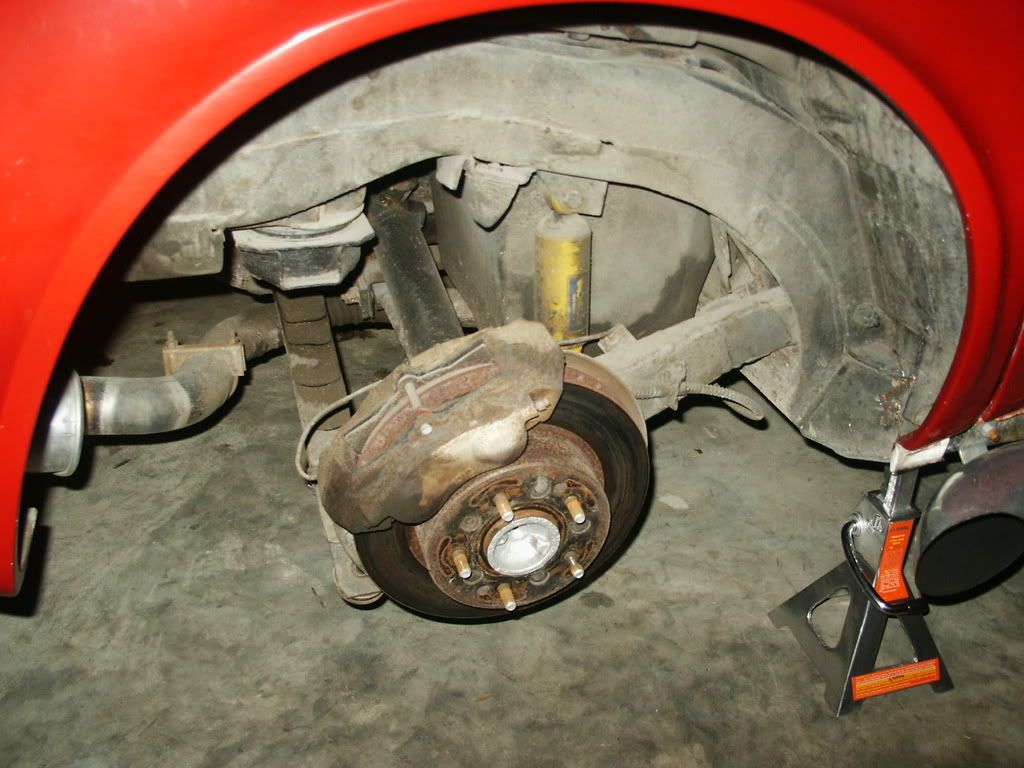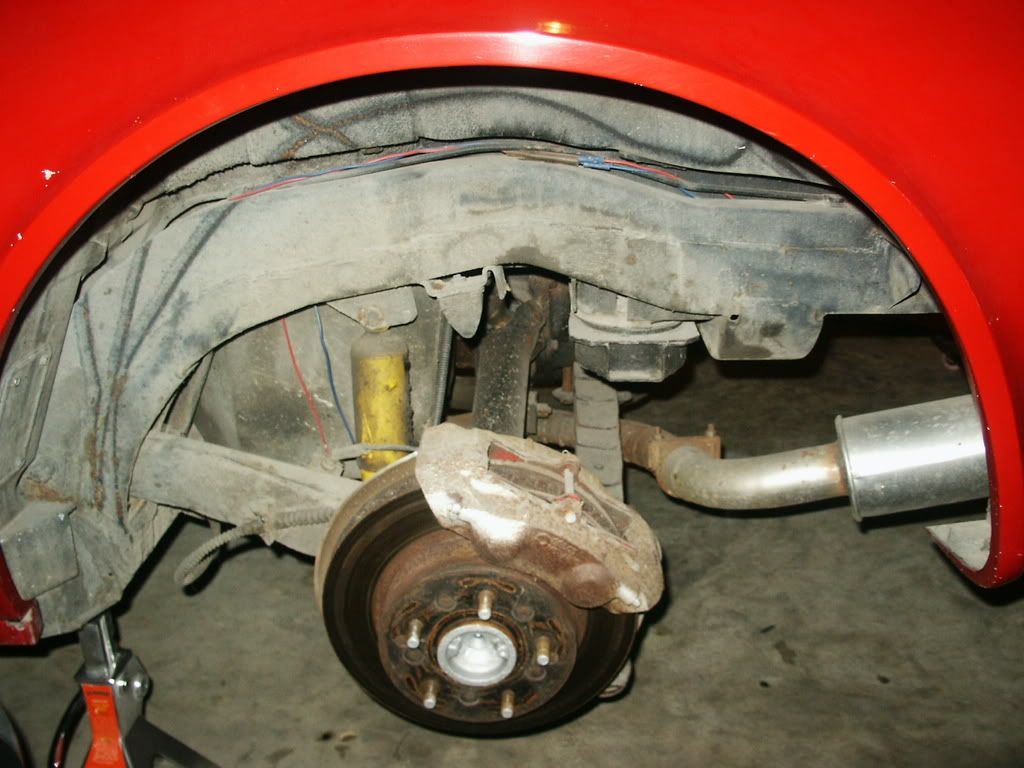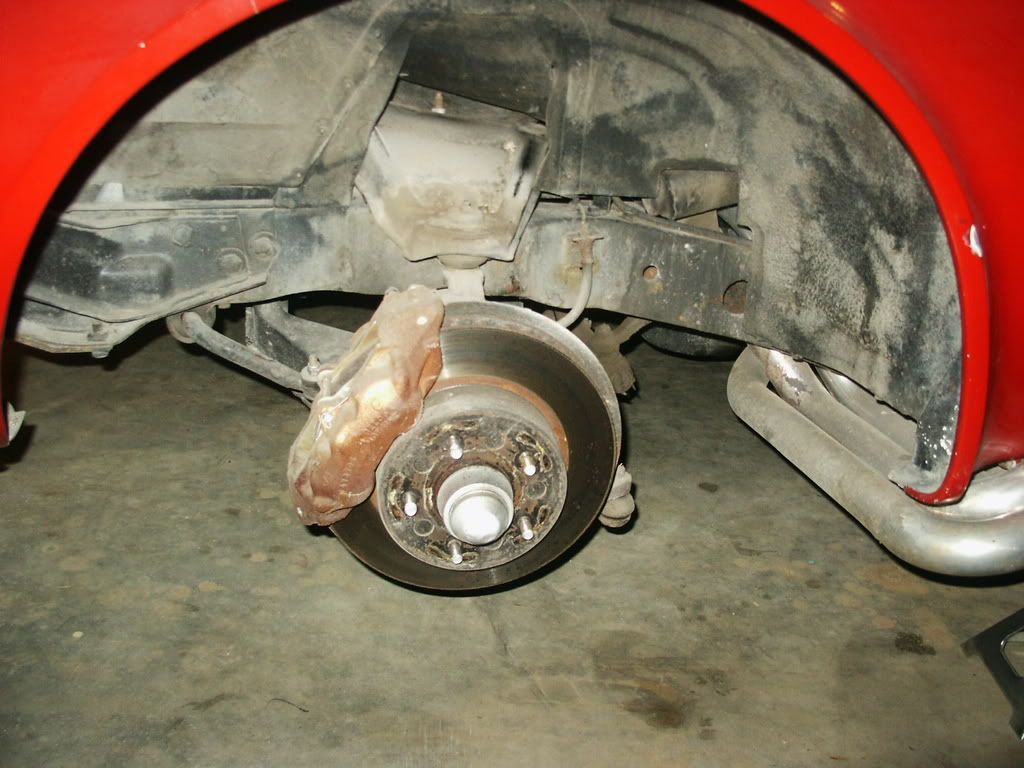 Last year, I had Gary Ramadei build me a Super 10 rear differential because i broke my axle at the dragstrip.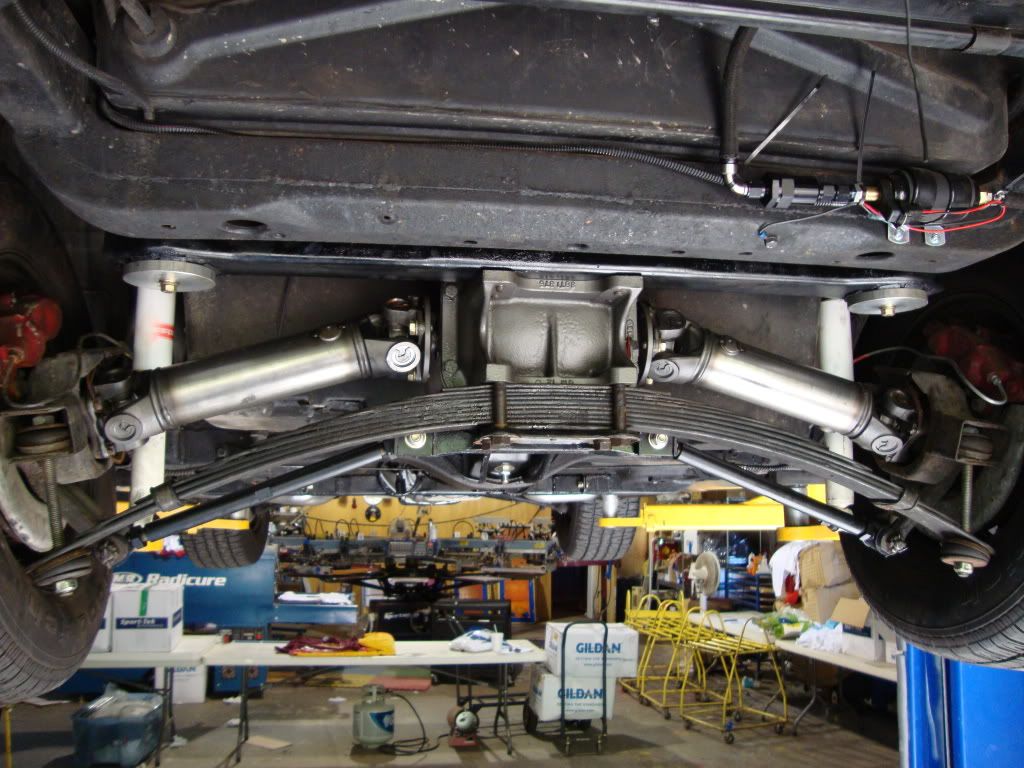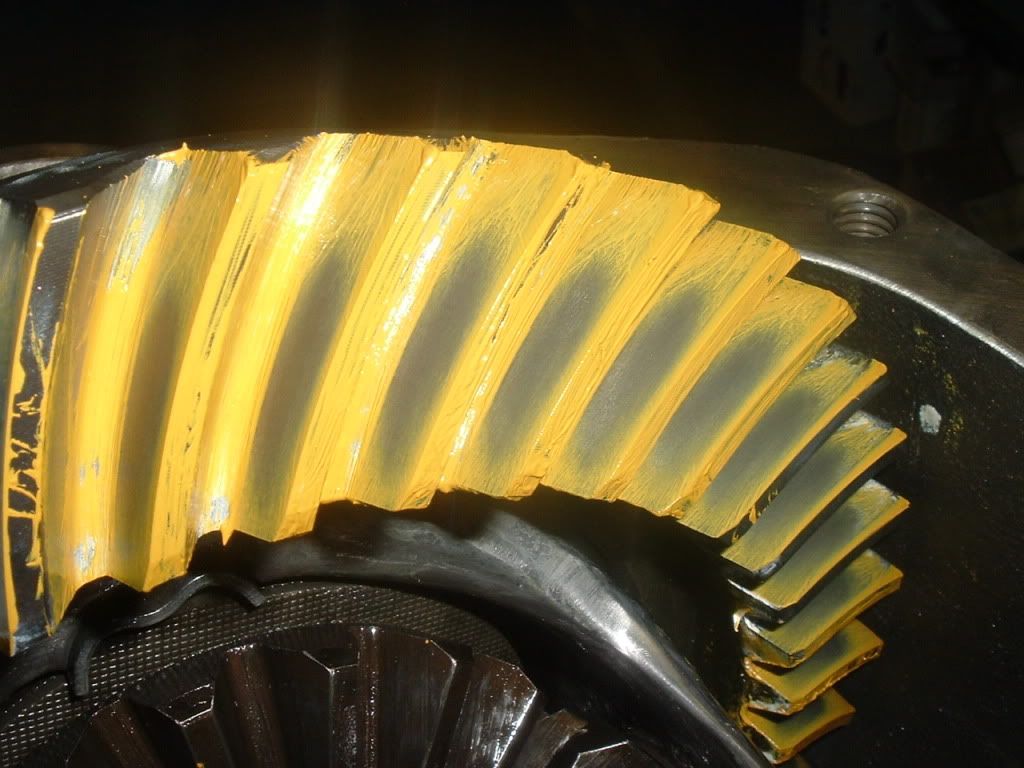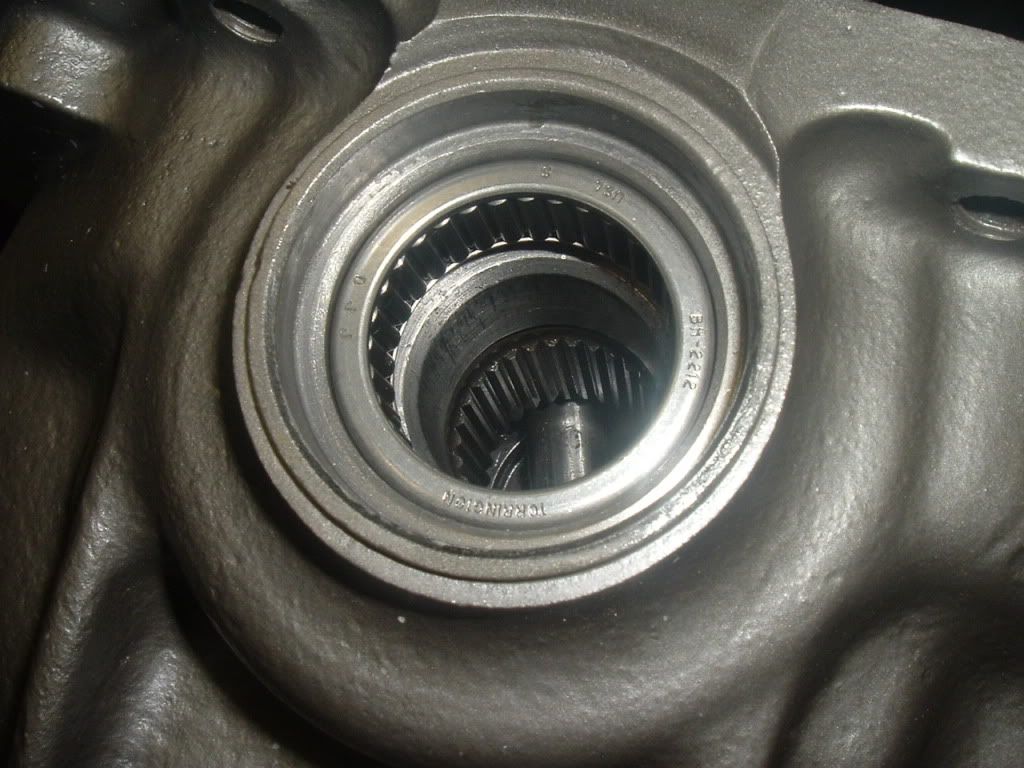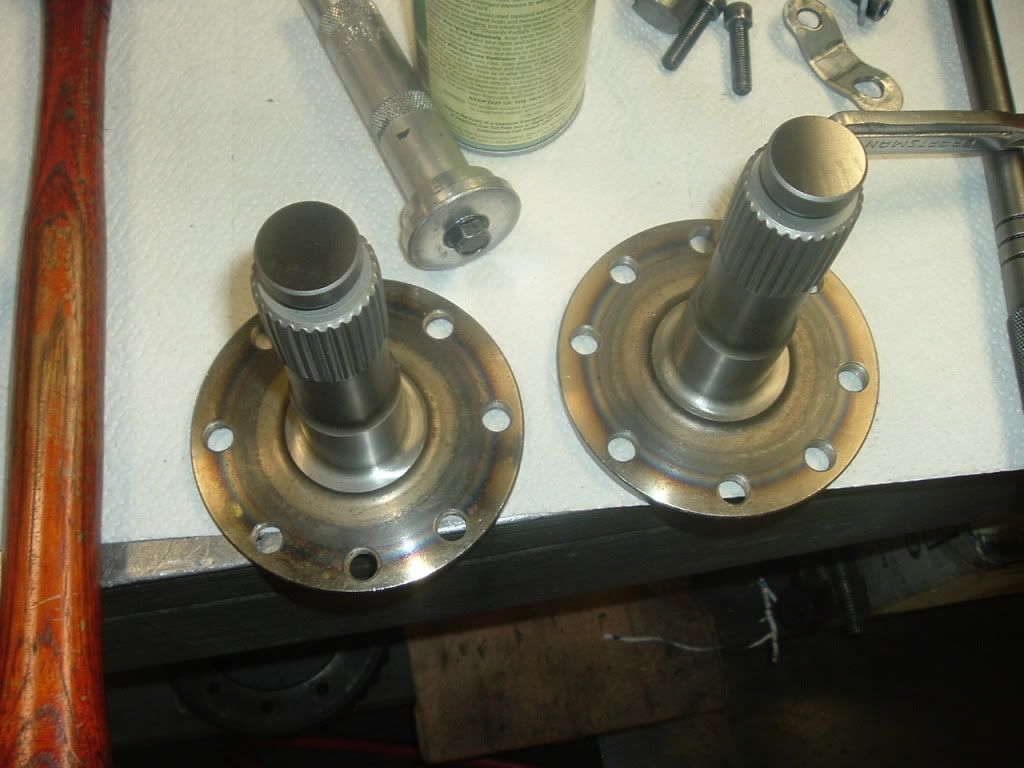 This year, I sent him my trailing arms for the 31 spline outer axle treatment.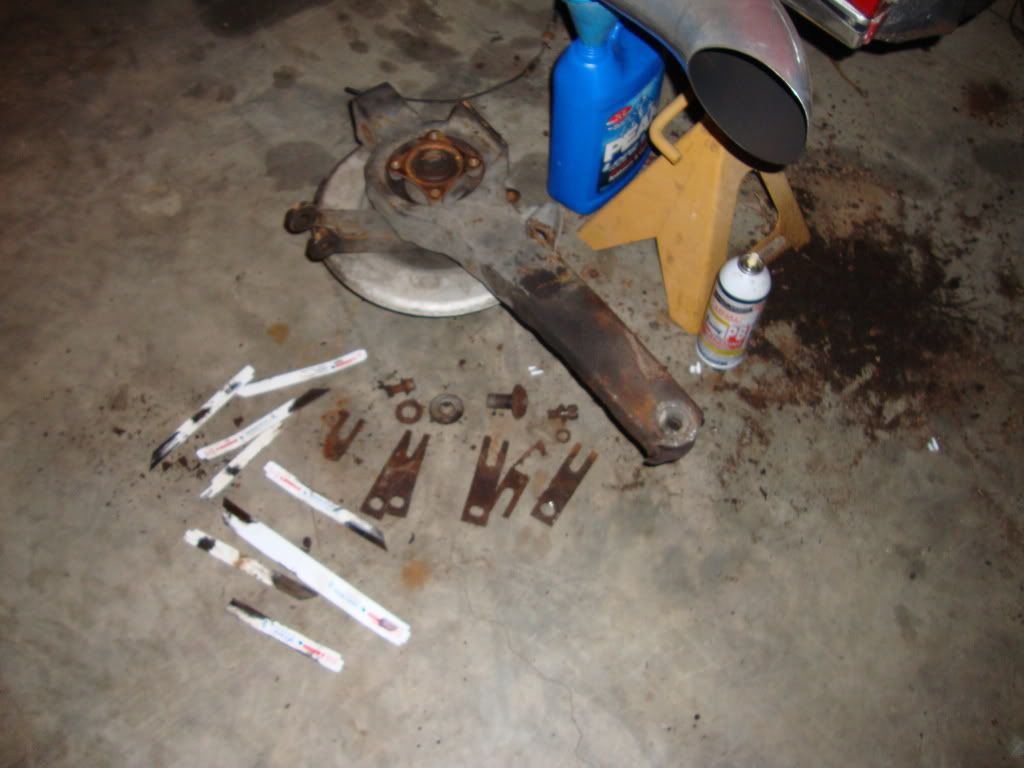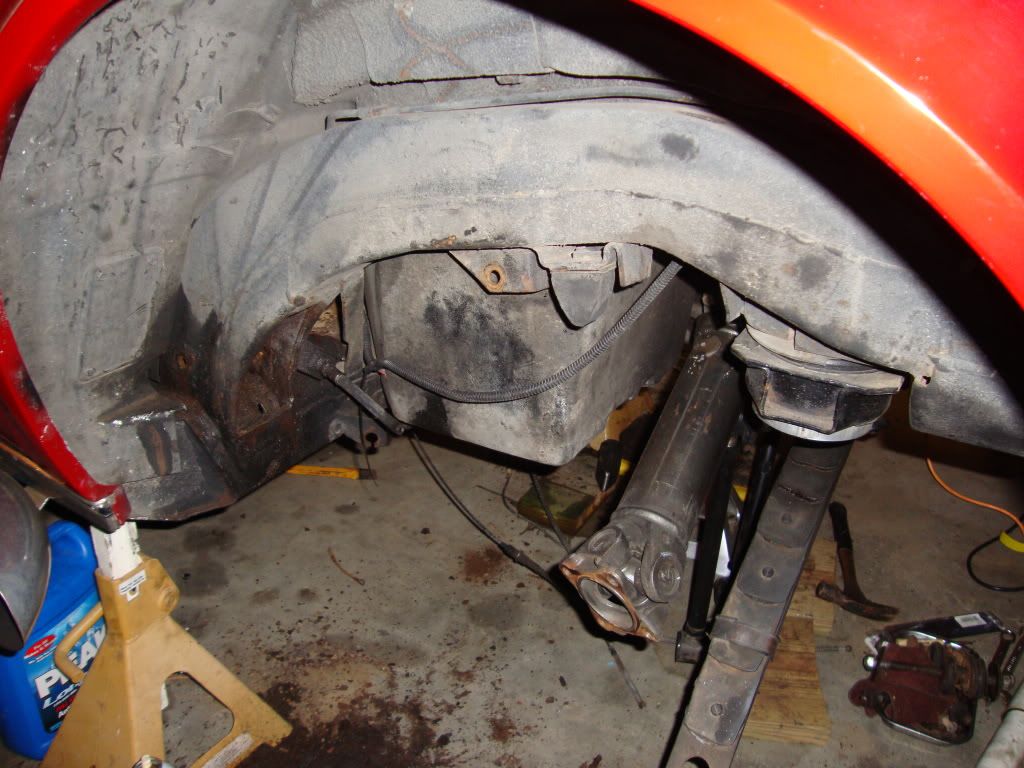 He did his usual amazing job on them.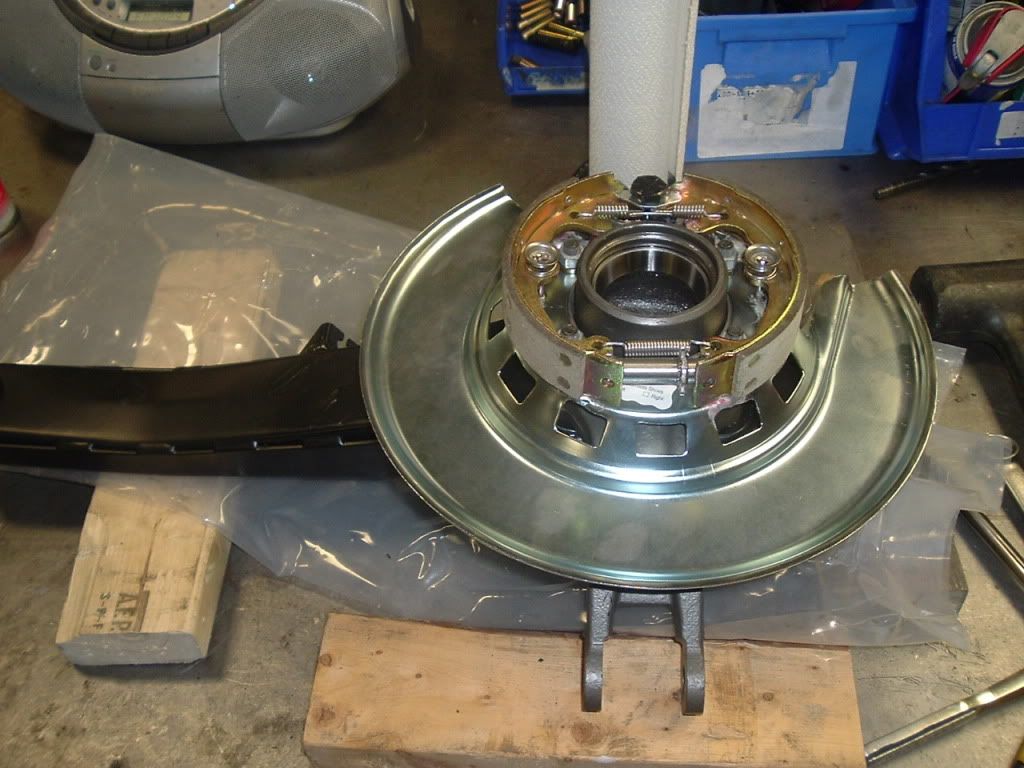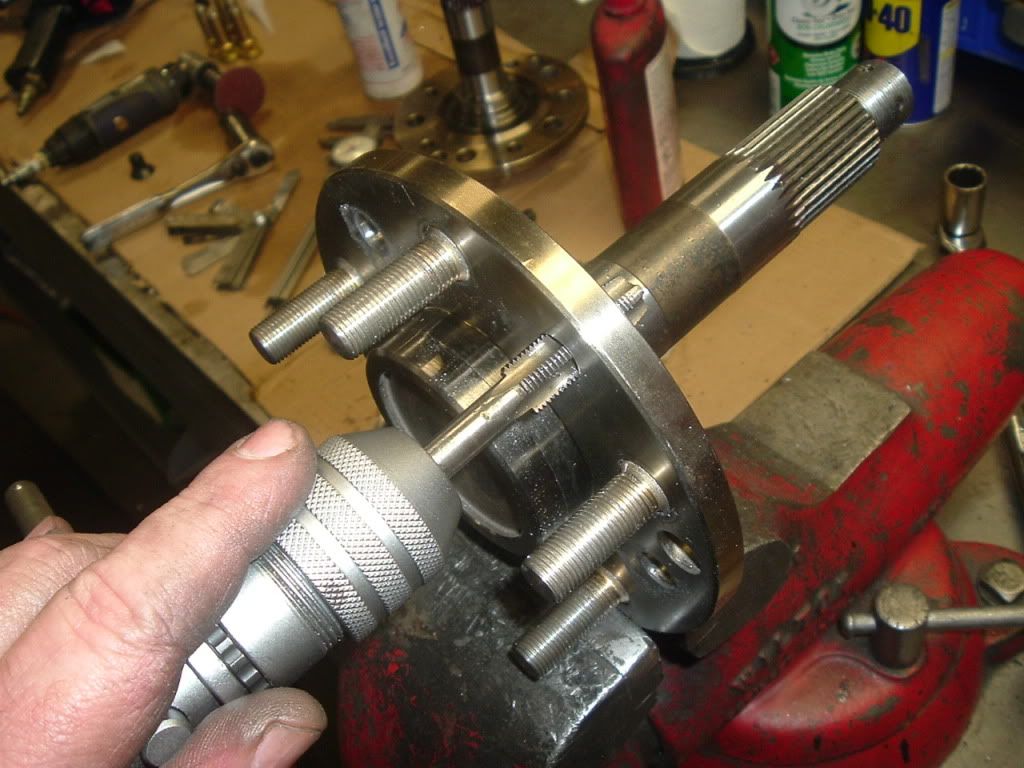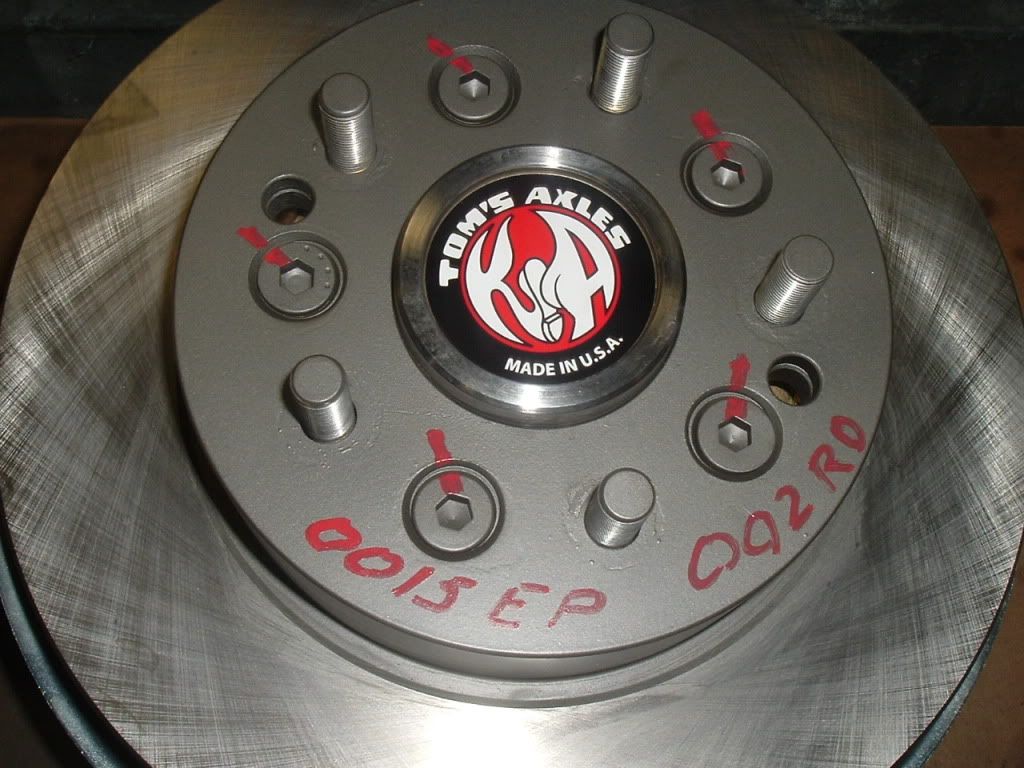 I also stripped off the front susupension blasted everything, replaced all the war parts, painted and coated it all, and am now reassembling it.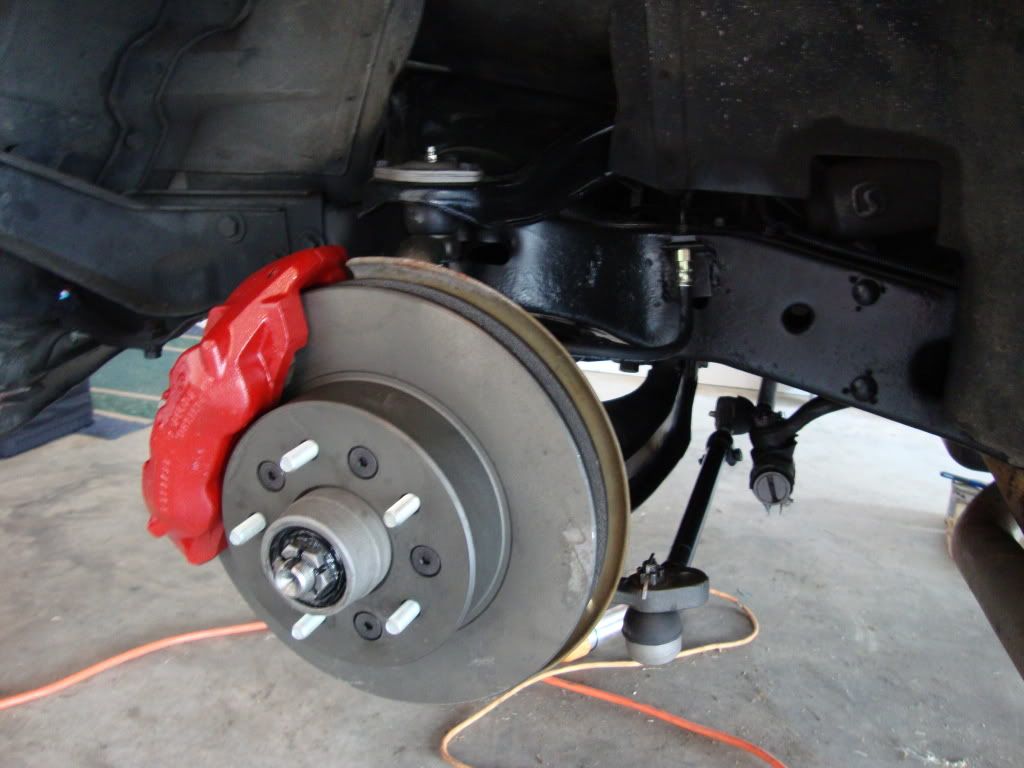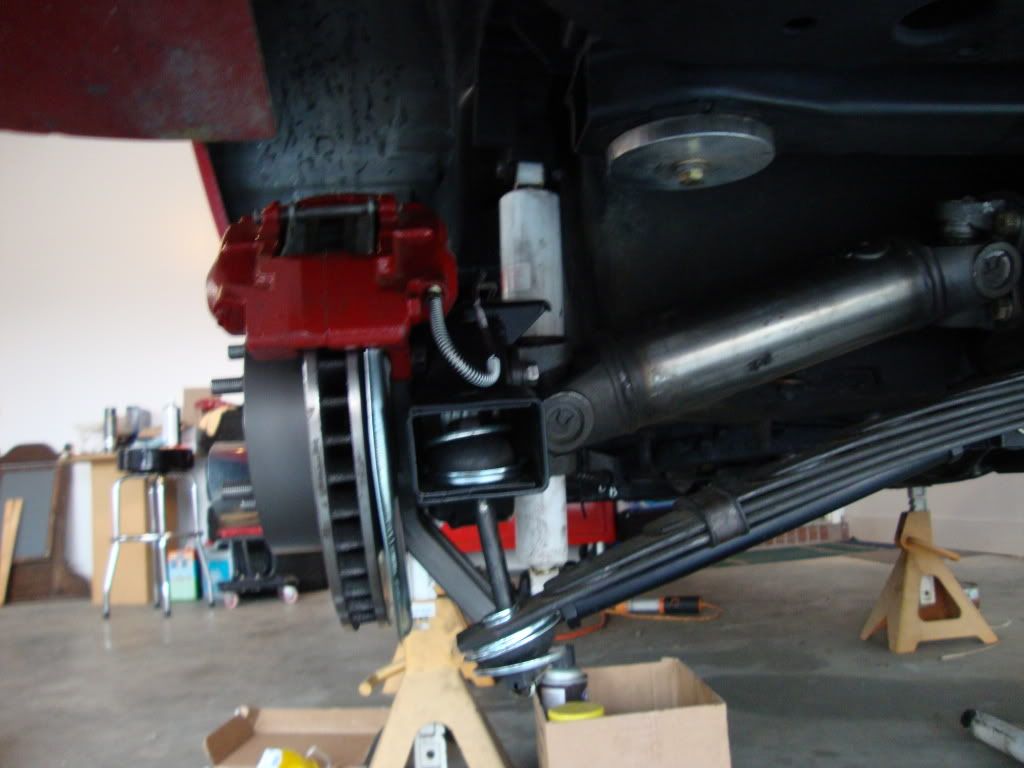 I still have a few more hours of work before I can put the wheels back on, but it sure is nice seeing the suspension back on the car.