Discussion Starter
·
#1
·
Which of these guys do you trust,
And which one do you think will push the nuke button?
Neither?
Both?
One of the two?
Which one do you think is in charge?
Gut feeling by looks and picture only.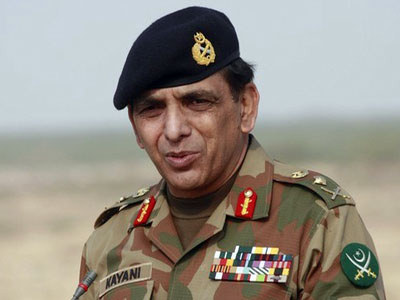 :huh:
Yes, one is their president and one is their military leader.
The are expected to have well over a hundred nukes.