Discussion Starter
·
#1
·
Before you judge me…LOOK!!!!!

2007 Corvette
Wait…LOOK AGAIN!!!!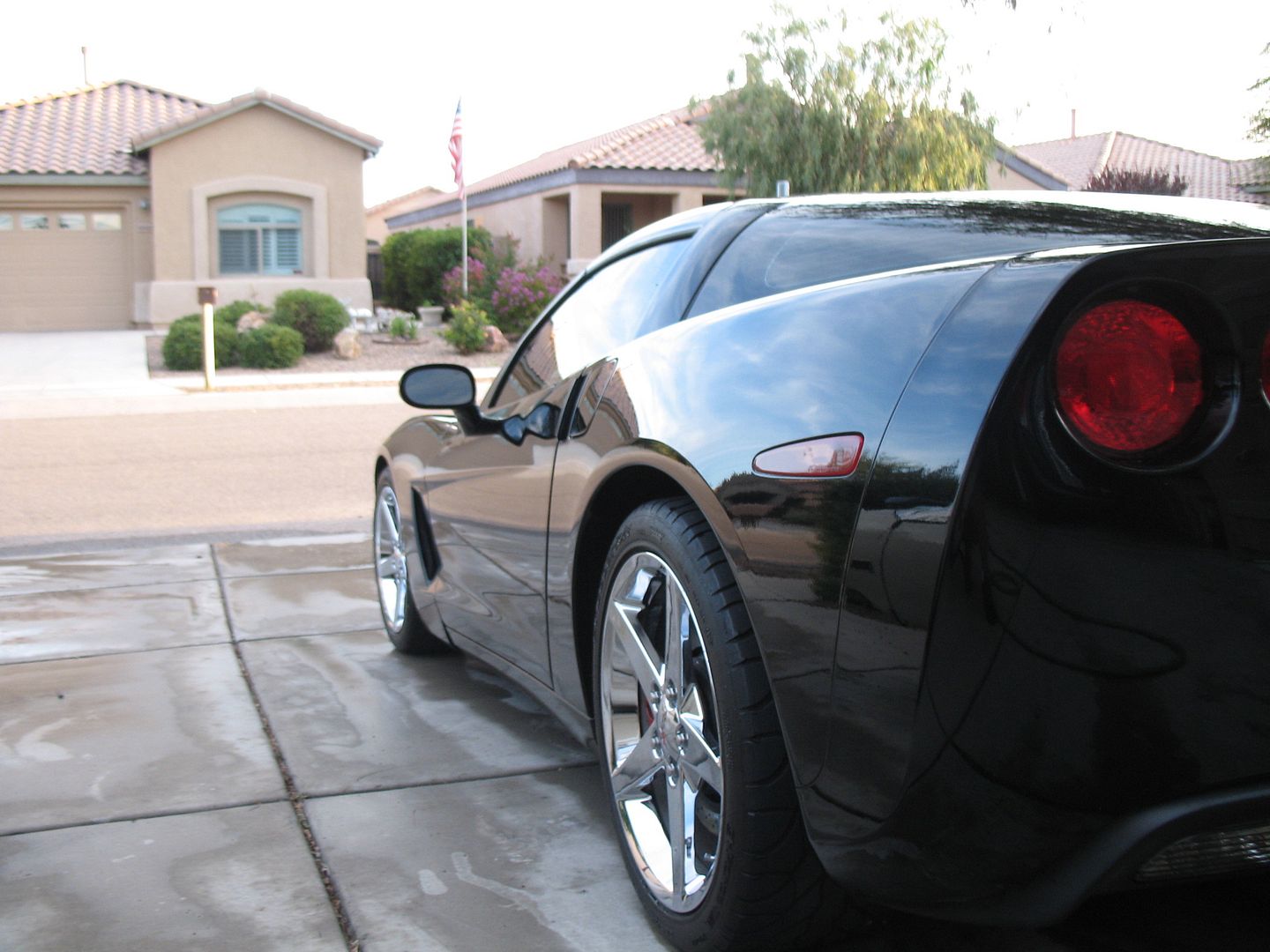 Side view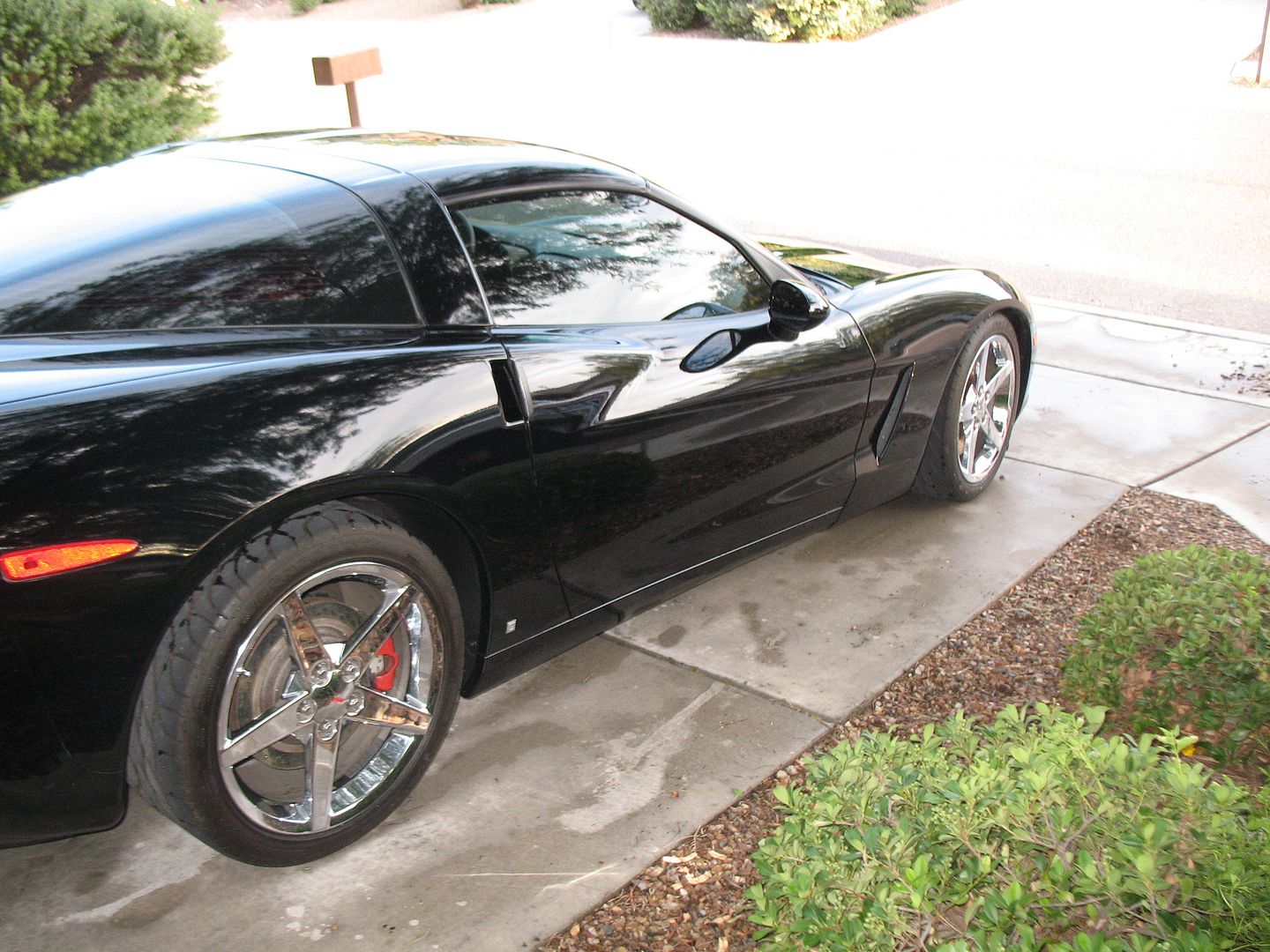 Another View
And one more…..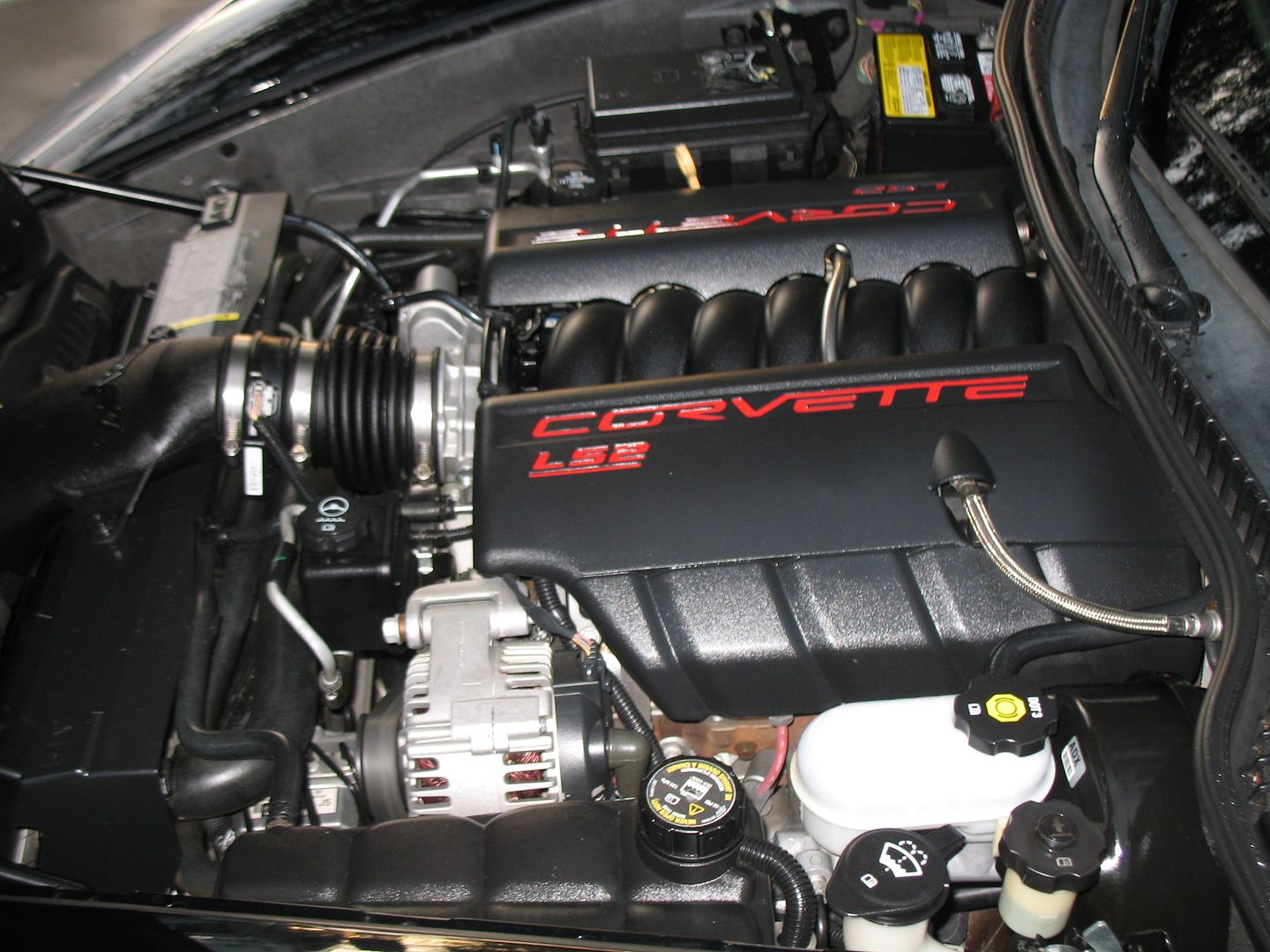 The LS2
Yes the 1984 C4 Crossfire has a new home.
But in its place is the 400 hp LS2 powered 2007 Corvette.
She has a 6 speed manual trans mission, Z51 suspension, leather and power everything, key-less entry and starting and a host of other cool stuff.
I thought I'd miss the '84 more than I do, it will be going to a good home and hopefully will stay a Crossfire. The '84 goes with twice as many miles on it then when I bought it, lots of new, original parts and some improved and a really awesome stereo, it's a better car then when I got. It deserves to be a show car and not a daily driver/grocery getter/race car (drags and auto cross)/show car. But it did them all very well, with the trophies to prove it. It was a lot of fun and I learned a lot about that middle ground technology that was a huge advance from the older cars, a first of its kind in many ways and a stepping stone to technology that is in the replacement Vette.
I've heard from a lot of guys (pssstt…when I use the word "guys" I mean all genders….just wanted to be clear ) that really miss driving their older Vettes, there's really nothing that can capture the rawness of that kind of driving. I'm bit luckier than those guys because I can still jump in to my '70 Mustang (thanks to a very understanding better half) and get that feeling of old school nothing but metal and tires driving feel. I think that alone makes it easier to let the '84 go.
Thanks to the guys up at Dynamic Crossfire Solutions in Chandler, Az (
http://www.crossfireinjection.net/
) and all the guys in my Corvette club – Arizona Corvette Enthusiasts (ACE)
http://arizonavette.net/
, they helped a ton with my learning curve…HEY GUESS WHAT GUYS….I'm going to have a bunch of new 'stuff' to learn.
But where to start????!!!!????
I'll be back to you on that.
Tim
Blog
Average Guy's Car Restoration, Modification and Racing
www.timsweet.wordpress.com