Discussion Starter
·
#1
·
Well I figured it was Time to move out of the Shade Tree era and Build my self a nice shop.
Going to start with a building I already have to cut some of the cost. Its a 30'X32' pole shed with 12' rafters in it. It has 3 10'x10' opening in the front Which will get insulated roll up doors.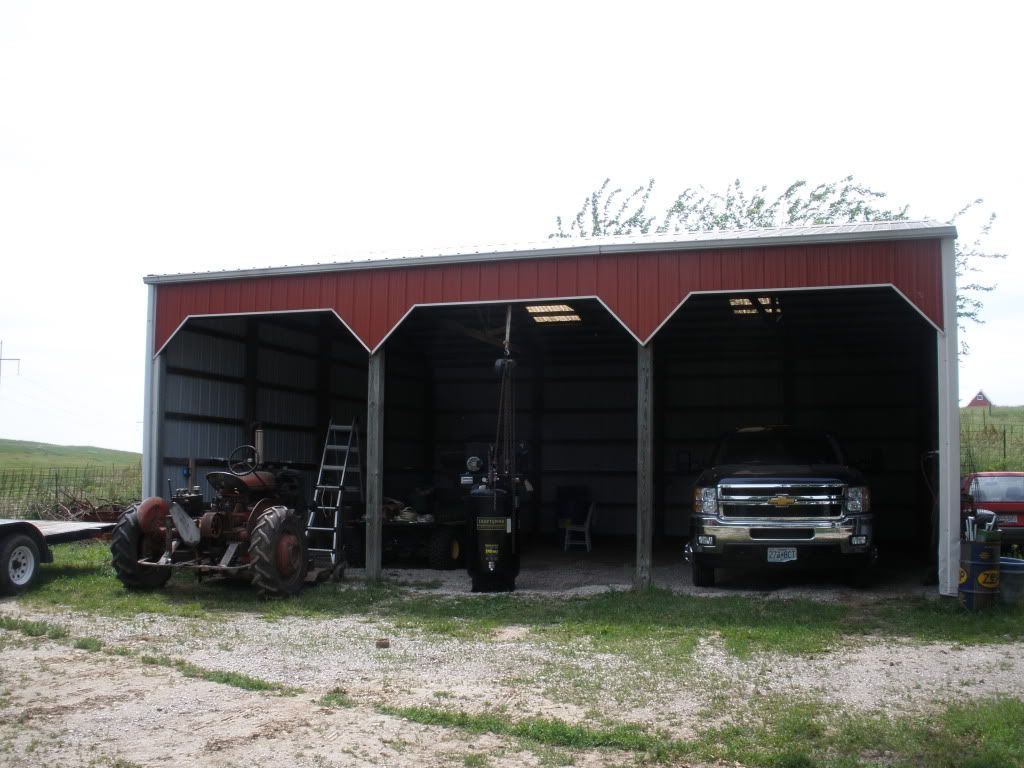 I just completed the air lines completely around it and am starting the electrical.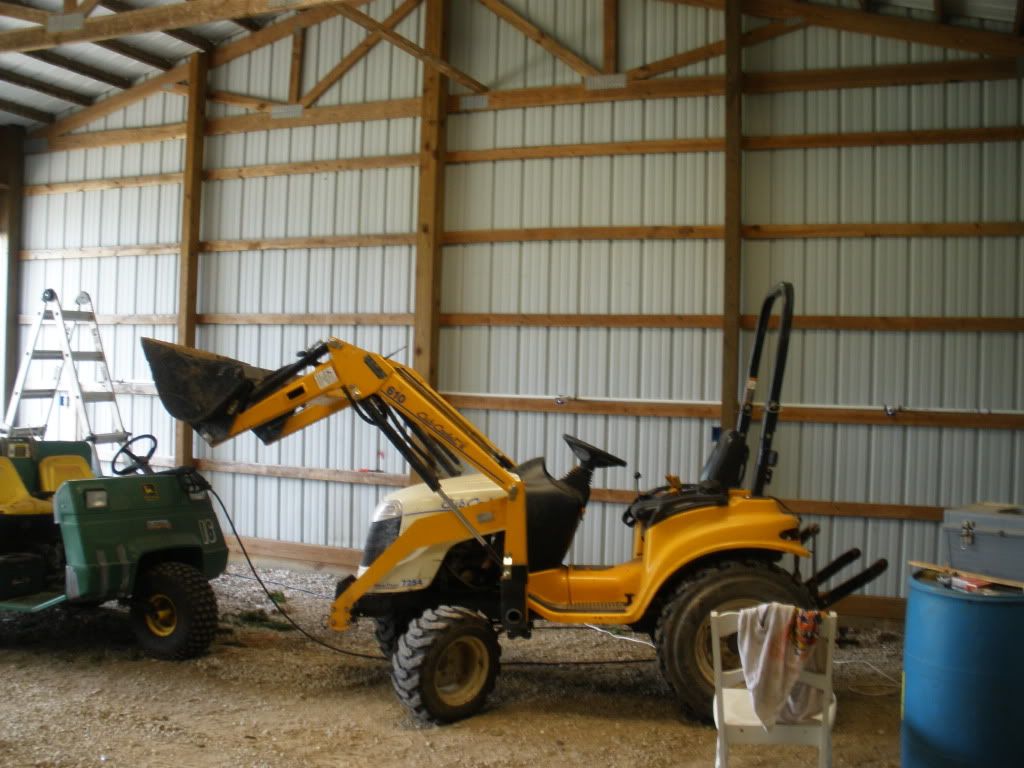 the Spray foam insulation is going to be here Monday, will get some pics when I get it sprayed.
The concrete work for the floor is set to be poured in 2 weeks.
Went by my local Sears store yesterday and they had this setting in there repair department. Brand new but had a problem when sold, so was setting there for 1/2 price.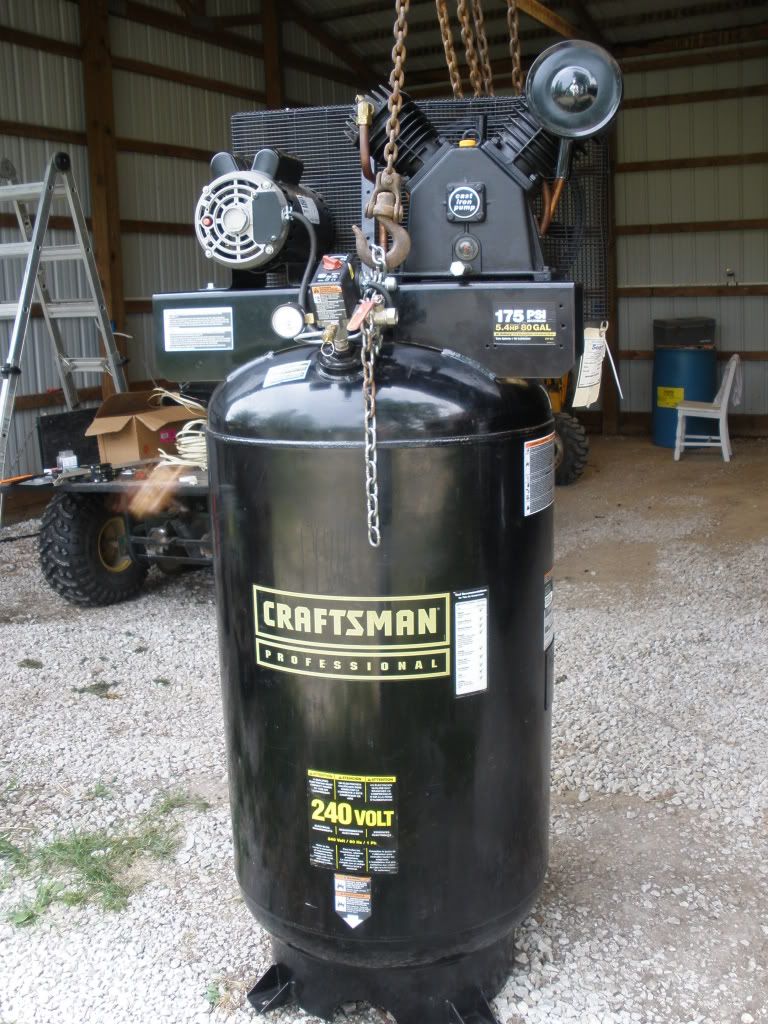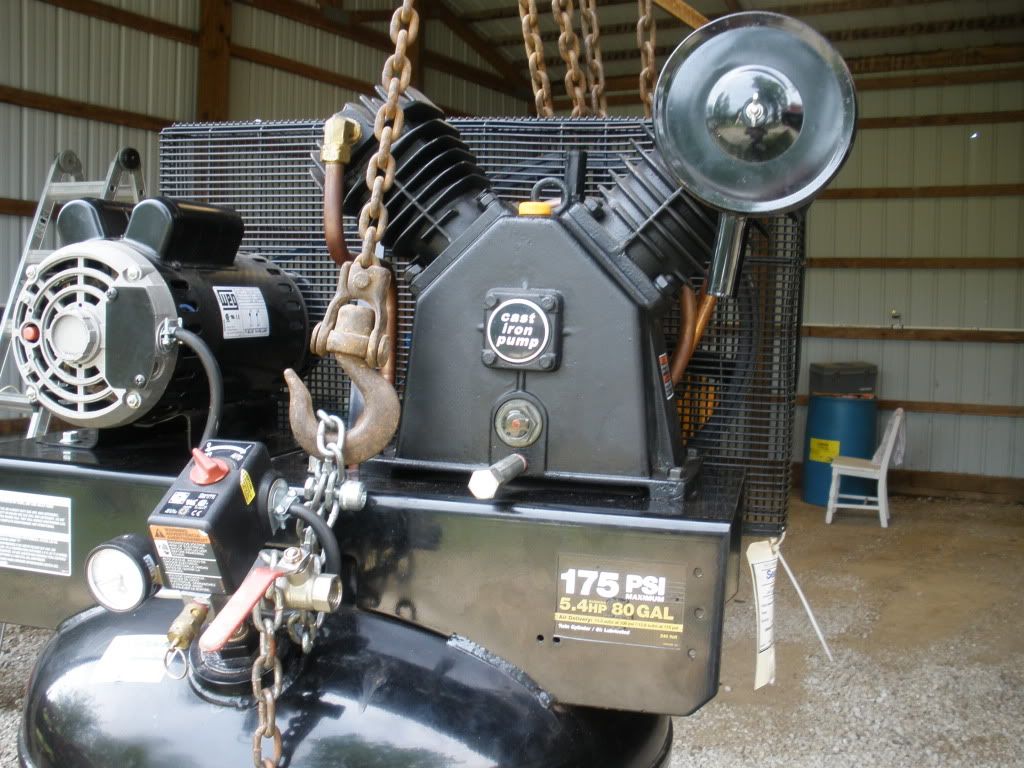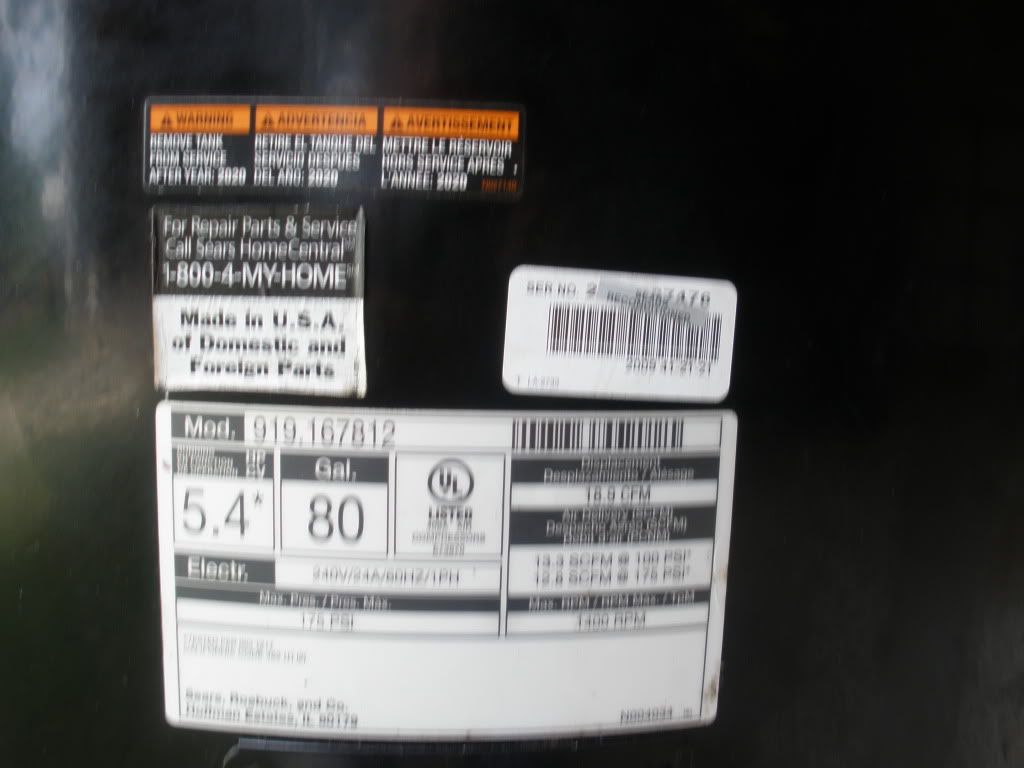 Just could not pass it up. You can never have to much air in your shop...
Will up date post as I complete things.