Discussion Starter
·
#1
·
I recently purchased a universal fit aluminum radiator (19" x 31") after following an earlier thread here. I have a problem with the fit side to side. I need the radiator to go about 1/2" or so to the left (driver's side) to get it to seat comfortably in the radiator support. I understood I would have to modify my fan shroud to accommodate the lower radiator hose, but what is the deal with the side to side fit?
Here is the aluminum radiator, just sitting there, resting against some foam rubber pipe insulation so I don't ding it up on the upper control arms.
Here is a poor picture of the area that is too close. This is the left side of the radiator tank looking down.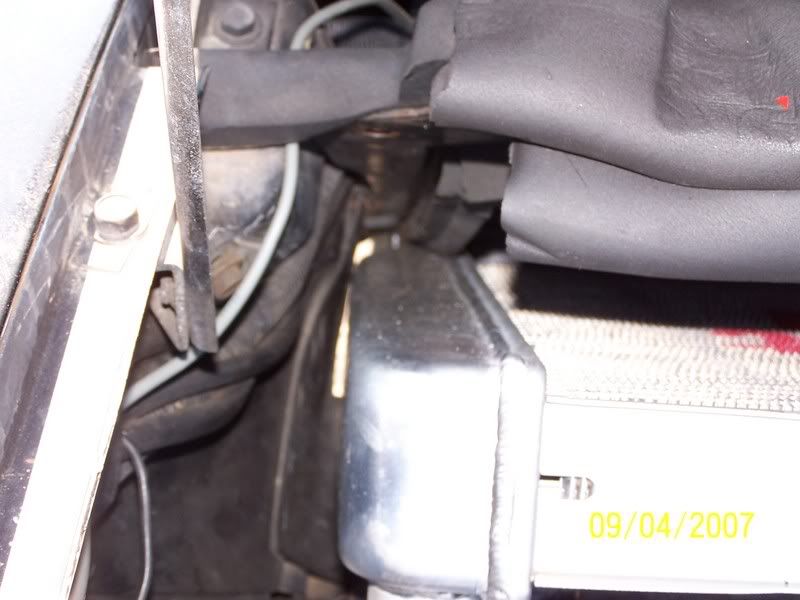 And here's a picture of the stock Brass/Copper unit. Note the left tank is thinner on the bottom 3/4 of it.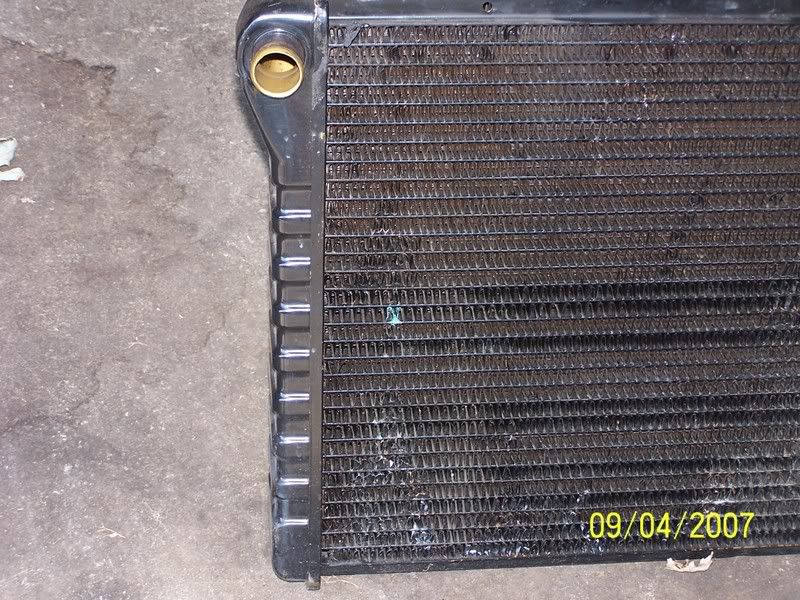 Is it OK to shift it to the right a bit or is there some trick I am missing here?