Discussion Starter
·
#1
·
The debate about static or dynamic hydraulic valve adjustment is old. Some like it hot/running. Some like it cold. My pop always did hydraulics running, and solids static. But, that is not the thread. Just showing some guys a new/old trick I did today. I hate clips, and tall valve covers won't fit in with all my smog crap. So, I drilled 1 1/8" holes in my stock covers that came with the crate engine, since I re-used the 81 magnesium ones. No mess at all.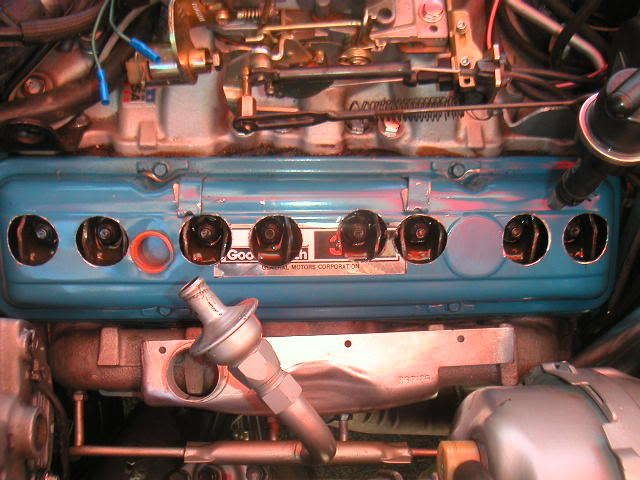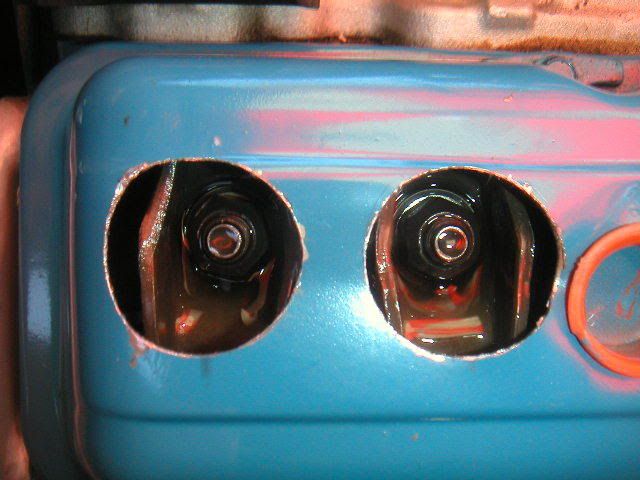 This was taken while idling at 650.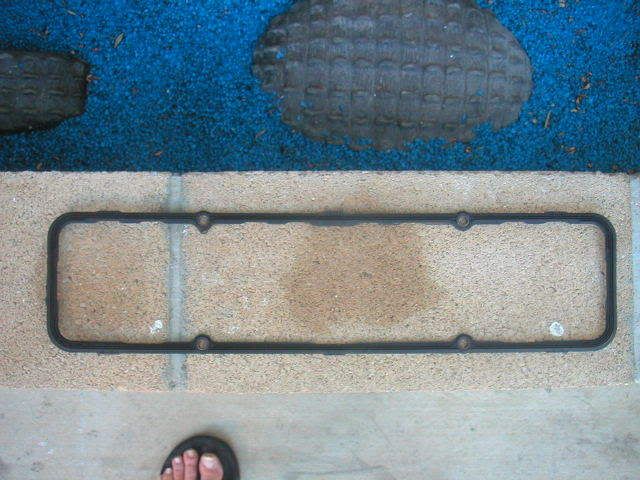 Off to get new gaskets. Turns out Fel-Pro now makes a valve cover gasket exactly the same as the one-piece pan gasket. Silicone with three rows of ribs, with a steel core.