Discussion Starter
·
#1
·
I've read a few threads related to this and I'm still a bit confused. So I went ahead with taking mine out to do a "refresh". Here's what I saw:
After removal, just the one hose from the fuel tank: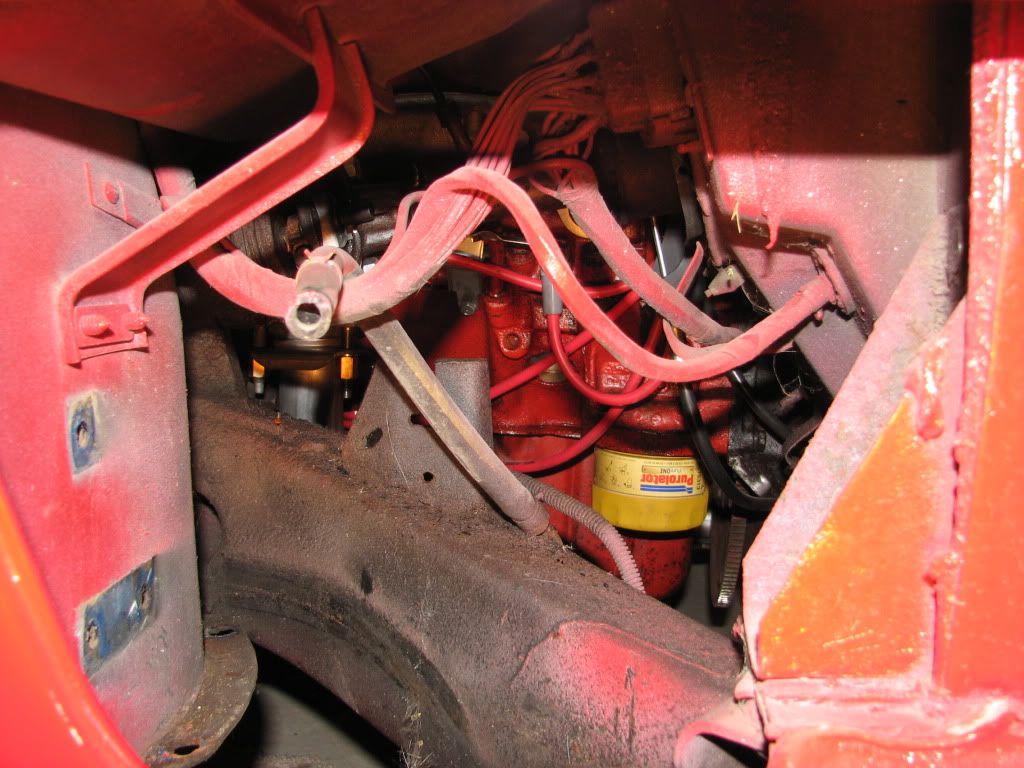 The plastic vapor canister: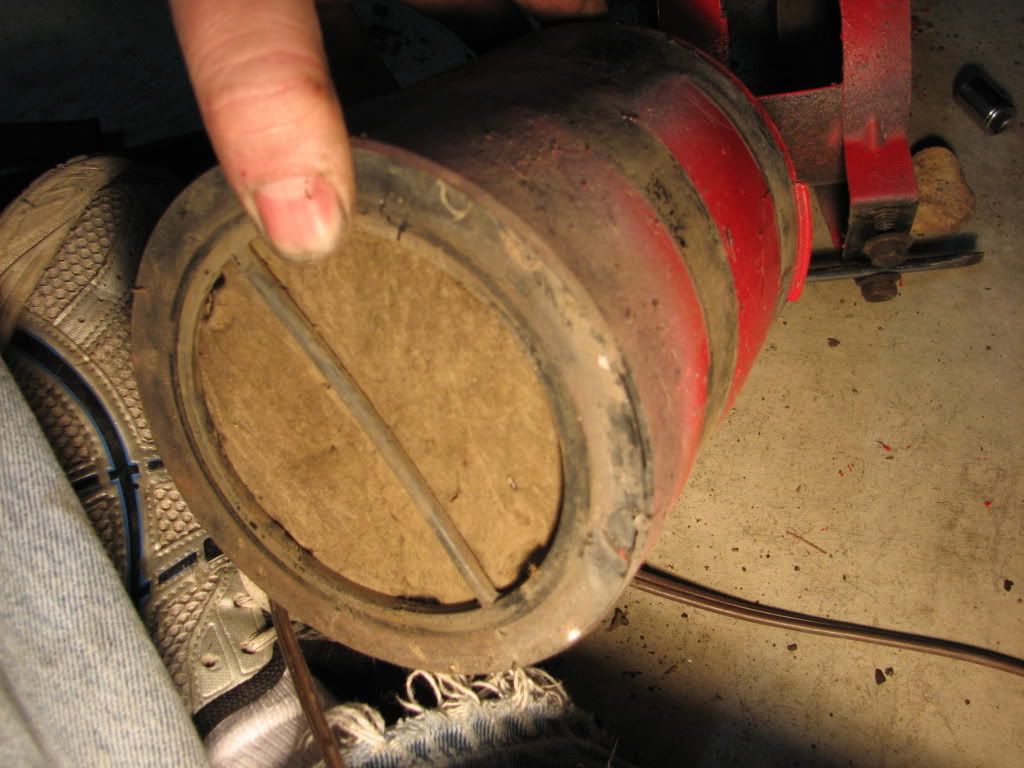 The top of the vapor canister where the 3 connections are:
removed the filter from the bottom: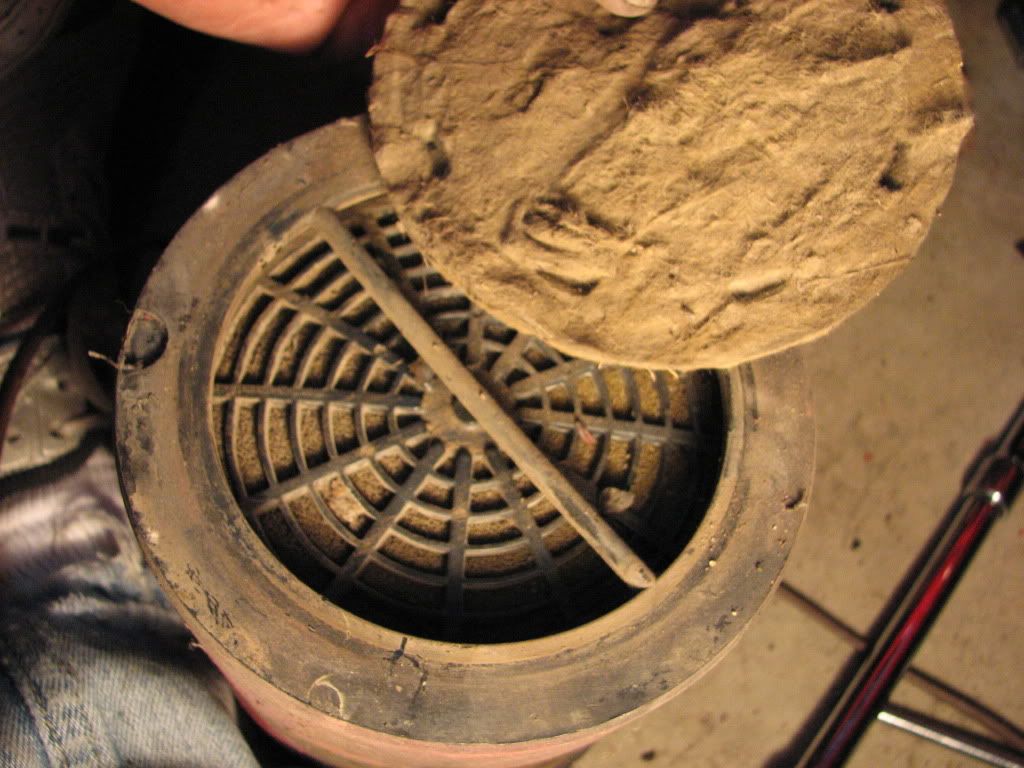 The connections on the carb: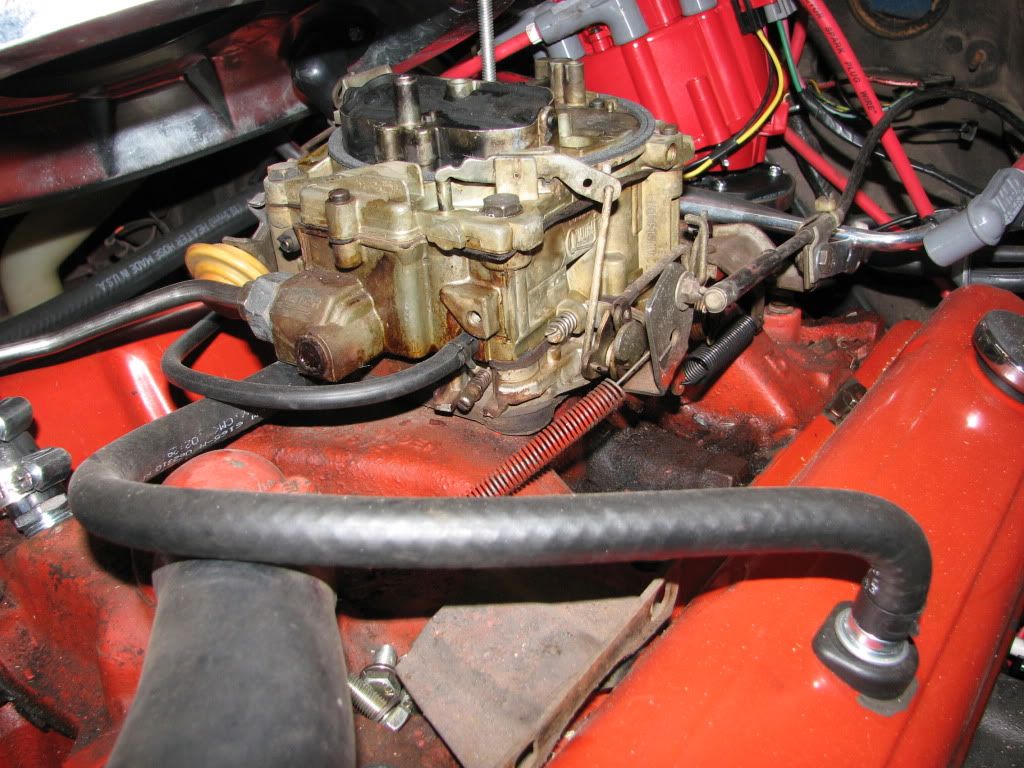 I saw one thread where the guy had replaced charcoal inside with fish pet supply grade charcoal. To me, the vapor canister seems sealed as in there is no way to open it. Is that true? To replace the inside do I have to cut off the top or bottom to fill it, and if so, how do I go about "gluing" it back together?
As for the connections, right now it's not connected to the carb or PCV like it should be. Is this pretty common? I've looked at my AIM and on page L218 it shows how the connection should be. You can see my connections on my carb above, that's pretty much how I found it when I bought it. I have no idea if I'll have gasoline smell as I have yet to drive the car, much less start it more than twice since I've had it.
FYI - don't assume anything is correct with my car, Bubba had his grubby mits all over. The carb could be original, or from a different year all together. If tubes are missing, that would be Bubba.
Oh yeah, my car is a SB 350ci/270hp that came with manual tranny (is now a TH400 auto).