Discussion Starter
•
#1
•
This video is from the second morning session at Texas World Speedway 6-23. Vipers from all over the country race on the "Viper Days" tour. A former Oreca Viper was there in the Tommy Archer stable. Hennesey was there with his one lap Viper and his Miler was on display.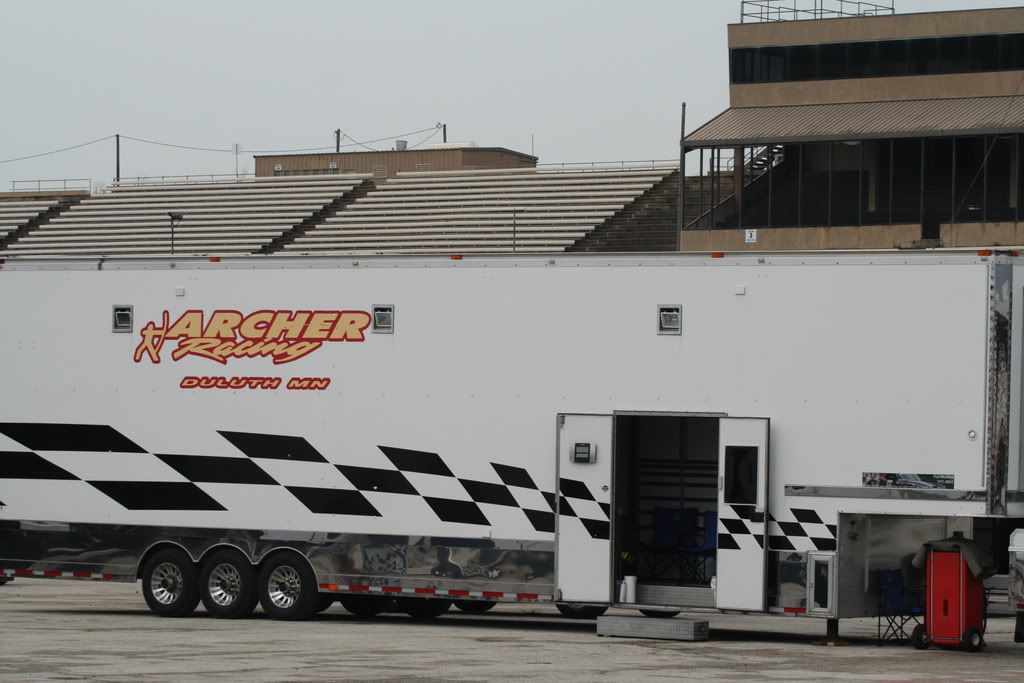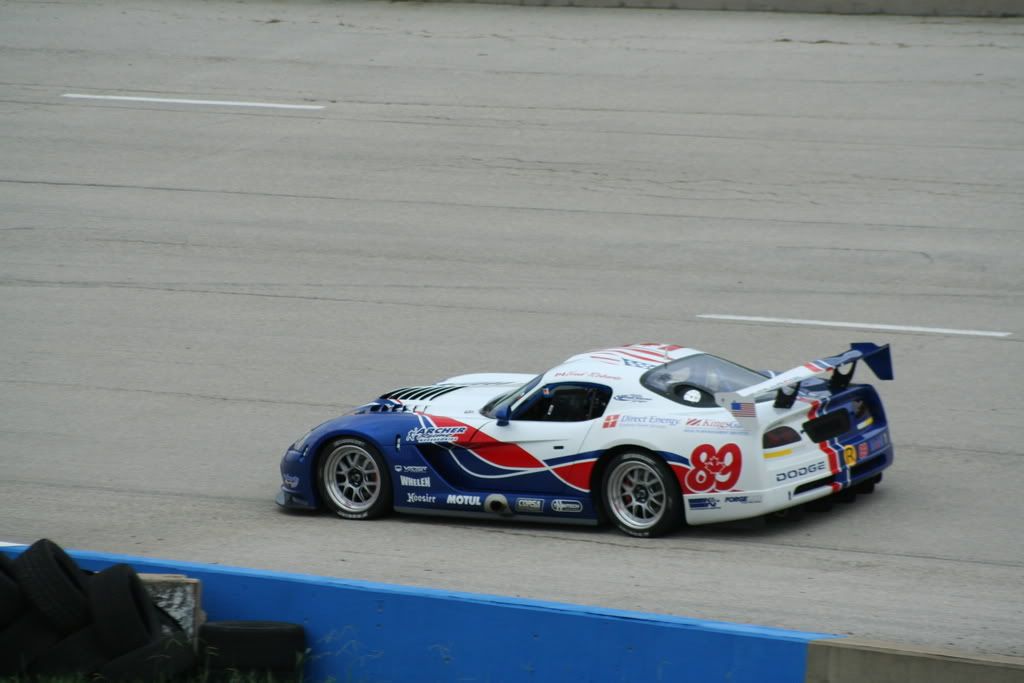 Z06 was on Toyo RA1s. Many of he Vipers were on Hoosier Road Race Tires and Hoosier RR Slicks
How would a NA C6 Z06 do against the 750hp Viper Comp Coupes? Step inside
Viper-Days-6-23-Toyo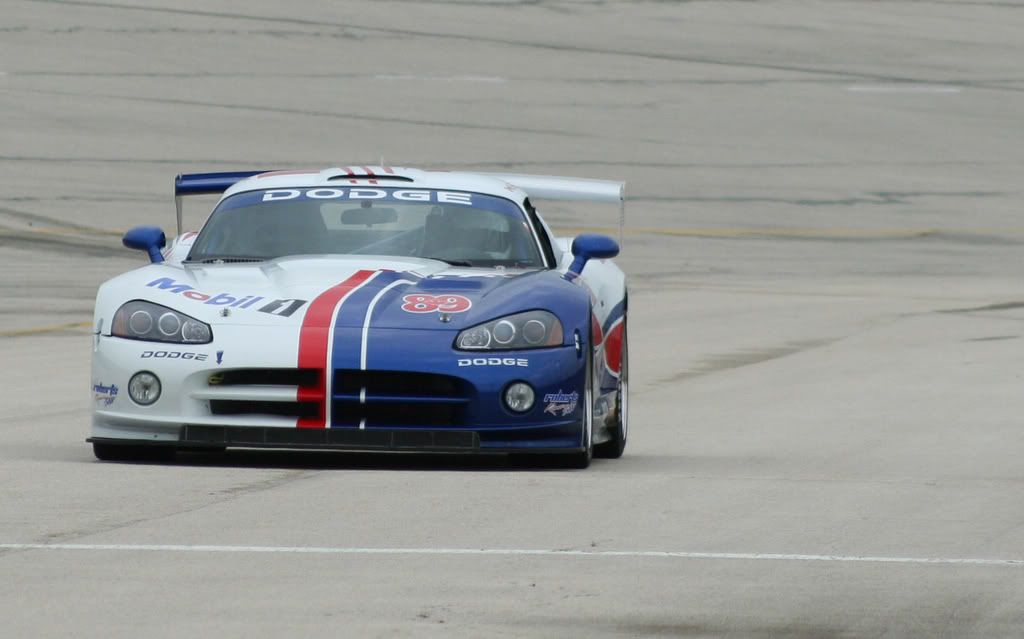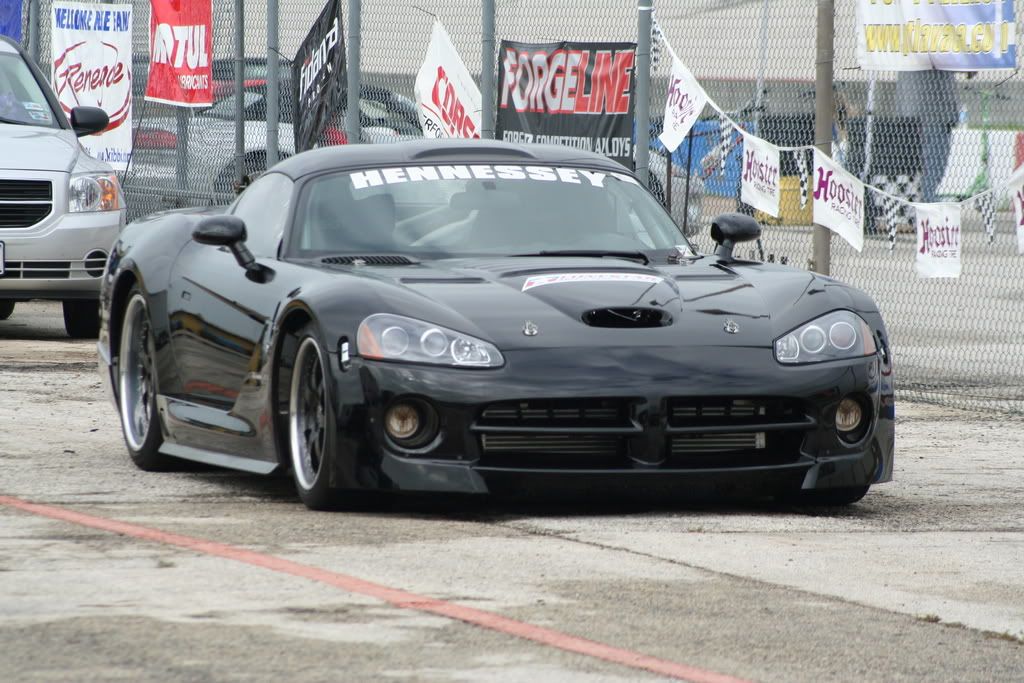 How would the Z06 do against the Vipers with Slicks?
Stay with DC for the next session video.
Enjoy
:cheers:
Note: Clear Laps where the Z06 was lapping the field were deleted to save space:rolling: