Will TT II's fit on my 81? UPDATE! Hell Yeah, They Will!!
Just to update everyone, Yes TT II's will fit on my 81! I had them put on thru my local tire and wheel guy. C405's with 4" of backspace. The centers are chrome and the barrels are a very high polish. I think they look great! What do you guys thinks?
Before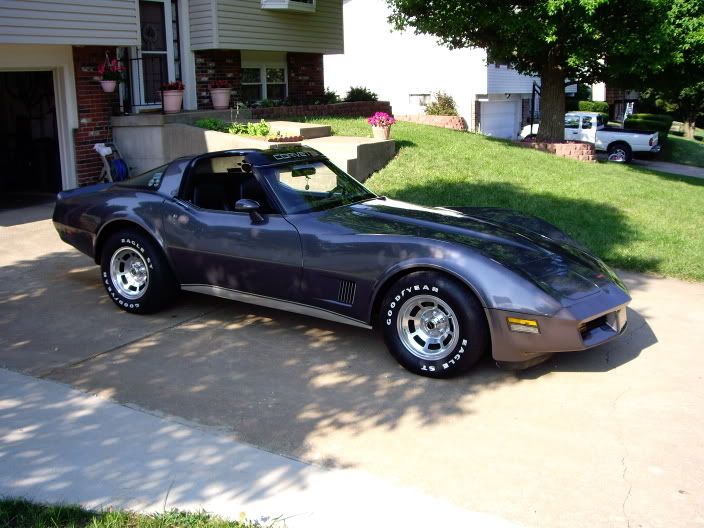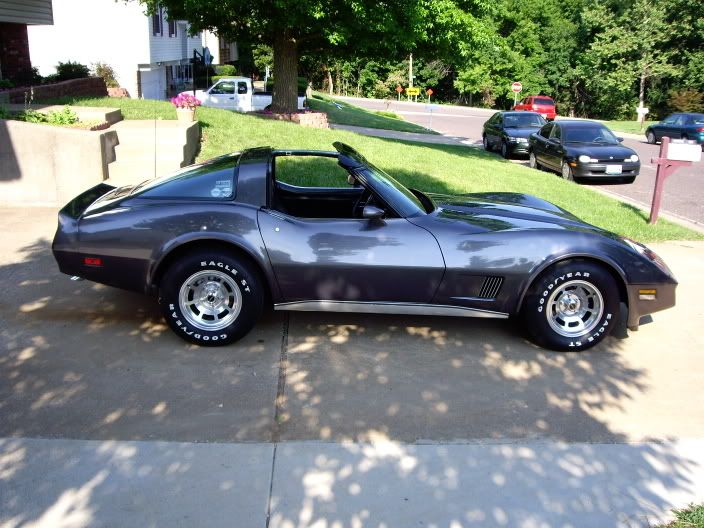 AFTER
Hi guys,
My first post and first question. I have an 81 coupe that I'm wanting to put 15 x 8 TT II's on. I talked to
[email protected]
Radical Wheels and he thinks they will fit, but suggested I post here to see what everyone else has tried. I want to stay with the 15 x 8 for the old school look, but was told by a local tire /wheel dealer that they may not clear the front caliper. I have the stock suspension and brakes with delco moraine calipers. The local dealer isn't really wanting to have a set shipped in without being sure they will fit. So, I guess my question is, "Is anyone running 15 x 8 TT II's on their C3 without using spacers or having caliper clearance issues?"
Thanks, Zane