Yooo!!! (From Vegas!)
Sup guys. I drive an 07 C6 Corv. I joined this site cause I have been to ALOT of car sites over the years, and this is by far the best American based site I have ever been to! I'm in vegas and just wanted to support and show some American Muscle Love!
I prefer drifting over drags, but that's just me
Hope to be here more often! Any of you rollin in Vegas?
I got some pics
I had to throw my bro's STi in some of them cause unless we race from about 65+... :nuts: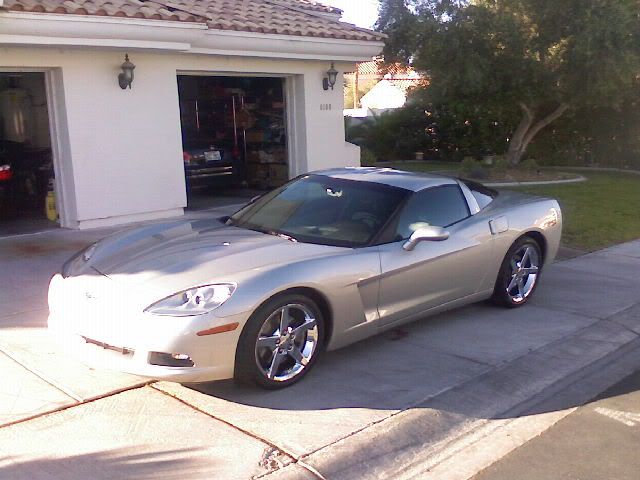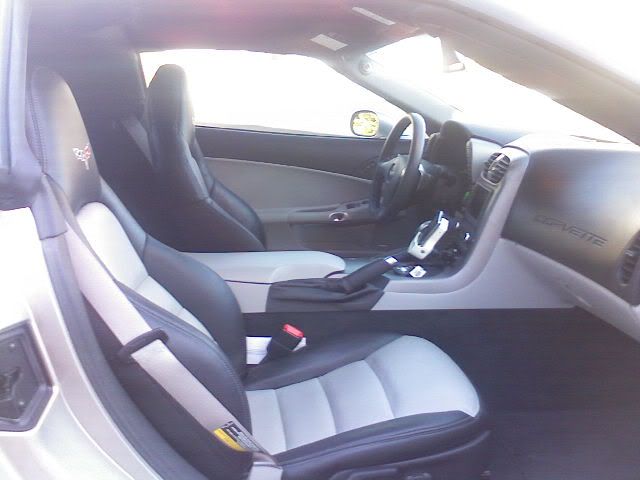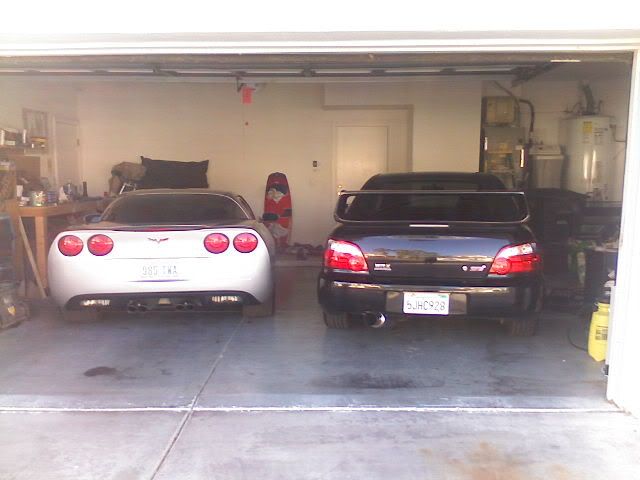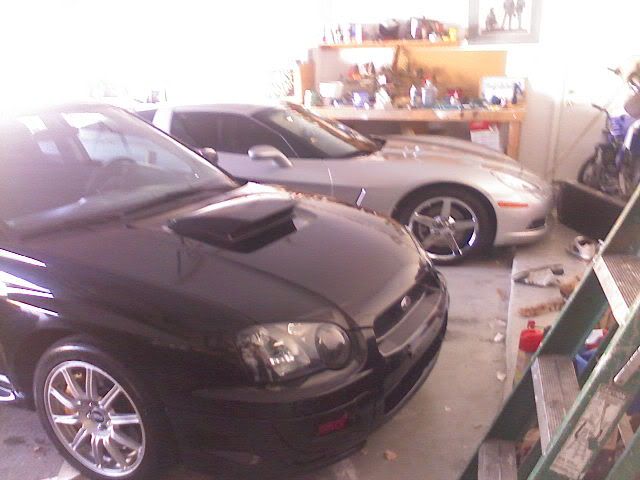 there ya go!