Discussion Starter
•
#1
•
Well the ZZ4 is in and running. It's been a while since I started to replace the intake gasket on the old motor and then it snowballed into a multibillion dollar project. Not really billions but it feels like it. Anyhow, its hard to shift through the gears and either grinds or won't go in at all. I haven't touched the clutch adjustment because it looks like its already adjusted all the way out. Any ideas on what I should try next? I'm thinking it may be low on oil since it sat so long and spilled out once in a while. What type of oil shoud I use and how much? Take a look at some pictures.
I've got to replace the wire going to the temp sending unit and the rubber fuel line.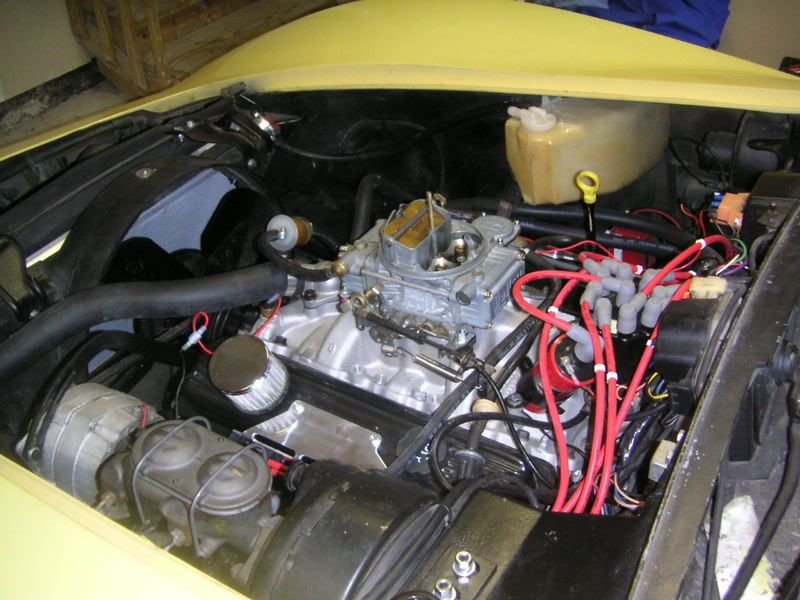 Checkout my DeWitt's radiator. It makes the engine bay look a whole lot better. DeWitts makes a good radiator but their customer service is not very responsive.
Thanks for any responses guys.